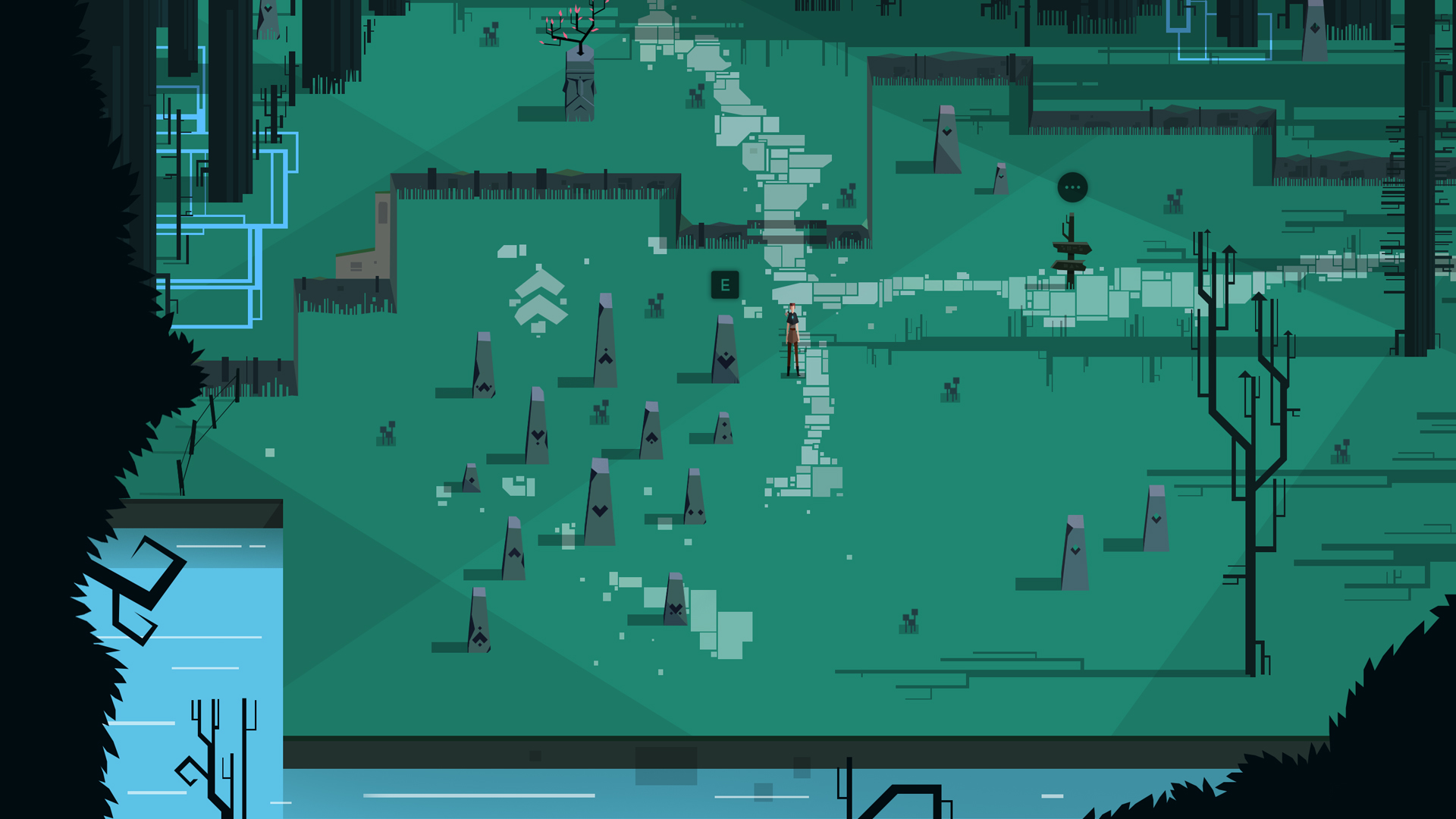 From today January 27 is available on PC ATONE Heart of the Elder Tree, a hand-drawn game inspired by Norse mythology that combines an interactive story with complex puzzles, within a rhythmic combat system. For the occasion Wildboy Studios e Untold Tales have released the launch trailer, which you can see at the bottom of the news.
This is the description through the Steam page.
The Gods have abandoned Midgard. Once a prosperous land inhabited by mythological beings and creatures, it is now on its knees, threatened by unknown forces. Odin's chosen guardians of the realm are gone. In their absence, the sacred Ancient Tree they promised to protect is now at the mercy of abuse and manipulation. The last glimmers of hope are all pinned on Estra, the daughter of humanity's last great leader.
With a focus on storytelling, Estra's journey to Midgard is filled with Norse lore, mysterious events, and pivotal decisions. Players will talk to various characters and participate in the discoveries of Estra, committed to discovering more about her family's past and the darkness that is about to invade her kingdom.
INTERACTIVE STORY
Estra's journey is filled with difficult decisions and dishonest characters ready to lead her down the wrong path. Her story is connected to the player's ability to distinguish fact from fiction and good from evil. Avoid clashes, help your comrades, save your people. But remember that Estra will have to pay all the consequences.
BRAIN TEASER
During the journey, players will have to solve increasingly complicated puzzles that contain deep secrets, fantastic abilities and secret passages. Trial and error is always helpful, while patience is always needed. Not all problems allow you to make more than one mistake, and failure is almost always around the corner. The answers you are looking for may be lost if you make the wrong decisions.
MUSICA
Violence is not always necessary, but when it is unavoidable, ATONE's fighting style is a graceful dance of swords and axes. The fights and game mechanics are similar to those found in rhythmic titles such as Guitar Hero and Dance Dance Revolution. Music is in fact a fundamental component, with dedicated songs for each single fight.
ATONE's music and sound design is composed by Australian artist Luminist (aka James Shuar), who combines a strong presence of synths with the digitally corrupted sounds of instruments related to various periods.
Below you can see the launch trailer of ATONE Heart of the Elder Tree.