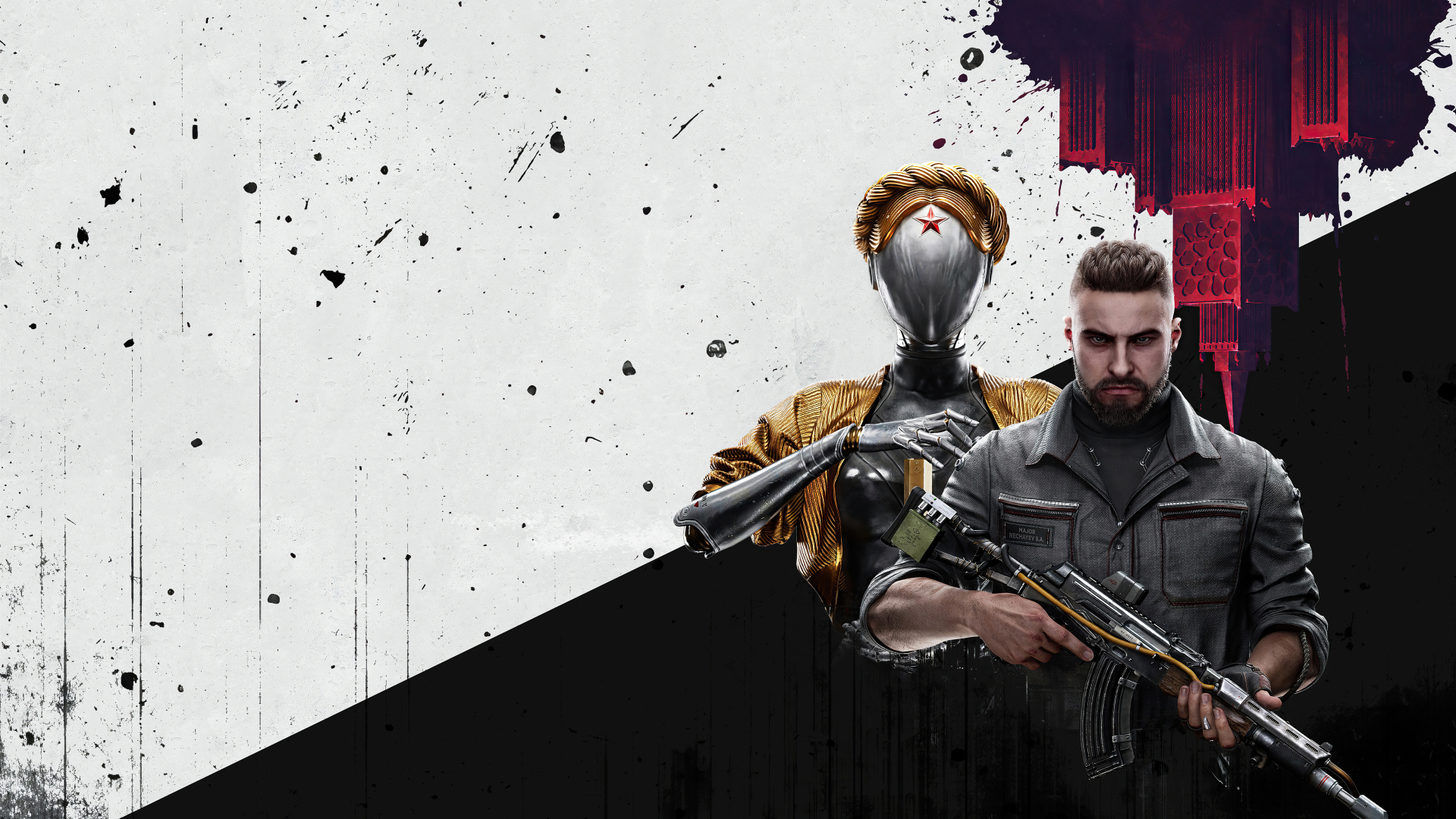 Atomic Heartdeveloped by Mundfishit created during what was a very tumultuous development, and now just under a month after its publication date, it's back to being talked about. Apparently, the developers would seem to collect our data on their website, but will what was recently published in a report by AIN.Cpital be true? Let's dive into more details and find out what the developers have to say.
AIN.Capital has discovered that in the online store of the security, within the privacy policy, user data could be collected and then be shared with the Russian authoritiesespecially with the Federal Security Service (FSB) and with the tax office. The report states that all of this is only mentioned on the game's Russian site and not on the English one. Obviously the concern of users, also given the recent situation in Russia and Ukraine, has meant that Mundfish gave an interview to the microphones of GamesRadar stating that the website does not collect user data and that the privacy policy is "obsolete and wrong." The developers shut down the website and shop for "to assure our fans of the integrity of our studio and our products." Adding that their game and website"They do NOT collect information or data." And regarding the privacy policy: "The website's privacy policy is outdated and incorrect and should have been removed years ago. We closed up shop to assure our fans of the integrity of our studio and products. We apologize for any confusion regarding this."
It would be appropriate to recall how the various accusations regarding the development of the title have been "sponsored by Russian investors" have never been denied by Mundfish. The developers also claim that their software house is a multinational team based in Cyprus, but according to the AIN report, Mundfish is based in Moscow. In short, we can say with certainty that the situation is quite confusing and even the developers appear very uncertain in some of their answers.
In any case, we remind you that Atomic Heart recently entered the Gold phase ed will arrive on stores on February 21 on PS5, PS4, Xbox One, Xbox Series X / S, PC ed al day-one su Xbox Game Pass. In the meantime, we leave you with a gameplay video of the title.