Not just a video game, like the next title in development at Crystal Dynamics and co-produced by Amazon: the e-commerce giant would also be working on a Tomb Raider TV series.
According to what we learn from the columns of theHollywood Reporter, Amazon would engage actress and screenwriter Phoebe Waller-Bridge for writing the script of a television series dedicated to the adventures of Lara Croft. Phoebe Waller-Bridge, known primarily for the comedy-drama series Freabag and for having co-written the screenplay for No Time to Die, is also expected to be an executive producer alongside Ryan Andolina and Amanda Greenblatt. According to initial information, the actress has no intention of playing any role in the series.
No further details are known, so it's likely that the project is still in the embryonic stages of development, but it would be in line with Amazon's move to publish the next Tomb Raider video game. What TV series and game are somehow connected?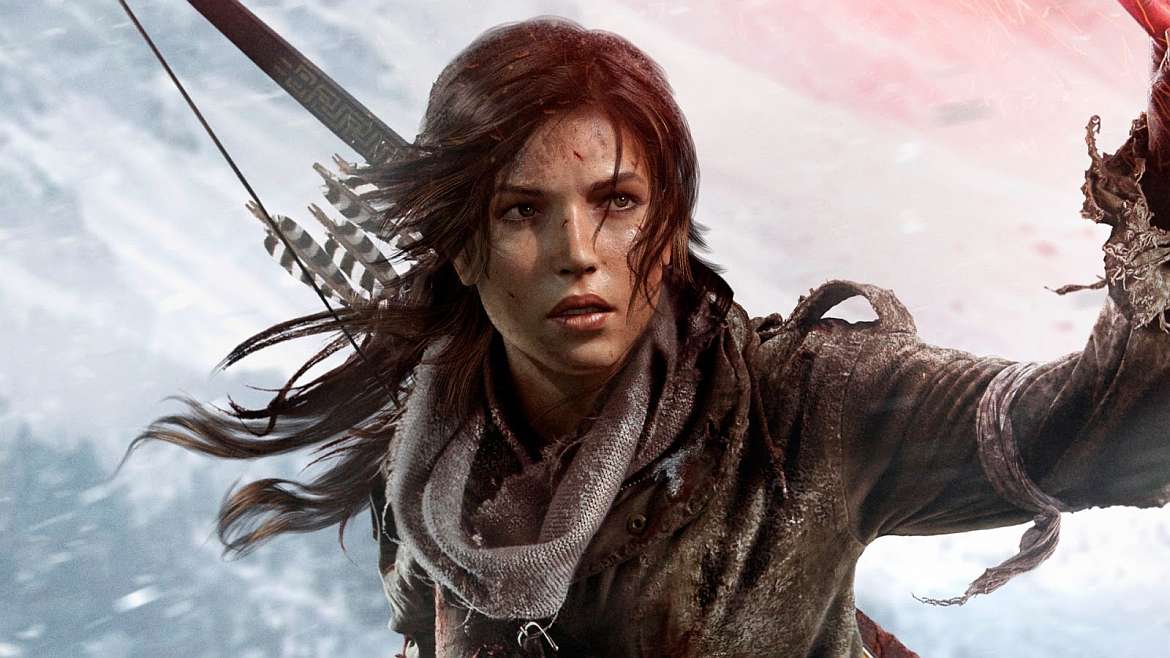 Previous article
PlayStation 5: Sony secures more stocks around the world