Abandoned is back on display after an update on the PlayStation Store. On this occasion we can enjoy a new image of the project.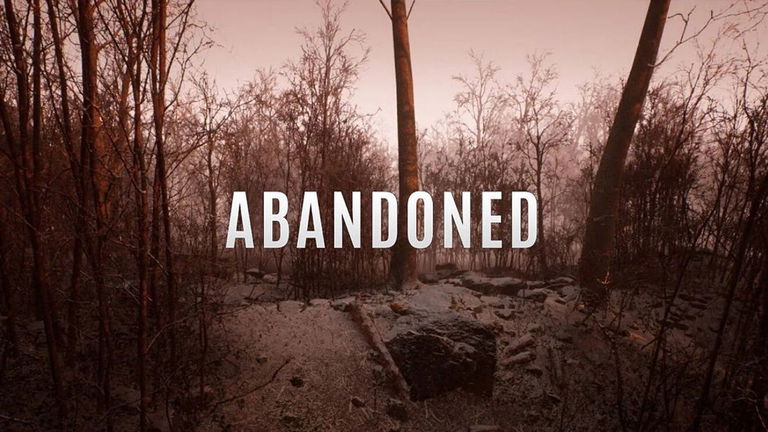 Abandoned shows signs of life.
join the conversation
Since the announcement of Abandoned there have been countless headlines and speculations, so much so that Hideo Kojima has distanced himself from the project. Although if you are attentive to this game and the subject, you will know that it is not the only thing that has been said. It has even come to comment that its development would have been paralyzed or even gone further, saying that the project could be a scam.
Beyond all this, through the Twitter profile of PlayVersowe have been able to know that Abandoned is updated in the Play Store and shows us a new image of the delivery. Although it seems that people have begun to lose the desire for this installment, the game continues to be updated and giving touches of its content… Very little by little.
Abandoned shows signs of life again
After a long time and after people have almost forgotten about the game, it has been a surprise to see this new update. Yes, It's not a big deal, but thanks to this we know that the project is still going ahead despite all the rumors that were out there.. Because yes, as we have told you, the project came to a standstill and for some somewhat worrying reasons.
The Abandoned page on the PS Store has been updated with a new image.#PS5 pic.twitter.com/pJ2UPoftHl

— Universo PlayStation (@PlayVerso) January 26, 2023
You only have to see the comments of the tweet of the profile of PlayVerso and the tweets quoted about it. It seems that people no longer have confidence in this project and that they expect something more than a simple image to get that Abandoned hype back. We will be very attentive on all the news and updates that we can see in a matter of days… Or months.
join the conversation