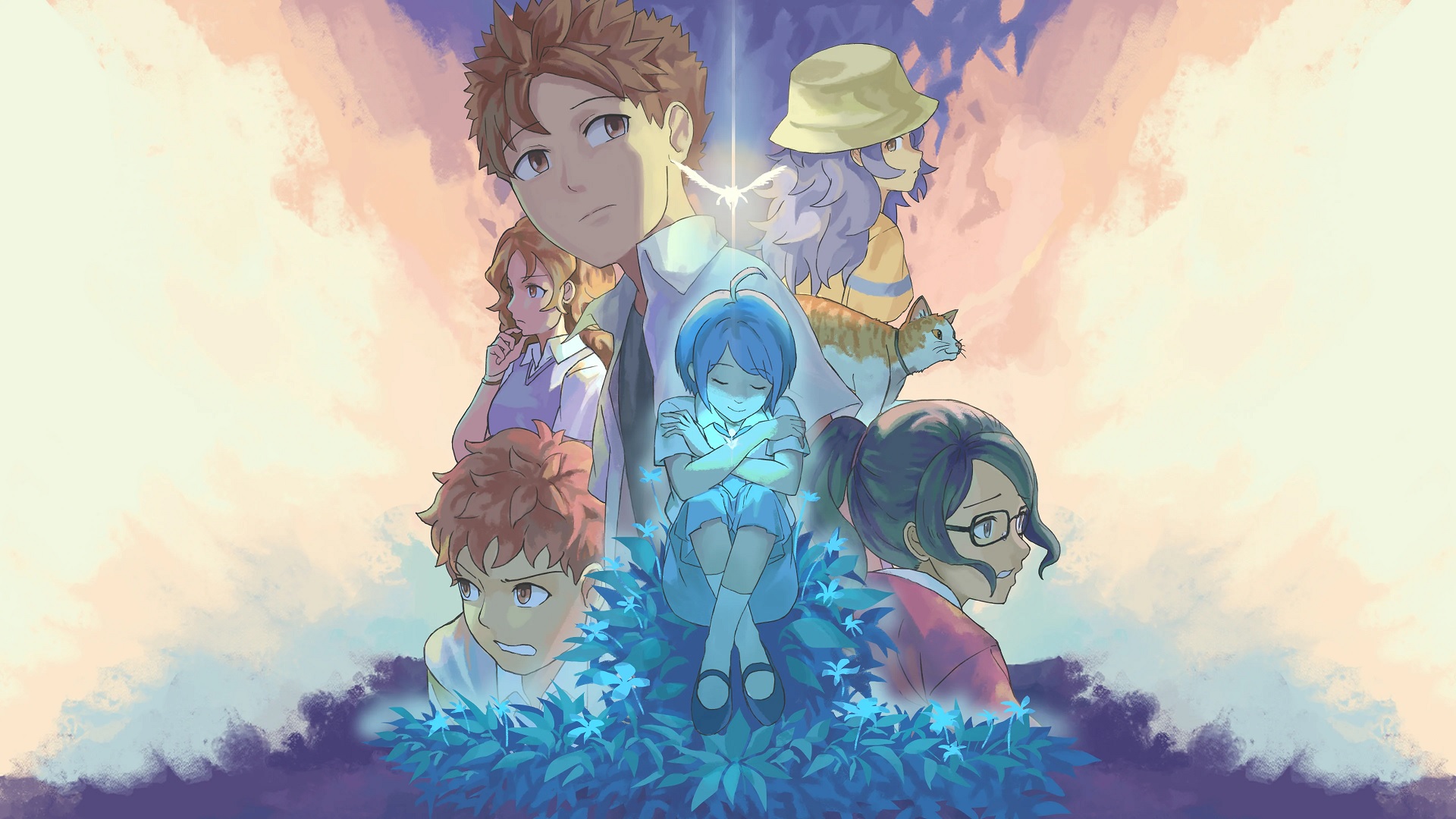 Announced in August 2020, the narrative adventure is available from today 19 January A Space for the Unboundare PC, PlayStation 4, PlayStation 5, Xbox One, Xbox Series X/S e Nintendo Switch. For the occasion the developer Mojiken and the publisher Toge Production have released the launch trailer, which you can see at the bottom of the news.
A Space for the Unbound is a narrative adventure set in rural Indonesia in the late 1990s, which tells a story about the overcoming anxiety, depression and the relationship between a boy and a girl with supernatural powers. You will accompany Atma e Rayaon their journey of self-discovery in their late high school years.
This is the description through the page on the PlayStation Store:
A Space For The Unbound is an enjoyable pixel art adventure about a slice of life in rural Indonesia in the 90s that tells of anxiety, depression, how to overcome them and the relationship between a boy and a girl with supernatural powers.
Follow the journey of Atma and Raya, two young students in love, as they discover themselves during their final days of high school. When a mysterious supernatural power is unleashed and threatens their very existence, they are left with no choice but to explore their town, investigate hidden secrets, and face the end of the world. And maybe get to know each other even better.
Set in a small town inspired by 1990s rural Indonesia, A Space For The Unbound offers a tender storytelling experience with vibrant places to explore.
* Take a dive into the 90s with us!
*Immerse yourself in the atmosphere of rural Indonesia with the addition of supernatural events.
*Talk and interact with the locals and learn their stories.
*Explore the psychology of the characters.
*Enjoy the beautiful music created by Masdito "Ittou" Bachtiar.
You can see the launch trailer below.