What a start to the week we have lived with 'Brothers': lies, heartbreak, deceit and… a reconciliation! The students of the Ataman school and their families do not have a quiet week and it seems that their lives are getting more and more complicated.
First, Kaan once again prevented Süsen from revealing what had happened in Kadir's accident. Just at the moment when the young woman was going to tell Ömer, she decided to squeeze the cutter that she had in her hands hard to cut herself and divert the attention of all her classmates. Kaan is willing to do anything so that the truth does not come out!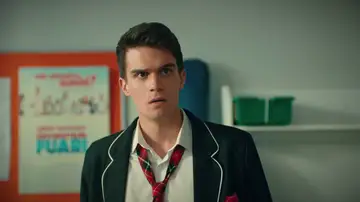 Sengül was devastated to discover that she had been scammed and had no chance to get her home back. Also, she had to come up with an excuse to justify how she got the title role. Akif bought his silence when the Eren brothers' aunt discovered a video of Kadir's accident. Will he end up having pangs of conscience and tell the truth?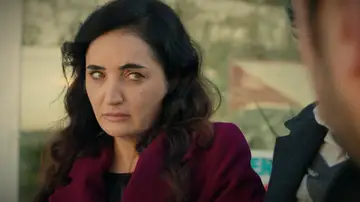 After Kaan cut himself in class and left the hospital, he confessed to Süsen that he had told Ömer that…they were dating! This left the young woman devastated because she was beginning to have strong feelings for Asiye's brother. Kaan justified himself by saying that this was the only way to separate them and for Süsen not to reveal the truth about Kadir's death.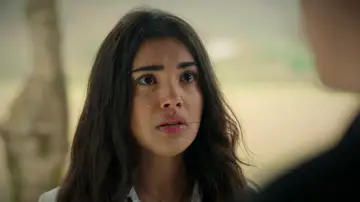 Despite the fact that the relationship between Doruk and Asiye has gone from strength to strength since their last reconciliation, the interest of a girl in Akif's son has set off a small alarm in the relationship. The girl proposed to Doruk to have dinner alone before #AsDor performed on her mother's birthday, something that Asiye did not like at all. Will jealousy bring trouble to the couple?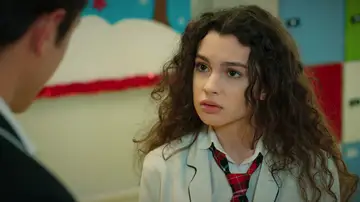 Süsen was totally devastated after Kaan confessed that he made up that they had a relationship to try to separate her from Ömer. When she tried to go talk to young Eren, her response was blunt: "I don't want to be part of your stupid games." Both Süsen and Ömer are in pain because they both had feelings for each other.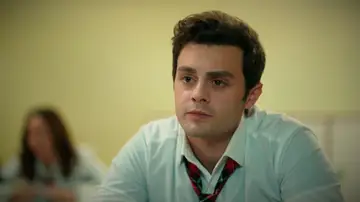 The romantic moment of the chapter was carried out by Berk and Aybike. After Sengül's daughter broke up with him because of what her mother had said about her family, Aybike decided to open her heart and give Berk a new chance. Both are willing to be together despite having their family against it. Long live love!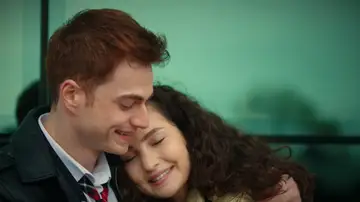 Keep discovering this incredible story, every Monday and Tuesday at 10:45 p.m., on Antena 3!