Mendo heart attack chapter of 'Brothers'! We have experienced love, heartbreak, deceit and confessions! Berk is devastated by his breakup with Aybike and is jealous of his relationship with Tolga, who confesses her feelings to Cemile. Sengül is the victim of a hoax and Süsen is unable to keep the secret about Kadir's death any longer.
To begin with, Aybike decided to end her relationship with Berk after hearing what her mother had said about her family. In order not to hurt him, she justified herself with "I don't like you anymore", leaving the young man devastated. Will there be reconciliation between them?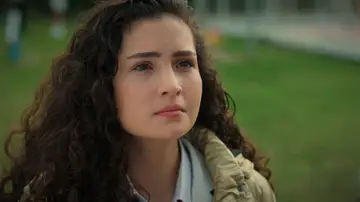 Seeing that Aybike's relationship with Tolga has improved and they even smile at each other, Berk is jealous and…he punches his partner! Aybike's ex-boyfriend thought that she had left him for him, but the reality was very different. How will he react when he finds out the real reasons for the breakup?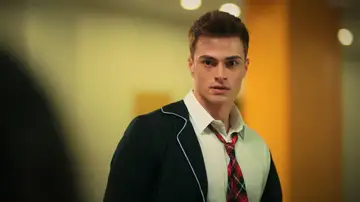 After the altercation with Berk, Tolga vents to Cemile and confesses that the only person he thinks of is her. Cemile is speechless at this sudden declaration of love. Are we facing the new couple from the Ataman school?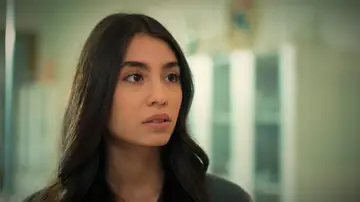 A game of sincerity has pushed Süsen to the limit and she has been about to confess to Ömer the truth about her brother's death. Kaan has prevented it by interrupting the young woman in the explanation of her breaking a pot. Will Süsen be able to keep the secret much longer?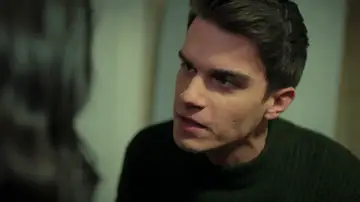 Sengül discovers that the man to whom he has given a power of attorney has defrauded him and has taken away his house. Now the Eren's aunt will not only have to face this loss, but she will have to explain to her husband why she had the title to her property in her name!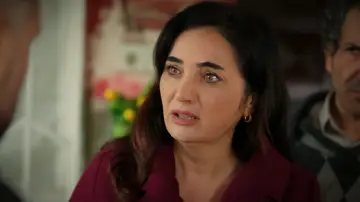 Fed up with Kaan's manipulations, Süsen is willing to tell Ömer what happened in the accident in which Kadir lost his life. "There is something much more important that I have to tell you, something that you should know and that I should have told you a long time ago," Süsen confessed to Ömer.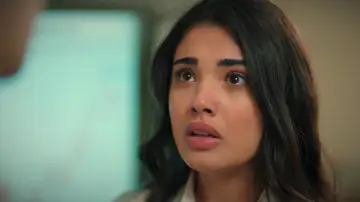 Keep discovering this incredible story, every Monday and Tuesday at 10:45 p.m., on Antena 3!