Aniplex has published a new teaser trailer dedicated to NieR Automata ver1.1athe anime inspired by Yoko Taro's video game: in this new video they are shown to us for the first time Adam e Evetwo central figures in the plot of the work.
In the original language version, Adam and Eve will be voiced by Daisuke Namikawa and Tatsuhisa Suzuki, respectively. The release of the teaser trailer was accompanied by a new official poster showcasing both characters.
Finally, we point out that NieR Automata ver1.1a will be broadcast in Japan starting January 2023. For the moment, no distribution plans for the West are known yet.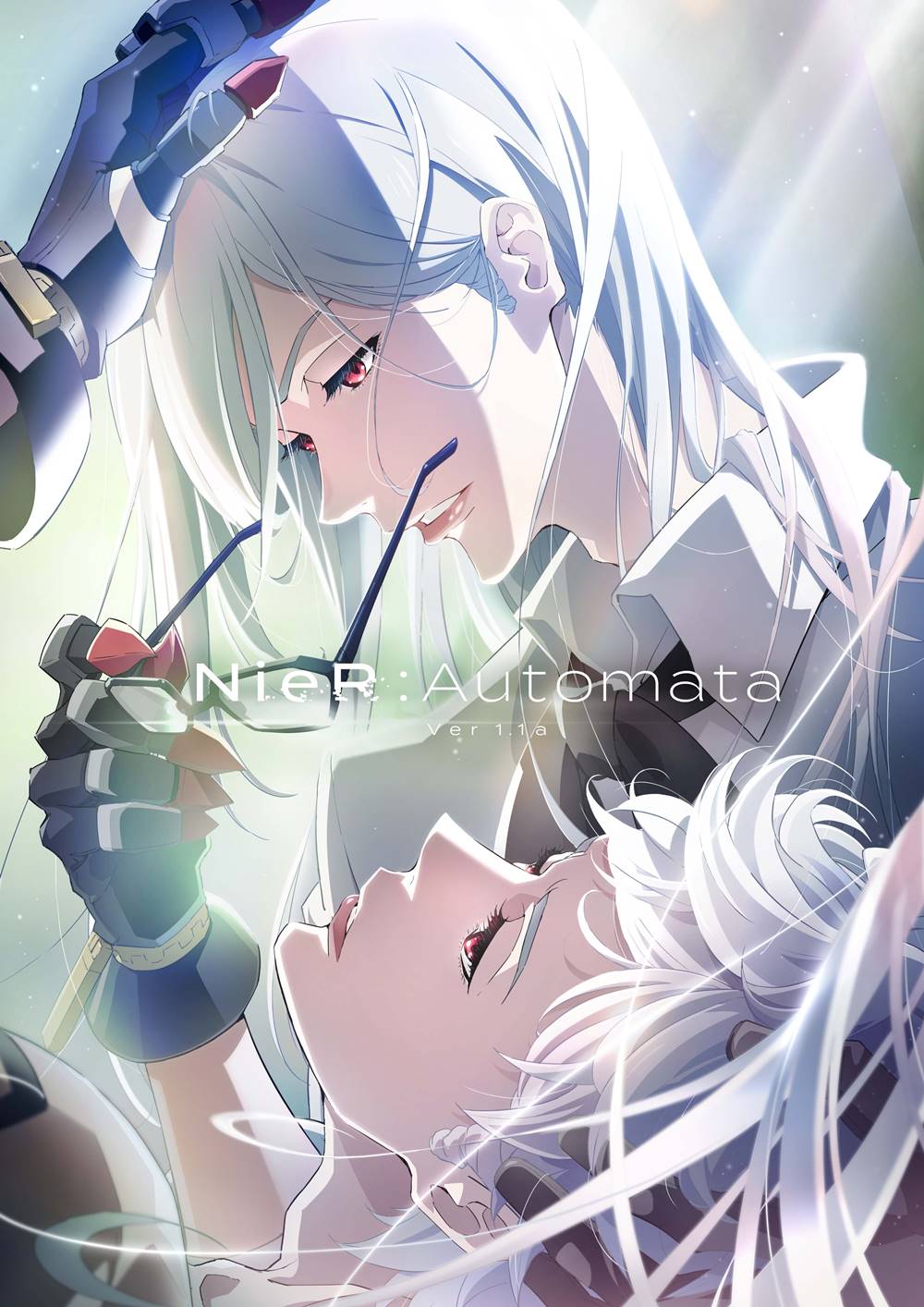 Previous article
Samurai Shodown will update with netcode rollback