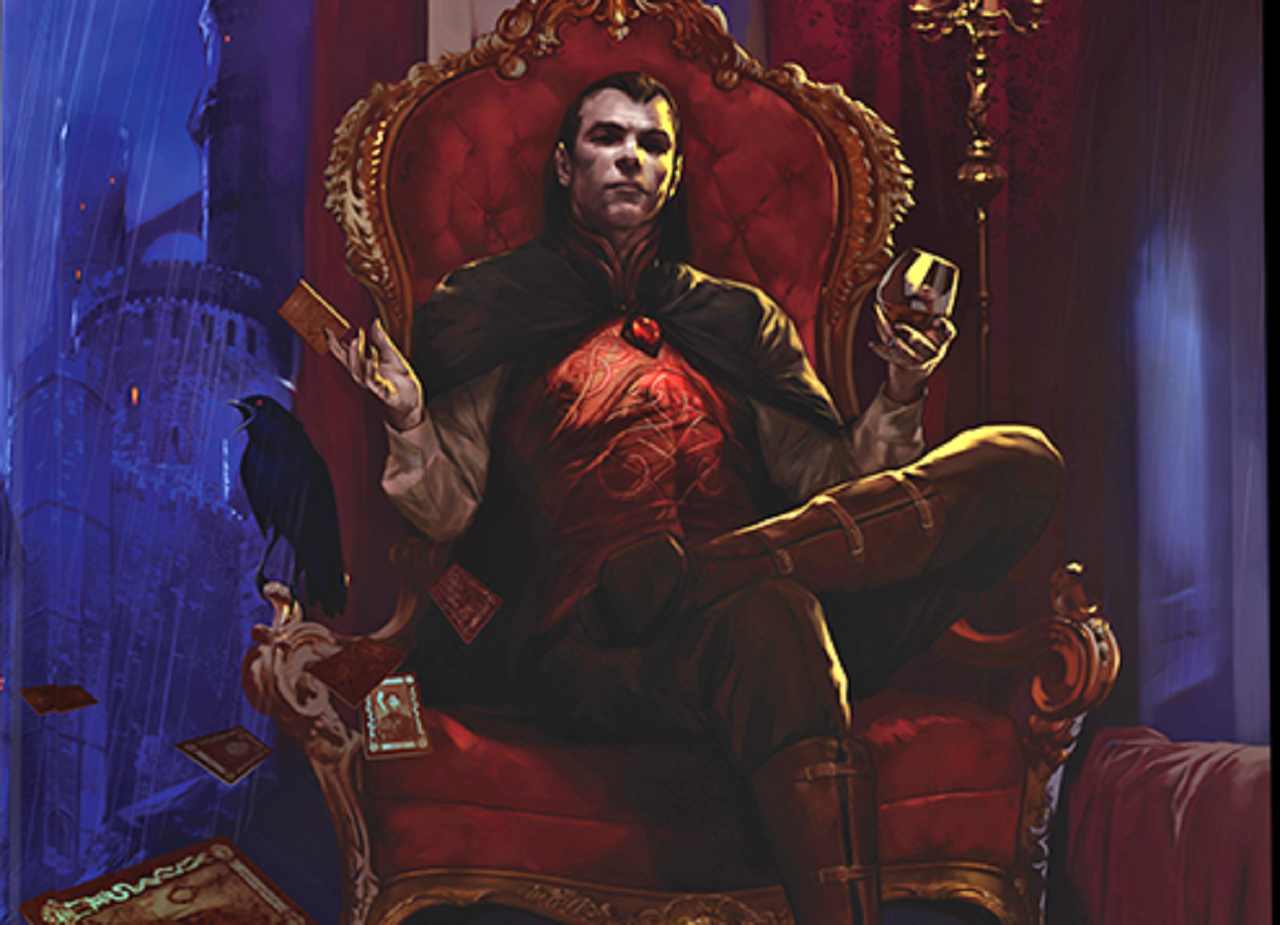 Wizards of the Coast announces that fans of the world's most popular RPG can now enjoy one of the most popular adventures of Dungeons & Dragons with the arrival in Italy of The Curse of Strahd. For more information you can visit the official website who. The Curse of Strahd is a gothic horror story for a group of four to six adventurers level 1–10 and available from November 25th in specialized shops in Italian.
The main setting of the expansion is Baroviaa dark and mysterious land, which lies in the shadow of Ravenloft Castle. Under stormy clouds, the vampire Conte Strahd by Zarovich he watches the gloomy landscape from his balcony. On the horizon, she notices a group of adventurers, and lo and behold, they are invited to dinner. This chilling adventure has become a familiar title for Dungeons & Dragons fans and it is one of the most popular D&D adventures never published. Featuring iconic characters, terrifying places and all the creepy atmosphere of gothic horror, The Curse of Strahd is a unique experience for any D&D fan. This handbook includes the adventure as well as all additional information detailing the lands around Castle Ravenloft and revealing more about the dark past of the castle lord, the vampire Strahd. The volume also includes:
29 monsters terrifying to use for encounters;Six new magic items to wield against the creatures of Barovia;Tables, detailed maps and PNGs unique to help any Dungeon Master lead this 256-page horror adventure.
Dungeons & Dragons The Curse of Strahd is available from November 25th in Italian in specialized shops.