Months of waiting
Waiting months for a new car? That is more than normal these days. At Mitsubishi, it's a different story. You can buy and drive a Mitsubishi right away, more about that later. There are even brands where you have to wait up to a year and a half for your new acquisition. At Ferrari, it is often even a two-year wait, although this is mainly due to the exclusivity of the brand, the limited production capacity and the high demand for models with a prancing horse.
Buy a car and drive immediately? Can at Mitsubishi
Nevertheless, long delivery times are the rule rather than the exception for volume brands with a considerably larger production capacity. Not fun, but unfortunately a manufacturer can't do too much about it either. All products with computer chips suffer from a worldwide shortage of these chips. If demand remains high, it will be difficult for a company to catch up. Remarkably enough, Mitsubishi Motors seems to be one of the few car brands to have its affairs in order. Buying is actually driving straight away, how does the Japanese car manufacturer manage that?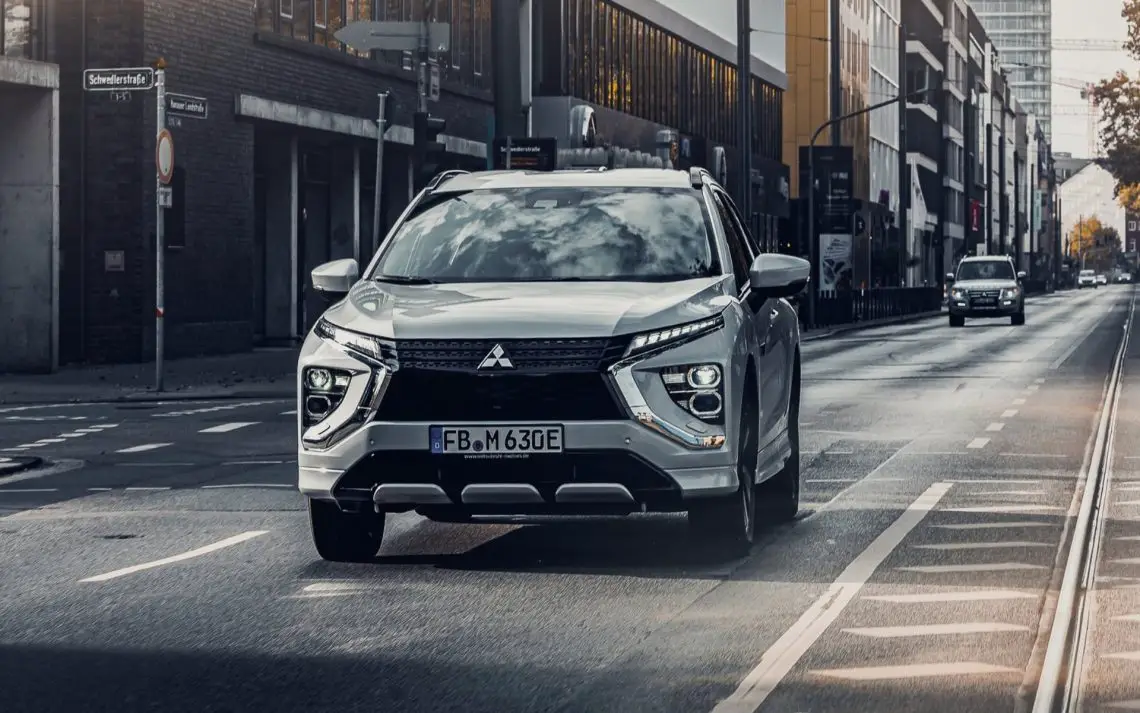 Mitsubishi Eclipse Cross PHEV
This mainly has to do with inventory management. Mitsubishi Motors has built up stocks in good time, especially of the new Mitsubishi Eclipse Cross PHEV. For example, it is possible to drive away immediately in this plug-in hybrid SUV coupe, provided you buy a copy from stock. Fortunately, there is a choice in stock from various designs in different colors. Take a look at www.mitsubishi-kopen.nl and you will immediately see what is available. You can also immediately see at which dealer the car is located.
Buy new platform for Mitsubishi
Mitsubishi-kopen.nl is a new platform of Mitsubishi Netherlands that contains cars that are directly available from stock. These models with the 'Direct drive' label are added to this online platform by all the different Mitsubishi dealers. This gives the consumer a good overview of where to find which models. For the time being there are only Eclipse Cross PHEVs on the online platform, but the Mitsubishi ASX will also be added soon.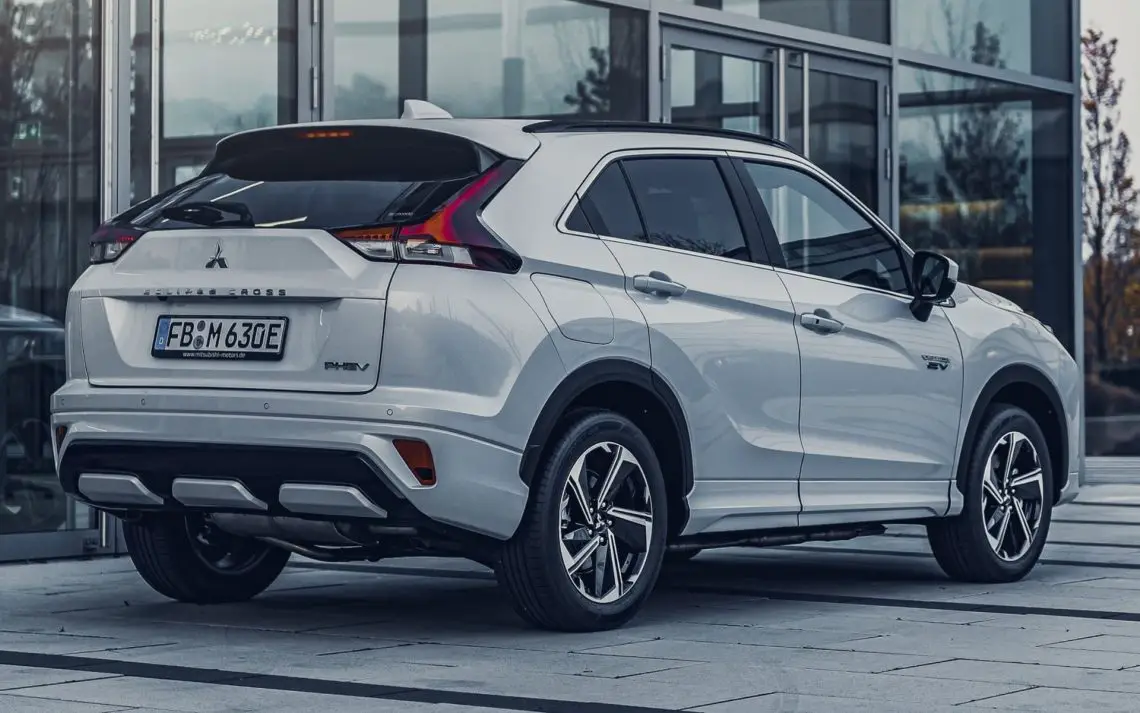 Is the Eclipse Cross PHEV a good car?
Is that Mitsubishi Eclipse Cross PHEV a good choice? You have already been able to read this extensively in our extensive Eclipse Cross PHEV car test. What you should know in any case is that the car drives comfortably, feels solid and gives confidence in corners. The chassis also has a pleasant damping. The Mitsubishi is also spacious, although the back seat has some short seats.
The Eclipse Cross is a plug-in hybrid. Thanks to a 13.8 kWh lithium-ion battery, the car can drive about 45 kilometers electrically, on paper. In practice, this is 30 to 40 kilometers, depending on driving behaviour, outside temperature and other variables. It is striking that this PHEV can pull 1,500 kilograms with brakes.
Bottom line, the Mitsubishi Eclipse Cross Plug-in Hybrid is a distinctly comfortable SUV. But it is a car with an instruction manual. Charging the battery is crucial to get the most out of the powertrain. The advice is to drive electrically as much as possible, because only then is extremely economical driving possible. And that driving is possible immediately, with a 'Direct driving' copy.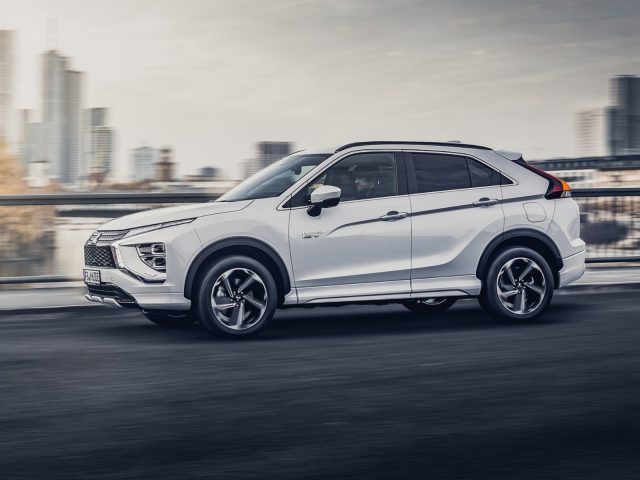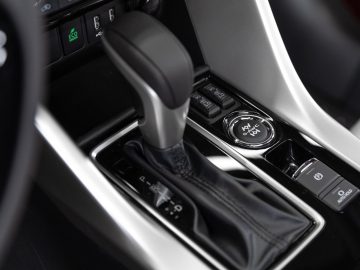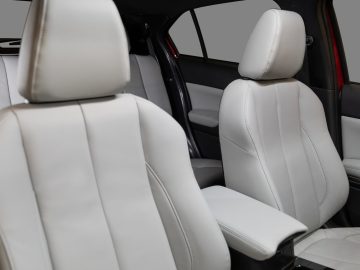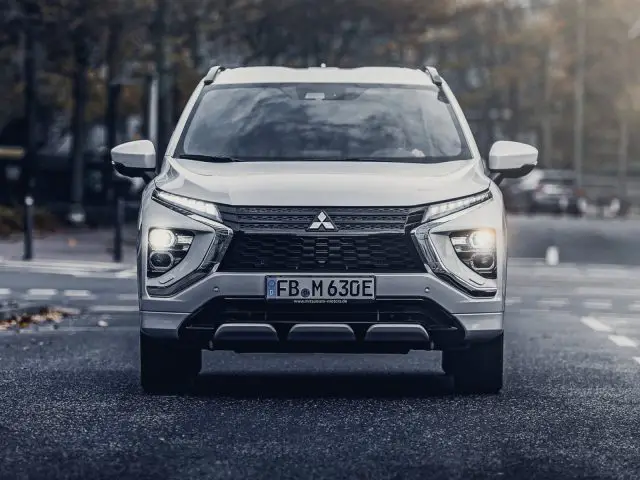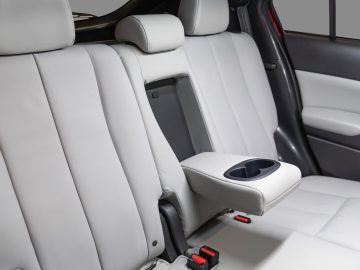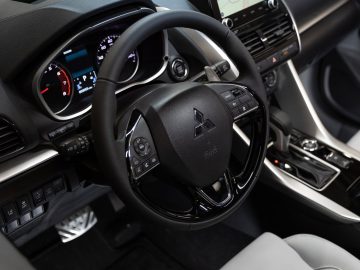 The message Buying a new car, so long delivery time? Not at Mitsubishi appeared first on AutoRAI.nl.