Launch sales of Pokémon Scarlet and Purple are record breaking. They have managed to be the best exclusive launch in history.
Pokemon Scarlet and Purple They have only needed 3 days to reach a sales of more than 10 million units. Nintendo has announced the data a few hours ago, confirming that it is not only about the best opening Switch has had to datebut also the best launch in the history of Nintendo.
"They are the highest global sales for any software on any Nintendo platform during its first three days," said those from Kyoto through an official statement. And is not for less. Pokémon Sword and Shield placed 6 million copies during its first week on sale, which in turn was put well above Pokémon Let's Go, Pikachu! eeeevee!:
Pokemon Scarlet and Purple Launch Sales – 10 million units
Pokemon Sword and Shield launch sales – 6 million units
Launch sales of Pokémon Let's Go, Pikachu! and Let's Go, Eevee! – 3 million units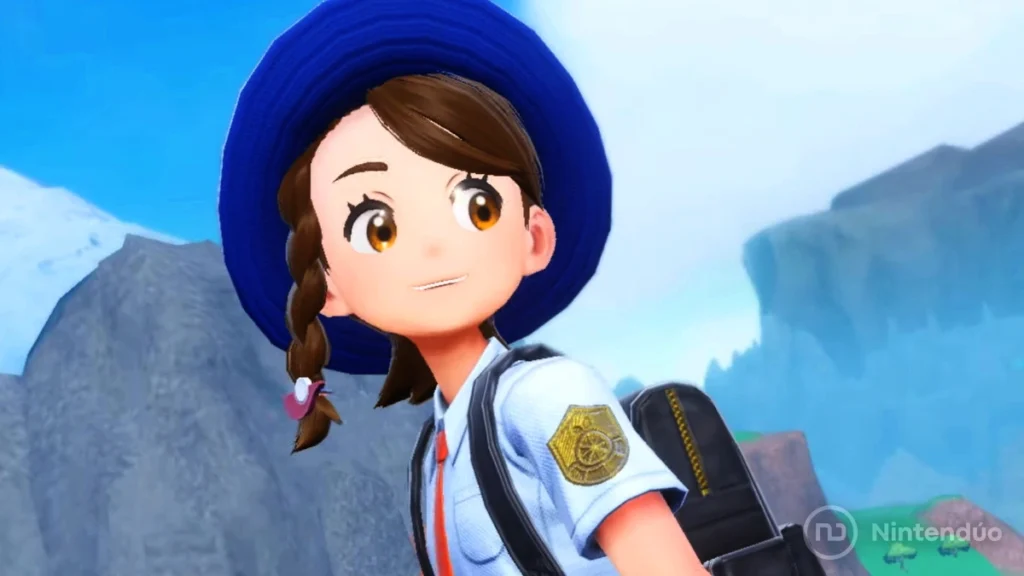 The comparisons can continue. Pokémon Legends: Arceus, released in January 2022, has a total of 13.91 million units sold as of September 30, 2022. Almost 4 million more than Scarlet and Purple have done during their first three days. The games set in Paldea, in addition, have also beaten record in Japansurpassing the brutal milestone of Splatoon 3 by breaking the barrier of the 4 million units only in said territory.
A premiere in style for one of the most anticipated generations of the franchise, although its arrival has been marred by technical and performance problems that impoverish what may be the most ambitious Pokémon game to date. Be that as it may, TPCi and Game Freak can boast of having achieved a historic milestone with the sales of Pokémon Scarlet and Purple. have signed the best exclusive release ever seen on a console.