November 24, 2022
Marc Marquez saves to 2023
After another difficult season, mainly due to injuries, Marc Marquez is already looking to 2023: the eight-time world champion does not indulge in proclamations, and indeed admits that he still has to work physically to get back into the fight for the MotoGp title, which has been missing since 2019.
Speaking during the "En la Honda con Sergio Romero" podcast, the Catalan rider did not hide from the questions regarding his physical conditions: "I don't think that an arm operated on four times can be one hundred percent like the other arm – admitted Marquez – This winter I'll understand better: since I got back on track I've noticed greater overloads from a muscular point of view, racing one Sunday after another proved to be heavy".
"The solution? This winter I will work specifically on the weaker muscles, the goal is to compensate the load without weighing down the operated arm and shoulder" explained the Honda HRC centaur again.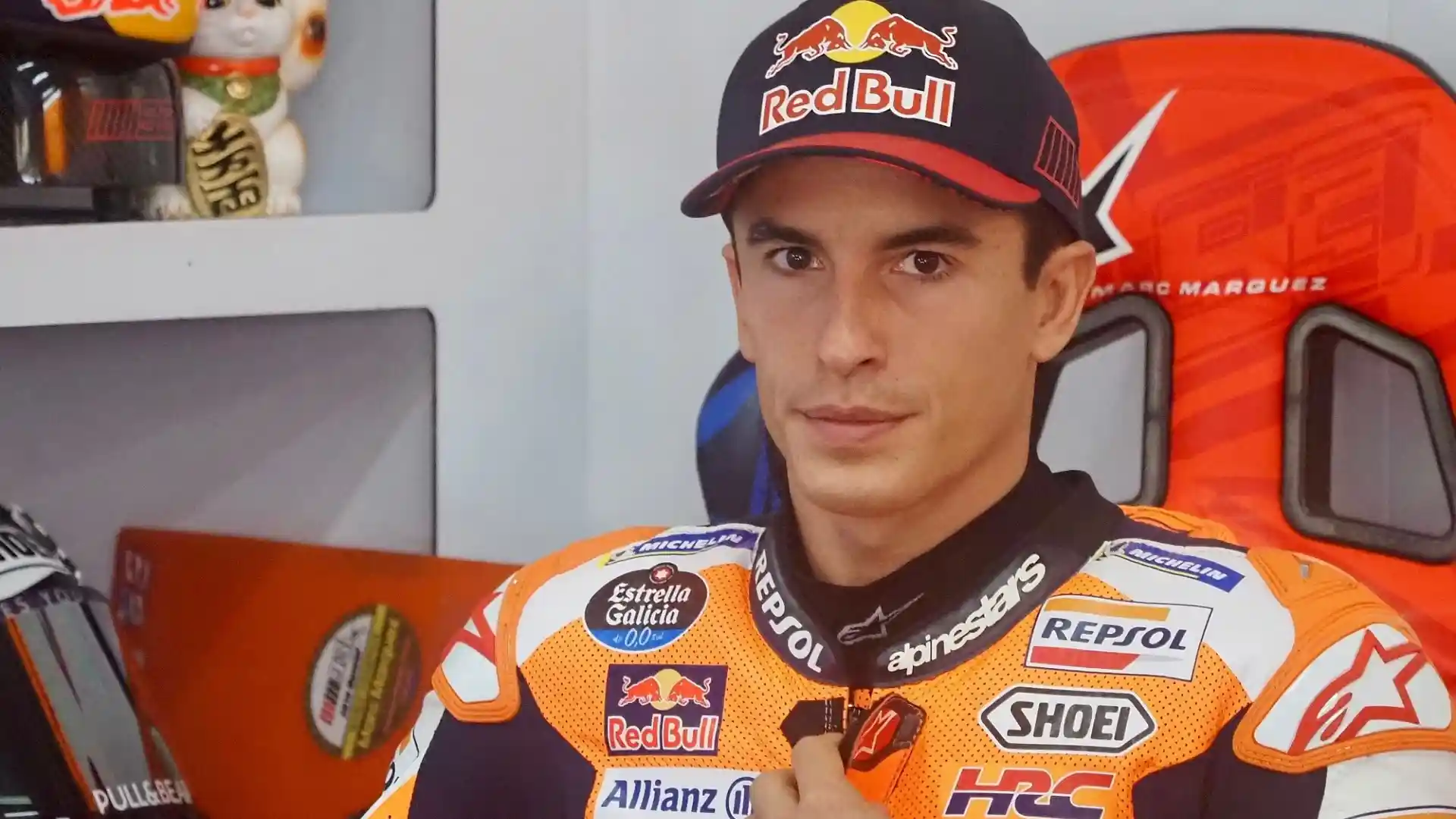 ©Getty Images