November 24, 2022
The words of Danilo Petrucci
Now it's official: in 2023 Danilo Petrucci will race with the Barni Spark Racing Team in Superbike.
For the ex Ducatista, it is a return twelve years later. In 2011, Petrux had achieved both the Italian champion title and second place in the FIM World Cup, winning four races.
"I'm very happy to be back from Barni. 2011 was one of my best seasons ever, but above all I couldn't say no to the chance to race in the Superbike world championship with a very competitive bike. It's a championship I've never done and I can't wait to compete on the track. I want to thank all the Barni team for giving me this opportunity and all the people who made this agreement possible".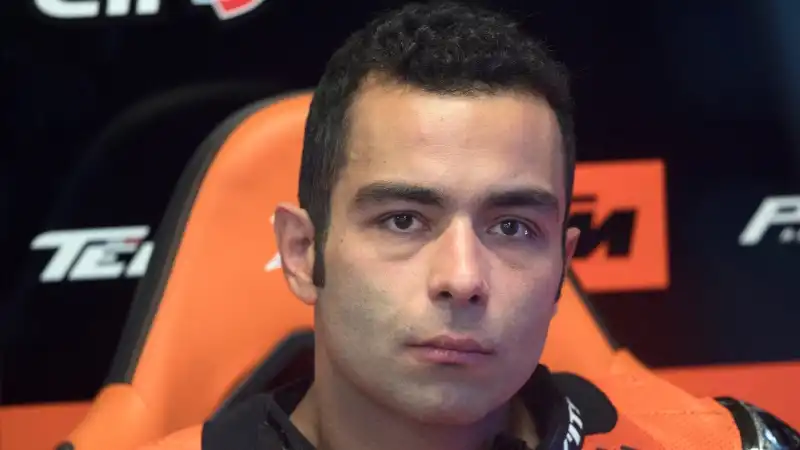 ©Getty Images