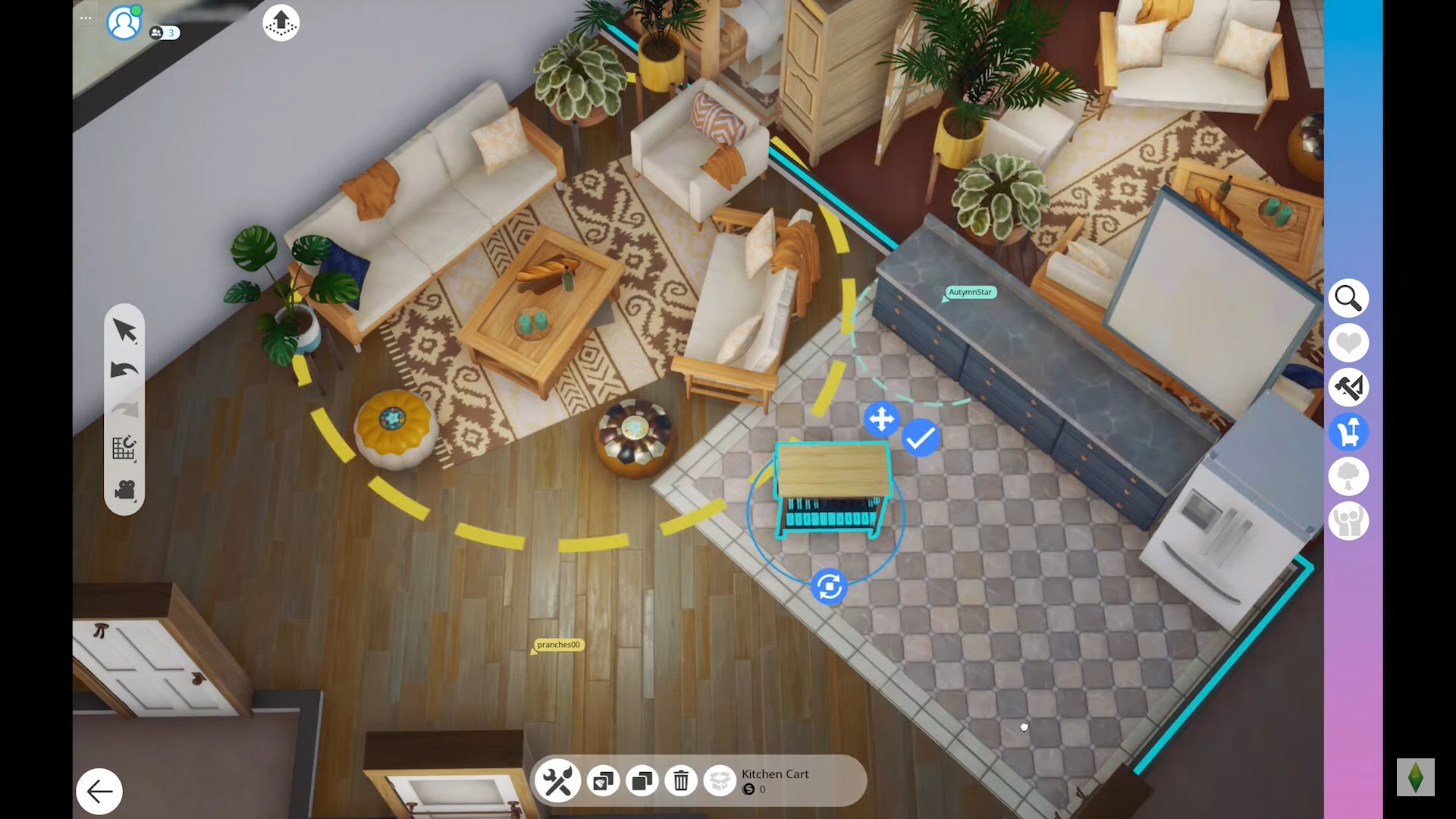 The event was held today 18 October Behind The Sims Summitwhere news coming to the life simulator universe created by Maxis now 22 years ago. Presented by Phoebe robinson, devs alternated from executive producer Phil Ring to VP of creative franchise Lyndsday Pearson, who had the honor of announcing The Sims Project Rene. But let's go in order.
First of all, from today The Sims 4 has become free-to-play, and it has been made known that there will always be new constant monthly updates. Also announced a partnership with overwolfplatform designed for developer support through mod.
New for The Sims FreePlay, with graphical improvements for sims available right now, i Superyachts coming in early 2023 and the seasonal quest Christmas is in the heir available from December.
As for instead The Sims mobileupdate with i balconies will arrive by this 2022.
But the highlight of the event was certainly the announcement of The Sims Project Renenew title that reimagines the series for the new generation, with new ways to play, further expanding the possibilities to build and customize. The Sims 4 team and The Sims Mobile team are working side by side for development: only a brief glimpse has been shown, which shows greater flexibility in the construction of objects (you see a bed and a sofa) in which they are modified not only patterns and colors but also the shape of the object itself. The team also wants to work hard for what concerns the sharing and the I work together with my friends, even between different devices. More information will come later.
In reality, however, the last thing to be revealed is related to The Sims 4, with the babies coming in 2023.
Below you can see the whole live.