Teletubbies The children's show that originally caused a sensation in the '90s is making a return to television via Netflix and a new trailer offers a sneak peek of the fun.
One of the things that the original series had that drew attention was the "Baby Sun" the sun from Teletubbyland that shines in the sky and makes baby noises. This sun laughs and giggles excitedly during any Magical Event or watching the Teletubbies do funny and silly things. However, the trailer features the sun, but he is now a black baby and many people on social media have been vocal about Netflix's forced inclusion with the children's series.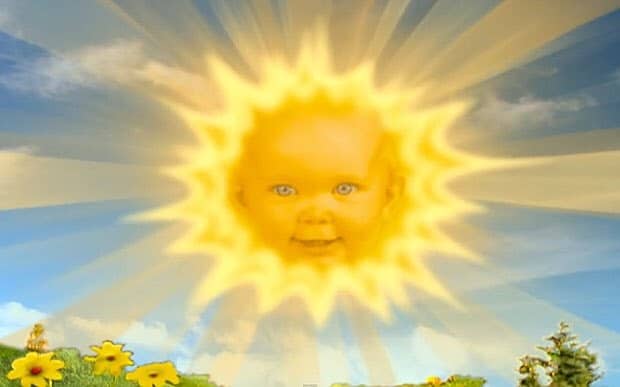 Teletubbies Original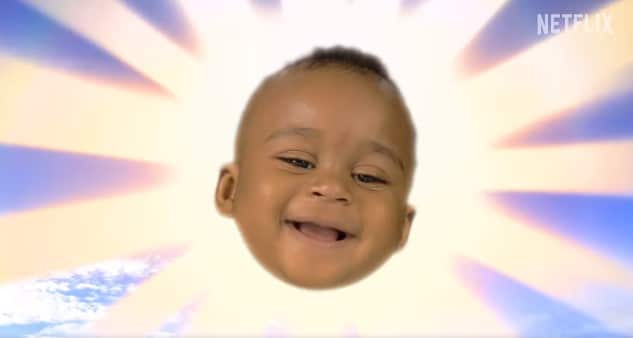 Teletubbies Netflix
In an all-new trailer hosted by the streamer, Tinky Winky, Dipsy, Laa-Laa, and Po return to their gala antics as they journey through their fantasy world and home. The colorful friends embark on wonder-filled adventures as they learn and grow in this 21st-century update to the beloved preschool show.
Joining the titular characters as a new addition is Unbreakable Kimmy Schmidt's Tituss Burgess, who is attached as the show's narrator. Each episode includes new and original songs from "Tummy Tales" that will have the whole family dancing. Scheduled to premiere on Monday, November 14, the next season of Teletubbies will feature 26 installments, each lasting 12 minutes.
You can see below the reactions of the fans on Twitter:
We painted the whole house pic.twitter.com/AZBDyux0hA

— Rene (@soykeanuel) October 18, 2022
¿Kheeeee? pic.twitter.com/0GpaGQHn6g

— Kalid GM (@kalid_2604) October 18, 2022
ahhh I understand… eclipse…

hahaha ok no #oladeunfollow pic.twitter.com/e3maTI9UyU

— WE ARE GOVERNMENT! (@hedgar62) October 18, 2022
Sun: pic.twitter.com/uRbuBTWs76

— Israel Ch. (@isracheuquelaf) October 18, 2022
Holy Mother!!! Fortunately, the apocalypse is near.

— CARLOS GOMEZ ARITZA (@c15g2002) October 18, 2022
Do you understand that many of us laugh but from that forced inclusion you will gain followers? Hahahaha

— Mr. Brightside (@ElTramponchis) October 18, 2022
— ᎷᏋᏝfeᏂᎧᏒ (@RobertoMelchor) October 18, 2022
The bad thing is that the suns that appear there do not have the effect of brightness or transparency that the original brought, besides that normally the boy or girl who made the sun did not have hair, to give it a more beautiful effect.

— SrVunny (@SrvunnyN) October 18, 2022
— Black Phillip (@abrahamrcabral) October 18, 2022
— WAR_SPAWN (@WAR_SPAWN) October 18, 2022
— RogueRacer_X (@brandaobond) October 18, 2022
—Gustavo (@zunigagus00) October 18, 2022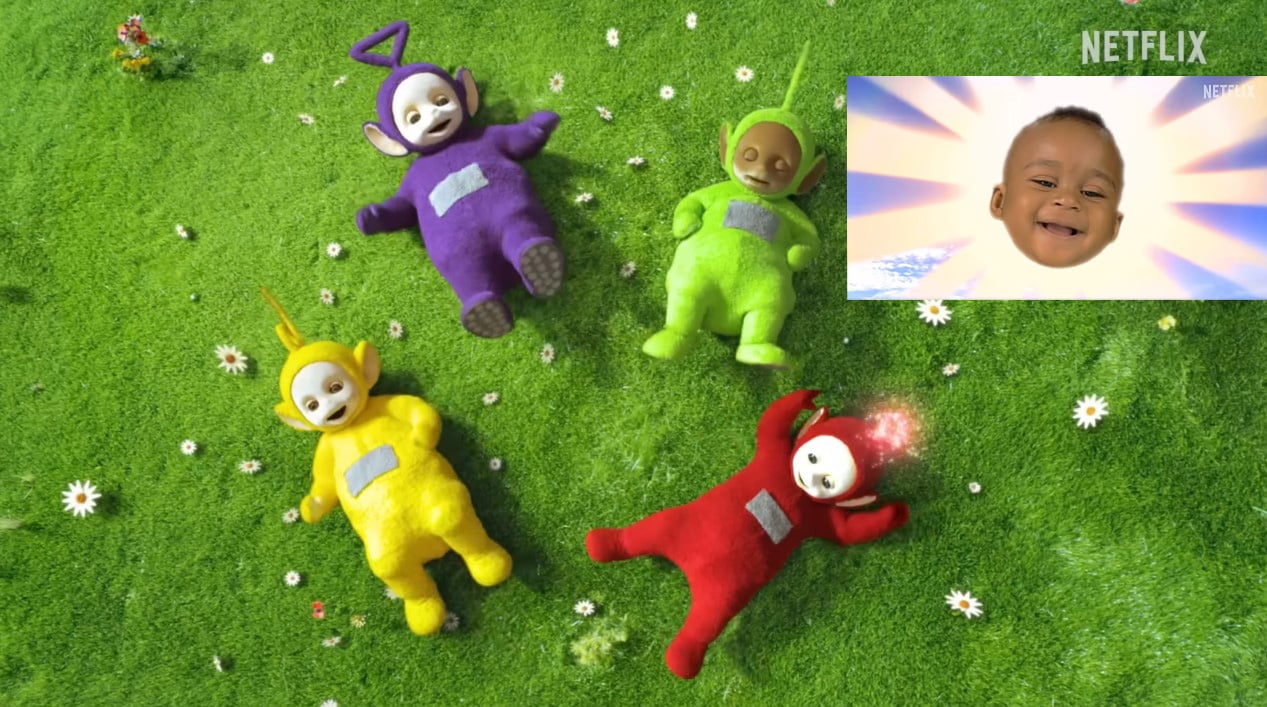 The entry Netflix announces the series Teletubbies and causes controversy in fans because the baby sun is now black appears first on GamersRD.com.