October 17, 2022
According to Honda team manager Marc Marquez he will also make a difference in Sepang.
Marc Marquez after the second place in Australia could repeat himself in Sepang: Alberto Puig is sure of it, who does not mince words in his usual post-GP briefing. "When you have a rider like Marc, who is getting in shape and is clearly special, you can never leave him out of the equation. It won't be easy, but we will go there and see what happens. The most important thing is that he is improving his. condition, Honda must give him the tools to do what he is capable of doing ".
Marquez got the tire right at Phillip Island: "Before the race it wasn't a far-fetched choice, but it didn't seem the right one. The rider knows which tire is the best and a special rider knows it even better." Thanks to centaur number 93, Honda sees the light again after a very difficult period: "We will continue to work for the future to bring the best possible bike to Marc and return the title to Honda. This is our commitment and our duty as a leading company in the field. racing field ".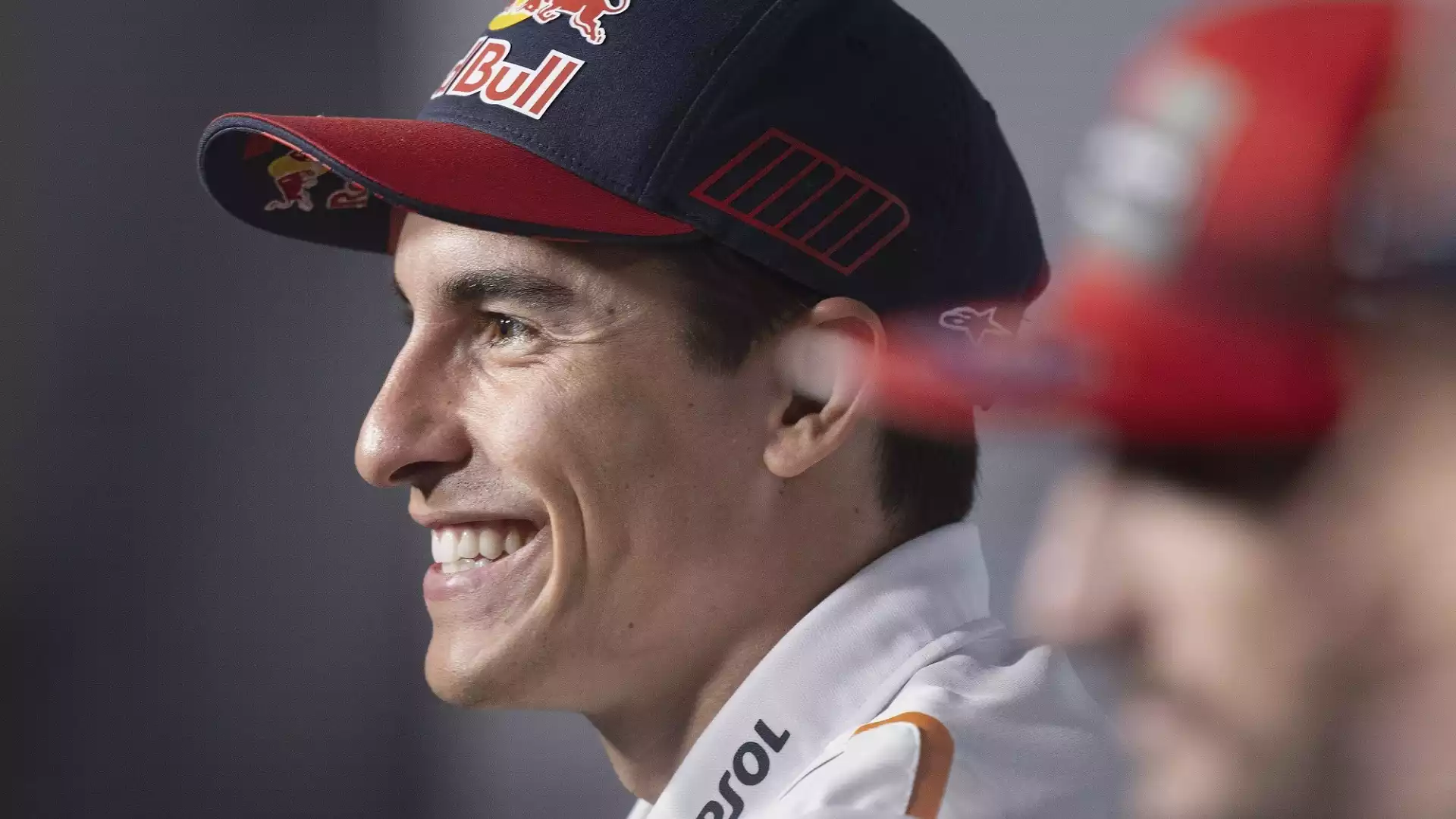 ©Getty Images