The young man asked the doctors to put a very strong medication on the young woman and that is why he spent more time in the hospital.
Antonio also sent Paolino to a boarding school and, furthermore, Maria has discovered that it was Antonio who caused the fire on the farm.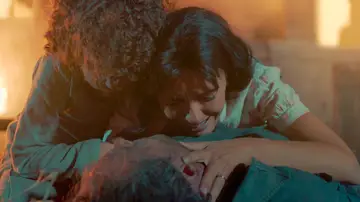 The day of the trial arrives and the prosecution has little Paolino as a witness. Giuseppe declares that Antonio was with him the night of the fire, so the jury only has the boy's word: "I saw a man near the barn, although there was smoke, I saw him," says the boy.
"When the fire had already been paid and dad had already died, I found that medal," Paolino ends by saying. Antonio's lawyer is well prepared and points out that Paolino is just a child who is admitted to a psychiatric institution.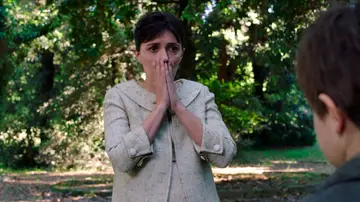 When everything seemed lost, the surprise jumps: Giuseppe tells the truth about what happened and declares in favor of his sister!
"I want to change my testimony. It is not true that the night of the fire Mr. Lo Bianco was with me, he forced me to lie, "he points out to all those present. Antonio loses his temper and starts kicking. The police have to intervene.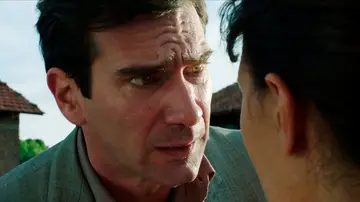 The truth has come to light thanks to his brother who has decided to choose the right thing and help his sister leaving Antonio's influence behind. In the end, justice will be done. Don't miss this exciting moment in the video above.