He was a butcher more than 30 years ago. However, he now succeeds as a musical actor in a career that has brought him success even in Japan. Mari Carmen has been very sorry for having eliminated him, although she has also been moved to tears thanks to her version of 'Caruso'. She has not been the only one: Ruth Lorenzo has also been moved.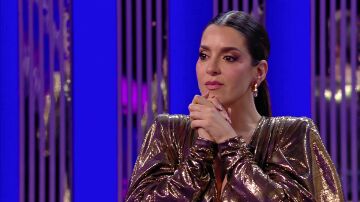 Ruth Lorenzo, emotional | antenna3.com
The contestant had him among the mysterious singers who raised the most doubts in her. She felt the same way about her advisers. Finally, on impulse, she has blocked him. It has been one of her great failures, along with the youtuber and the spinning instructor.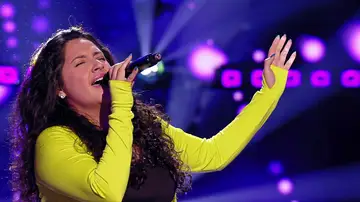 "It's my favorite song," the contestant acknowledged through tears, to add insult to injury. "It takes me to someone who is no longer there," she explained to Manel Fuentes.
Víctor Díaz Janeiro, which is what the butcher is called, has also managed to move Ruth Lorenzo, while El Monaguillo has ended up acknowledging: "Of the people who have been here singing, it has been the one that has moved me the most". Relive this extraordinary performance in the video!