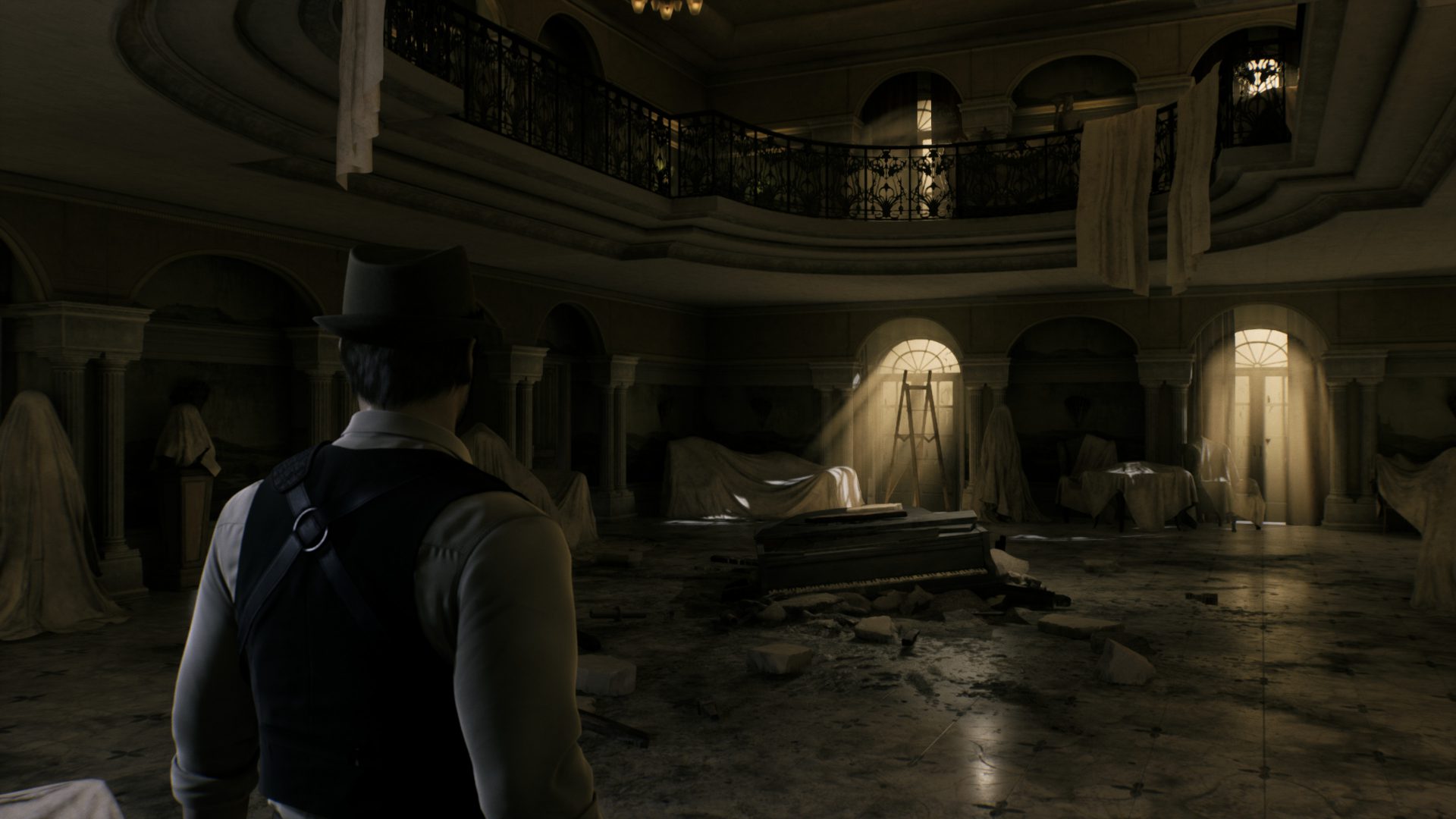 During the THQ Nordic Showcase, the well-known company has finally shown a reboot dedicated to Alone in the Dark. The title was shown through a first trailer, without showing any gameplay sequence, revealing some features of the story and more. Unfortunately, the release date of the game has not been revealedhowever, we know that it will only arrive on PlayStation 5, Xbox Series X / S and PC
Furthermore, the project will be under development at the studios of Pieces Interactive and obviously published by THQ Nordic. Here are the details on the story of the game:
Return to Derceto Manor in this retelling of Alone in the Dark, a love letter to the 90s horror classic. When she discovers that her uncle is missing, Emily Hartwood sets out on a search for her with the help of private investigator Edward Carnby. Arriving at Derceto Manor, a retirement home for mentally fatigued people, they encounter strange residents, portals to nightmare worlds, dangerous monsters, and, finally, a plot of growing evil and his followers.
In addition, here are the main features of the game:
A classic horror experience, with combat, puzzle, exploration and story. While presenting a completely original story, we incorporate characters, locations and themes from the original 90s trilogy. Play as Edward or Emily and discover the mysteries of Derceto from two points of view , with completely different cutscenes and levels. Set in the 1920s Gothic American South, the game features a noir setting with classic elements of Lovecraftian horror, where the familiar meets the surreal. A deep psychological story that goes beyond the boundaries of the imaginable, created by Mikael Hedberg, cult horror writer of SOMA and Amnesia. Trapped inside a gothic villa, you will encounter anomalies that bend the mind and fight the evil that has infiltrated the house …