On the occasion of the EVO 2022 which was held last weekend, Capcom presented two of the characters that will be part of the roster of Street Fighter 6: this is the unpublished Kimberly and of the familiar face Juri.
Kimberly is a girl prodigy who loves 80s pop culture, but who also wants to become a real ninja. According to what explained by the developersKimberly will be able to count on a fighting style that combines high mobility and some ninja tricks with blows that inflict considerable damage on opponents who get caught off guard.
Juri, on the other hand, is an old acquaintance for fans of the series. Compared to the past, his costume has been rejuvenated and modified in such a way as to be more in line with the aesthetics of Street Fighter 6; moreover Juri can also show off a new hairstyle. As for its moveset, this has remained almost unchanged compared to the previous iterations of the series, but it can also have some new combos.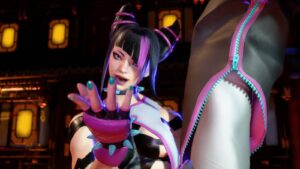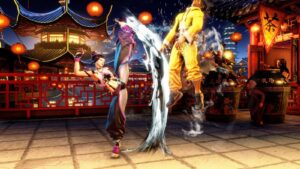 Street Fighter 6 will be available on PC, PS4, PS5, Xbox Series X | S during the 2023.
Previous article
Marvel's Midnight Suns: here's the gameplay of Captain Marvel