Demir has returned home after his time in prison. Fikret finally decided to tell the whole truth about what happened at Ümit's house. Of course, she has had to go to jail for not having helped her.
There he has received a visit from his enemy, Demir, who had much to reproach him for. Among other things, that he had sent his men to assault the Yaman mansion. Fikret, however, has not recognized him. He assures that why would he want to hurt Züleyha's husband when thanks to his statement he is free. Even so, Demir and his wife are clear: it was him.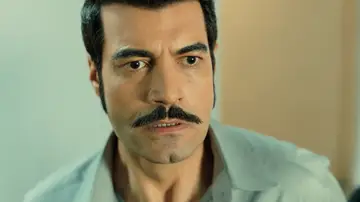 Demir and Züleyha were at home trying to comfort Sevda, who is not recovering from what happened the night of the assault on the Yaman mansion. Demir asks her to let it go, that he won't let her repeat herself. But the young man knows nothing about the thief she and Züleyha killed in self-defense.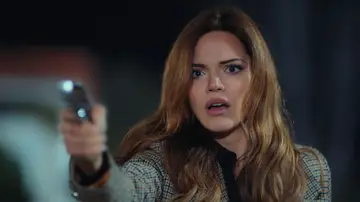 Suddenly he has arrived at the Gaffur room with news that has not sat well with Demir: Fikret has been released. For now, young Yaman has left the house. Züleyha has been very worried because she doesn't know what her husband is capable of.
Demir has gone to see the prosecutor to reproach him for having released him when he is not only guilty of Ümit's serious condition but also of the assault he suffered at home. The prosecutor, for his part, has replied that if he wants Fikret to pay for what he has done, he will have to bring him evidence. "If they let criminals loose, I will be forced to take care of the matter," Demir told him. He is willing to take revenge himself and, furthermore, he is not afraid of the consequences.
Meanwhile, Fikret has gone to visit a friend, and brings him an envelope. "What did they say?" asked the man. So Fekeli's nephew has taken out an envelope full of money and has given it to his friend. He is paying him for a favor that he has done for him… yes, it was Fikret who had the Yaman mansion stormed! Will he be able to keep it hidden?