Selçuk finally took the plunge and asked Nil if she wanted to marry him. After Nil accepted her proposal, a new problem crossed her path: Ceren was pregnant with Selçuk!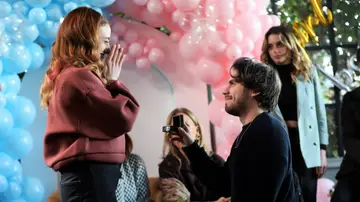 Selçuk is pressured to marry Ceren and even his family threatens that if he does not, the young woman will not go through with their pregnancy.
After thinking about it a lot and after following the advice of his father Haluk, Selçuk tells his family that he has already made a decision: he will marry Nil and will always take care of the baby he is expecting with Ceren.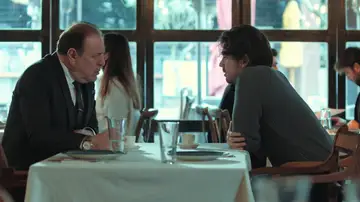 Selçuk tells them that no one deserves to live in an unhappy home and that if he marries Ceren, his son will only know what sadness is: "I am not going to marry a woman I do not love just because she is pregnant."
The young man also asks Gönül to represent his father on his wedding day with Nil. Will she accept?