After solving all her problems with the police and showing that she did not commit any negligence, she is ready to go to London, but at the last moment Ipek appears and truncates all her plans.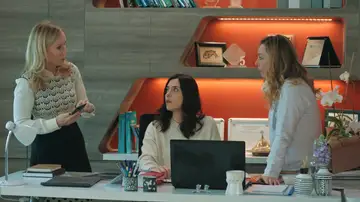 Ipek, threatened by Gönül who wants to prevent Asya from leaving so she won't be happy with Aras abroad, tells him that Ali is having a very hard time because of Derin. The young woman makes his life impossible.
The doctor, then, decides to suspend her trip and informs Aras, who tries to get Asya to change her mind and tells her that Ali will surely change her mind at some point.
Aras tells her that he is tired of everything, but what Asya did not imagine is the confession that he was about to reveal to her. The young man tells him that he confessed to Selçuk that his father touched his heart when he was about to give him the heart attack that ended his life, but that at no time did he think that he could die .
Stunned by what Aras just said, Asya tells him that she doesn't understand how he could have left him like this, because if he had said anything, Haluk might be alive: "You're a murderer."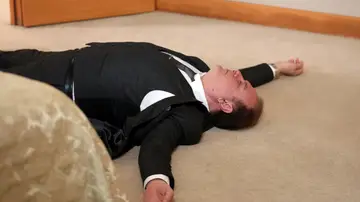 Asya then makes an important decision and tells Aras that she does not see anything healthy in starting a new life together and that she no longer has any hope: "I will not go with you at this time in my life".
Will their relationship be over forever?