August 6, 2022
The 'Corsaro' is disappointed with the result of his two drivers
At Silverstone, for the British Grand Prix in the Moto3 class, Ayumu Sasaki and John McPhee will start respectively from the ninth and tenth position of the starting grid: a result, that of the Sterilgarda Max Racing Team duo, who left with the the founder of the team, Max Biaggi, was bitter in the mouth.
"I expected a better result from our two drivers – said the 'Corsaro' to the official channels of the team -. Yesterday John signed a great time, today unfortunately he was not able to repeat himself. Ayumu instead managed to improve, but he will start from ninth. The race is very long, the strategy will be decisive to preserve the tires until the last laps. "
"We have to work hard if we want Ayumu and John to fight for the top positions in tomorrow's race" concluded the former Roman driver.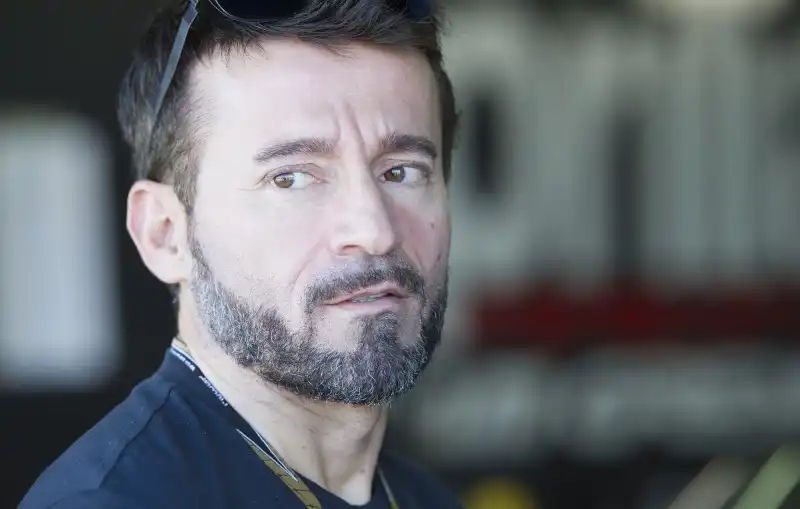 ©Getty Images