Do you want to try Ash's team in Pokémon Sword and Shield? Have it ready to take to Scarlet and Purple? So you can get it.
Although all eyes are already on Pokémon Scarlet and Purple, Pokémon Sword and Shield still holding small events. The 8th generation games released on the Nintendo Switch are going to start a very special promotion soon. And it is that, as of August 12, the players of Pokémon Sword and Shield will be able to receive the equipment that Ash Ketchum currently has in the series.
It's a event that will last 5 weeks and that, in reality, will start with the distribution of nnew Pikachu with cap on August 11. From then on, coinciding with every new episode on a weekly basis, from August 12 to September 16, a new special code which will serve to unlock each Pokémon of the Pallet Town Trainer.
The team is the one Ash is currently using in the Masters Tournament episodes of the Pokémon anime, with each of the members level 80. It is the following:
DracovishDragoniteGengarSirfetch'dLucarioPikachu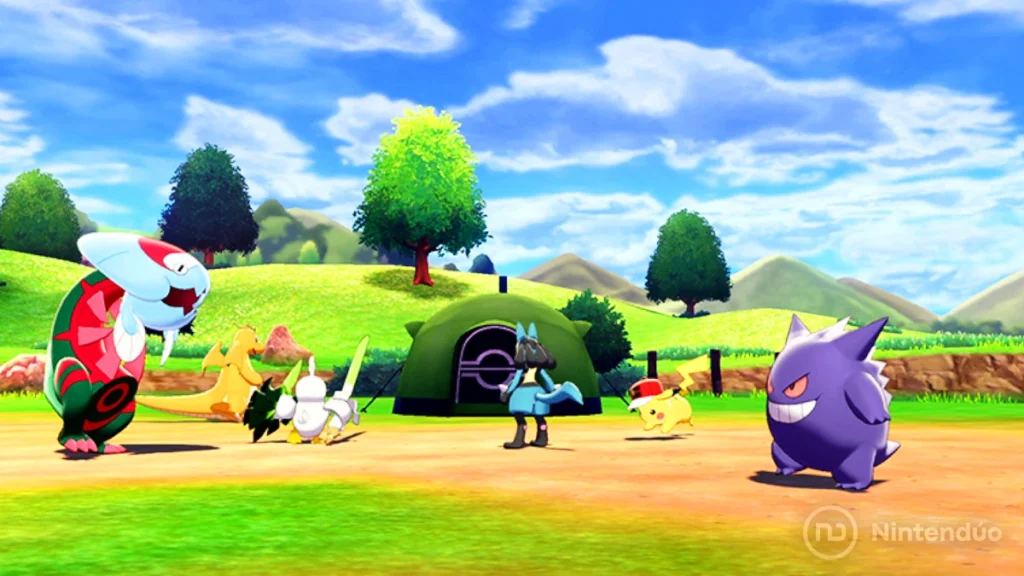 Will Pokémon Scarlet and Purple be carried over through Pokémon Home? It is very likely that it is possible, since it would lengthen the usefulness of the gift. Will you be putting Ash's team to the test in the Paldea region?