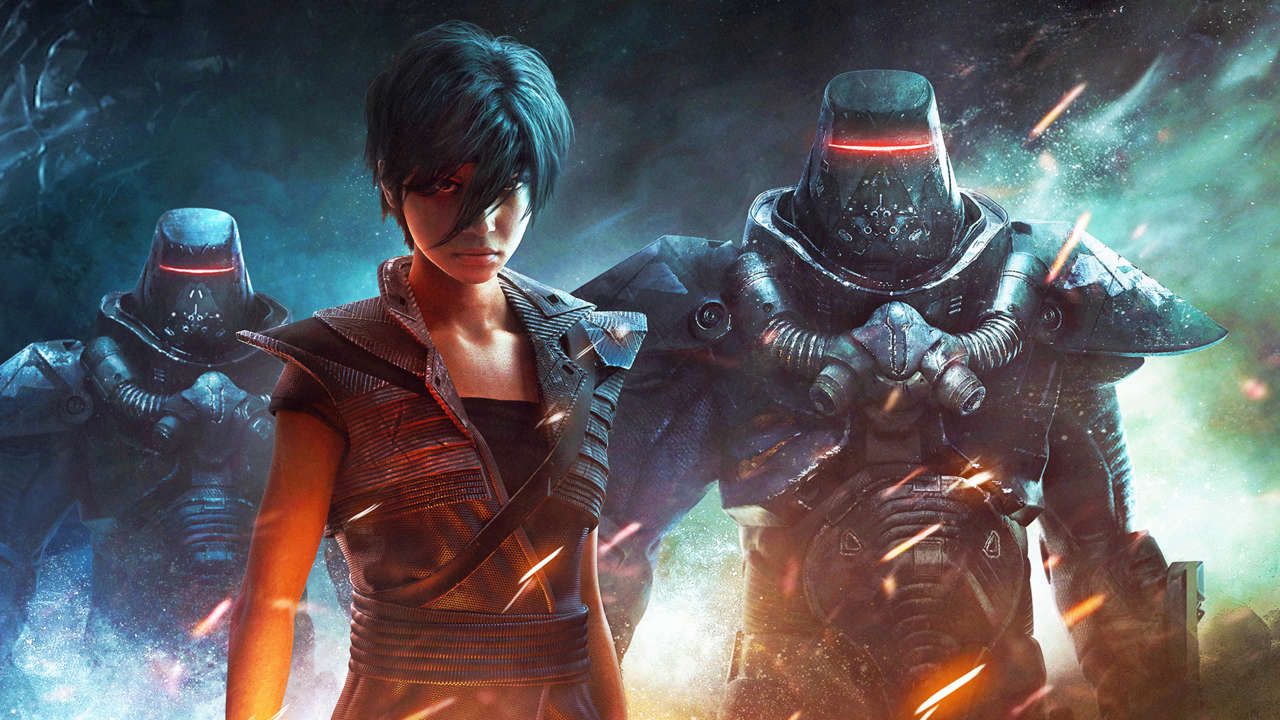 New and good news regarding the health of Beyond Good & Evil 2, one of the titles with the most convoluted development, at least in recent years. The news comes from Sarah Arellano, former narrative designer for Blizzard with World of Warcraft and formerly a writer for Volition with the new Saints Row.
On her Twitter profile, Arellano has in fact published a video in which she can be seen updating her bio, with the addition, precisely, of the role of Lead Writer for Beyond Good & Evil 2. The news can be read as a positive sign for the game, of a development that is progressing in the direction of the release (in July there was talk of external playtests coming up). Surely, however, for any dates or other, we will still have to wait.
Below you can see Arellano's tweet.
It's my turn to do the thing pic.twitter.com/gS87kZn7UT

— Sarah Arellano (@TheSugarVenom) August 3, 2022