August 4, 2022
The transition from two to four wheels is not just a hypothesis.
Fabio Quartararo is the leader of the MotoGP standings, and also the reigning world champion. But he doesn't rule out getting on board a single-seater that in turn has acquired a lot of titles in recent years: the Mercedes of Formula 1.
"There is still nothing planned, but it is something we are working on and talking about – explained the French centaur about a possible test at the wheel of the Mercedes – I would like it very much, because I tried the simulator and I am got into the car. I still miss the experience of trying it ".
Quartararo, among other things, during the long break in MotoGP took the opportunity to get closer to the Mercedes world. "I spent a wonderful day in the company of Lewis Hamilton – he said -. We were surfing, we got together and I had a lot of fun. But we didn't talk about racing". The relations, however, seem decidedly already underway.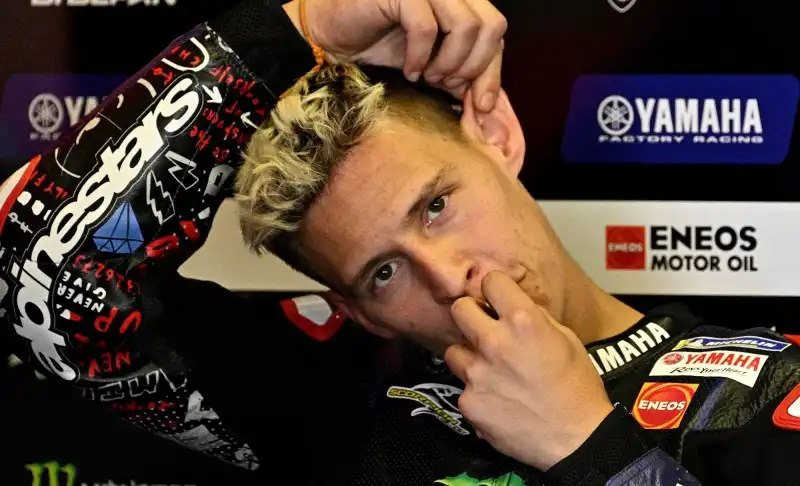 ©