TPCi has announced a Pokémon Presents for August, but an hour before that there will be a pre-event featuring "Direct" announcements.
August starts with very good news for lovers of pocket monsters. TPCi has announced the date and details of the unexpected Pokémon Presents in August, but has also made a rather unexpected move: it has confirmed the issuance of a preshow the pre-event from "Pokémon Direct" which will advance some of your ads.
They have named it "Pokémon Watch Party" and will take place one hour before the main event. In peninsular time of Spain, it means that at 2:00 p.m. You will be able to watch this pre-event, which will end before 15:00, main time.
The topics that will be dealt with exactly have not been specified, but it has been explained that this broadcast will be held for talk about information that will come later. It is to be hoped that some smaller Pokémon Direct announcements are made during this pre-event, as well as some hints about Pokémon Scarlet and Purple.
Unfortunately, it will only be broadcast in Japan, so many will not be able to find out everything that is said in this Pokémon Watch Party Vol. 1. This is how it appears on YouTube, which predicts that there will be more episodes in the future. Are you going to see it? You can do it through this link.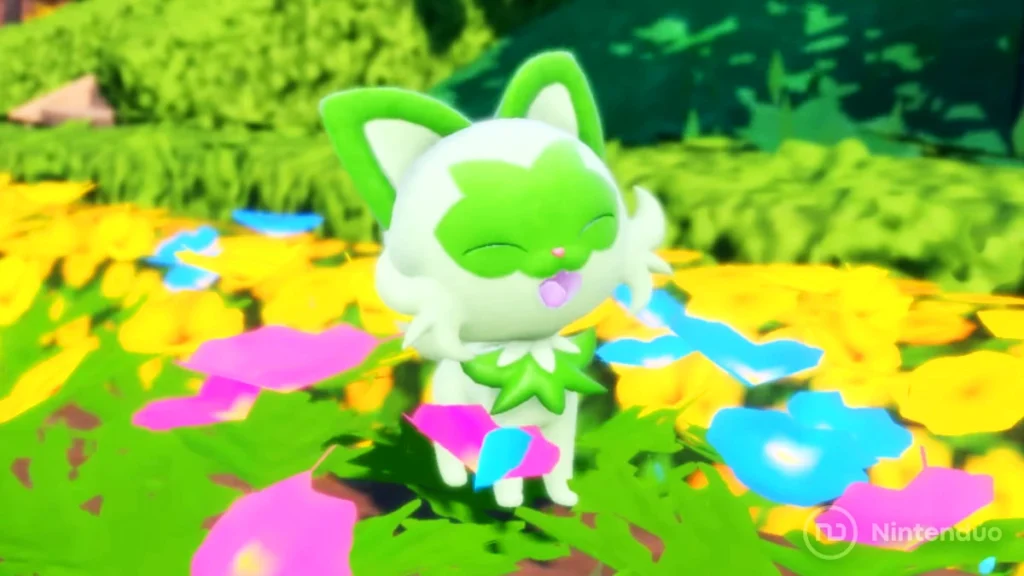 Fuente