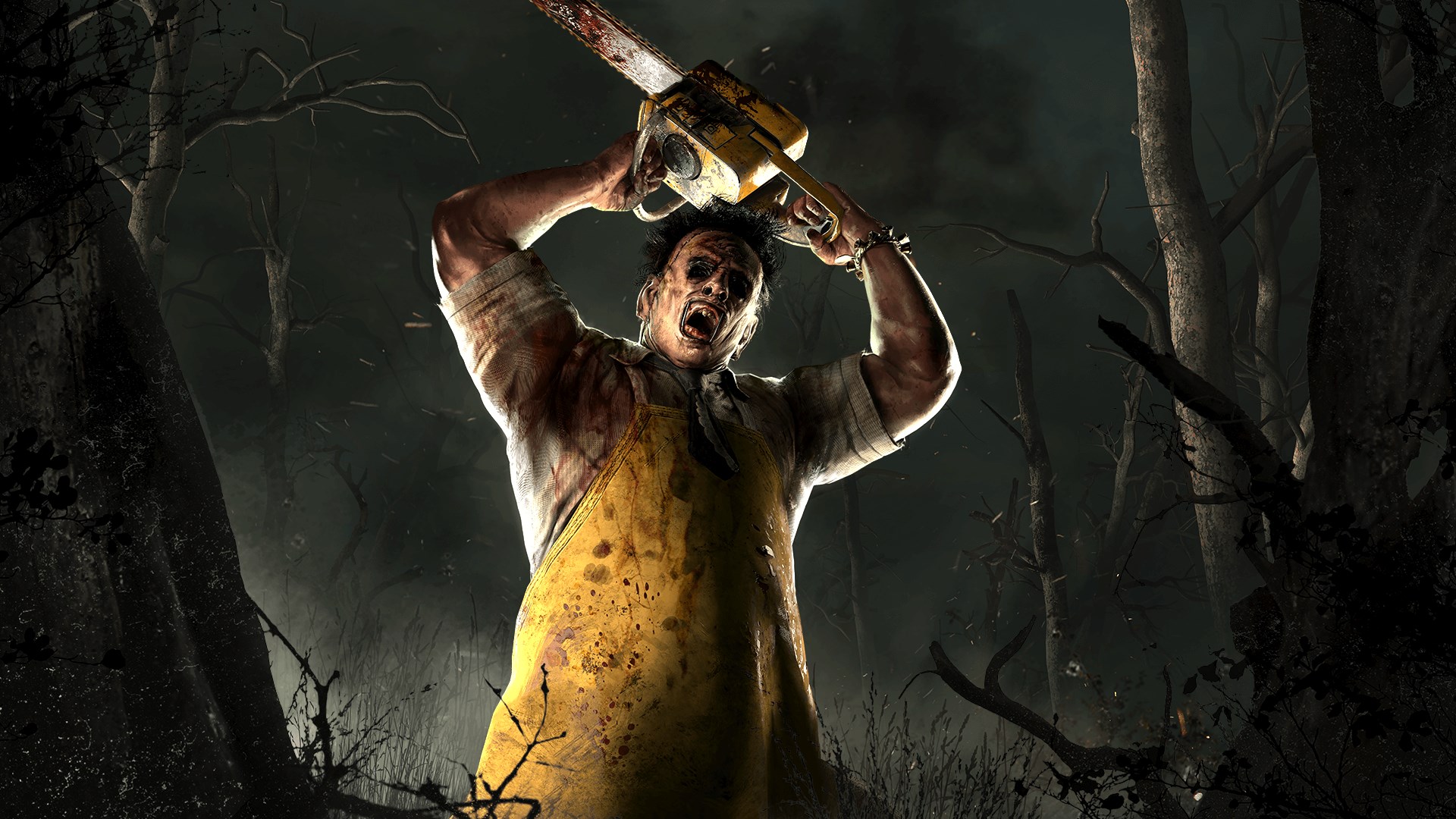 After the announcement of one Dedicated showcase a Dead by Daylight (to be held on August 3rd), rumors have intensified that speak of a possible entry of Albert Wesker from Resident Evil into the game. This time talking about this is DBDLeaks which can boast some credit regarding the advances, in fact they have always proved to be correct. Through Twitter account he showed the models and clothes of Albert Wesker, the new killer, and Ada Wong and Rebecca Chambers as playable survivors; all perfectly coherent and similar to their original appearance.
In addition to these aesthetic characteristics, further details have been revealed online; it seems that Wesker will in fact be known as "The Mastermind"And among its peculiarities will be" Superior anatomy, awakened awareness and terms that allow you to spin faster, see the aura of the other survivors while carrying one and cause the permanent breaking of the survivors when the exit gates are powered " ; as stated.
As for Ada and Rebecca in Dead By Daylight, the rumors are much thinner and there is no particular news on these two characters that can be used as survivors. There is no officiality in these statements as they are leaks, however, it is important to emphasize that in the announcement of the dedicated showcase, Behavior Interactive was keen to specify that fans should start wondering what that W means in Resident Evil: Project W. Coincidence? We just have to wait a few days to find out; in the meantime we stay tuned on the matter.
Default icons and prestige charms for Resident Evil chapter.#DeadbyDaylight #dbdleaks #leaksdbd #dbd pic.twitter.com/MYqTDSZh7H

— DBDLeaks (@LeaksDbd) July 30, 2022