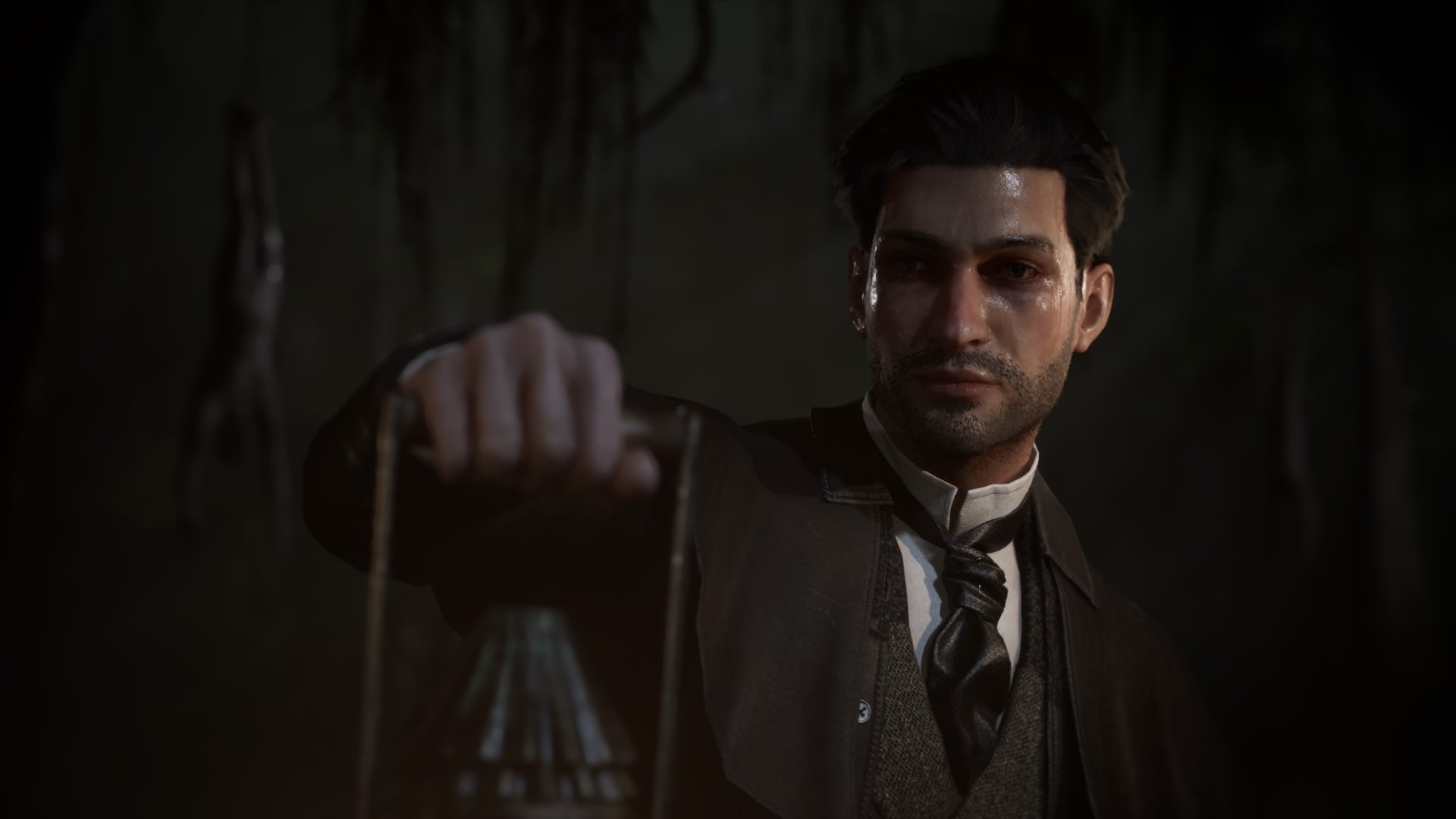 The Ukrainian developer Frogwares revealed that his new game, Sherlock Holmes The Awakenedwill be a complete remake with a substantial rewrite of the 2006 game of the same name. Previously announced as Project Palianytsia, The Awakened is a dark story, inspired by HP Lovecraftinfused with the narrative arc of a young Sherlock Holmes facing his first big case once he's settled in London.
The Awakened will come up PC, PlayStation 4, PlayStation 5, Xbox One, Xbox Series X/S e Nintendo Switchwith a Kickstarter campaign to be launched shortly to help secure the final funds for the game's production and offer fans some extra bonuses and rewards for support the study at a time when their country is at war.
The first official trailer, an update video from the team and more details on the game mechanics will be released together at the start of the Kickstarter campaign. For the moment, the team has shared the first screenshots, which you can see in the tweet at the bottom of the news.
A list of major changes made to The Awakened includes:
All new graphics and assets made in Unreal Engine 4 New and redone animations Complete overhaul of cutscenes Additional investigative gameplay mechanics Story rewriting to link The Awakened's case to a younger Sherlock Story expansion of how Watson and Holmes got so close Writings Case history minors Additional side missions New voiceover recordings in English and translations into multiple languages ​​User interface review Switch to a contemporary third-person camera Additional quality-of-life features
Below you can see the Forgwares tweet showing the first screenshoots of Sherlock Holmes The Awakened.
We are thrilled to announce Sherlock Holmes The Awakened, a full remake & substantial rewrite of our 2006 Lovecraft-Sherlock crossover.

We're launching a Kickstarter to secure the final parts of production. Follow & be notified when the project is live!🧵https://t.co/DrjC0LdAzP pic.twitter.com/HVV5Q1IxrD

— Frogwares (@Frogwares) July 28, 2022