Tax time. Not all of us are tax experts and a few hitches send whole days into a tailspin. Here's what you can do if the Revenue Agency has rejected your 730 model.
June is synonymous not only with summer but also with tax declaration. The precompiled 730 template has several advantages. However, sometimes, the Revenue Agency rejects it with the common wording "730 not liquidable". Here is what can be done in these cases.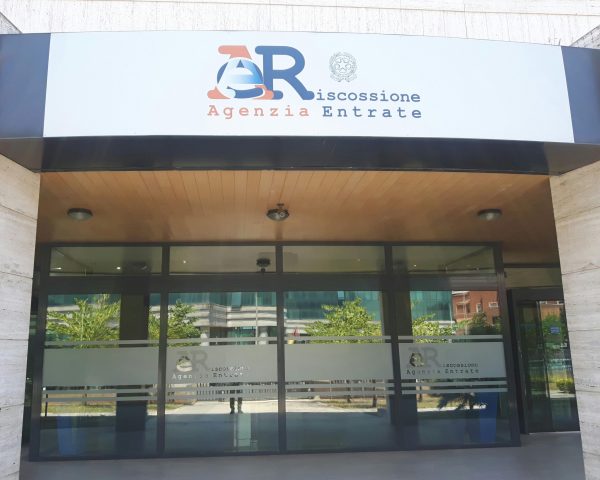 ANSA / REVENUE AGENCY
Many of us, for convenience, use the pre-compiled model 730 which has many advantages. First of all, there is no need to perform calculations and, therefore, the compilation is much simpler and faster. Similarly, whoever has to pay sums will see them deducted from their wages from July onwards or from their pension from August or September. Who, on the other hand, needs to get a refund you will receive it in your paycheck from July or from August or September for pensioners. Sometimes, however, it is easy for the pre-filled 730 form to be rejected. Usually this happens because not all the data have been entered required or entered but incorrectly. It can happen to everyone, nothing catastrophic: it can be easily solved. A help, however meager, it gives the same Revenue Agencyexplaining that the "non-liquidable" message is also accompanied by the framework of the 730 model that needs to be revised, completed or corrected by the taxpayer. What needs to be done, therefore, is to follow the directions.
From 23 May it is possible to access the pre-filled form 730 2022 – for the tax year 2020 – and from 31 May it is possible to modify and send the form. Is critical double-check all personal data inserted before proceeding with the sending so as not to have to repeat the process a second time. To know the result of the imposition it is advisable to click on "Outcome of the pre-filled 730 calculation ". The service can be accessed with Spid, Cie or Cns and the deadline for sending is September 30, 2022 both for the pre-filled model and for the ordinary one. In case of problems, the Revenue Agency has made available a guide and information support servicesincluding telephone assistance 800.90.96.96 – from landlines – or 06.96.66.89.07 for those calling from mobile phones.
#Model #rejected #Revenue #Agency