July 20, 2022
Marc Marquez tries to smile
"You get tired working, but you also get tired of the holidays". Marc Marquez, who was a guest of the Repsol headquarters in Madrid, appeared very smiling and relaxed. And above all, he has made it clear that he has not given up and that he believes he can return to the levels of the past.
"I want some movement – the Honda centaur specified -. I'll start training again because I expect to recover in the coming months".
In June, the Iberian underwent his fourth operation on his right arm after the injury he suffered in 2020 on the Jerez de la Frontera track and relapses.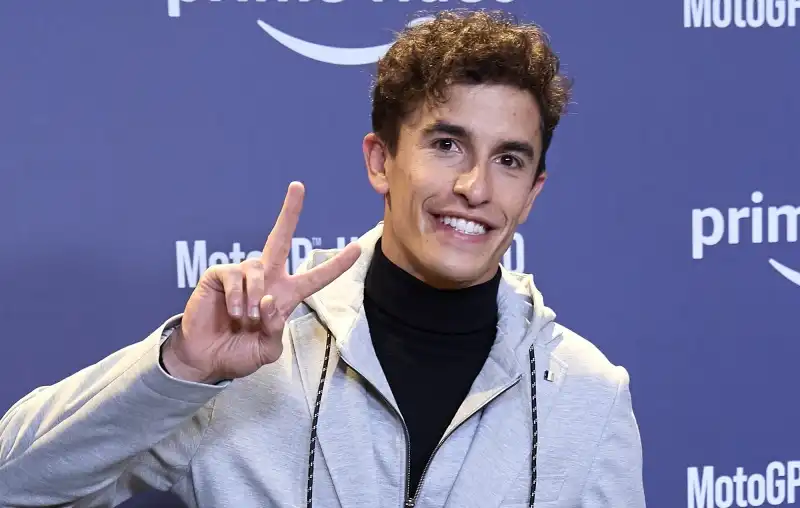 ©Getty Images