When Melisa helped Kadir after finding him lying on the street and accompanying him to his friend's house, she discovered the debt that her brothers owed to Mehmet and that they beat him up by refusing to fulfill one of his assignments.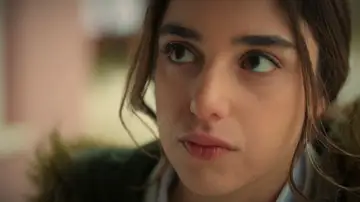 Kadir goes to Mehmet's workshop to try to negotiate with him when suddenly the police arrest the man because Melisa has denounced him to protect him.
Unfortunately the move does not go well for him because Mehmet, thinking that Kadir is the one who has denounced him, sends his men to collect his debt.
The two assassins appear out of nowhere when Kadir is with his brothers in the street and stab him in front of them, while they say that message: "Greetings from Mehmet."
Kadir collapses to the ground before the desperate cries of his brothers who ask his brother to fight for his life. Will he manage to survive?