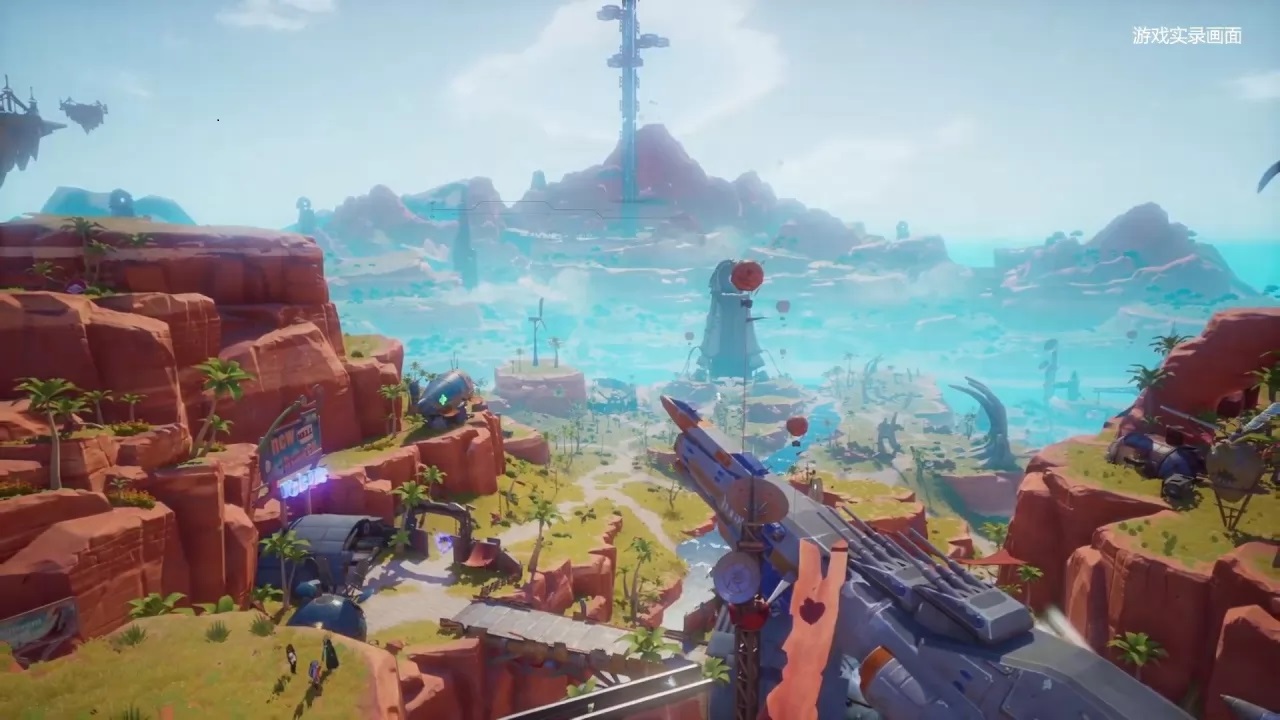 Tower of Fantasy is a new free-to-play MMORPG from Hotta Studio e Level Infiniteand whose global release is scheduled for the third quarter of 2022 for PC and mobile platforms and that it supports eight languages ​​(English, Japanese, German, French, Spanish, Portuguese, Thai and Indonesian). Pre-registration is active, with lots of rewards to be won once you play the game reaches various milestones. To pre-register for the global launch e secure some limited-time items you can visit the official site. Additionally, players can add the title to the Steam or Epic Games Store wish list. To increase the hype for the game, Level Infinite has released a new trailer showing new open world landscapes of Aida and some characters showing their stamina while running (as you can see in the video there will be no stamina fatigue). Below is an overview of Tower of Fantasy:
Tower of Fantasy is an open world shared role-playing game developed by Hotta Studio and published by Level Infinite, with a vibrant anime-inspired art style and exhilarating sci-fi setting. Set hundreds of years in the future on the distant planet of Aida, in the third quarter of 2022, players around the world will finally be able to enjoy the best of the game.
Features
Open World: Explore a vast sci-fi themed open world to discover unique characters' stories and find different weapons and playstyles.Character customization: Tower of Fantasy's in-depth character creation system allows players to customize their main character.Explore Aida: Explore the vast world of Aida, fight through ruins and defeat bosses.Multiplayer: Players can take on the tough bosses of the game world by teaming up with their travel companions.
Tower of Fantasy will be available in the third quarter of 2022 for mobile devices and PCs via the Epic Games Store and Steam.