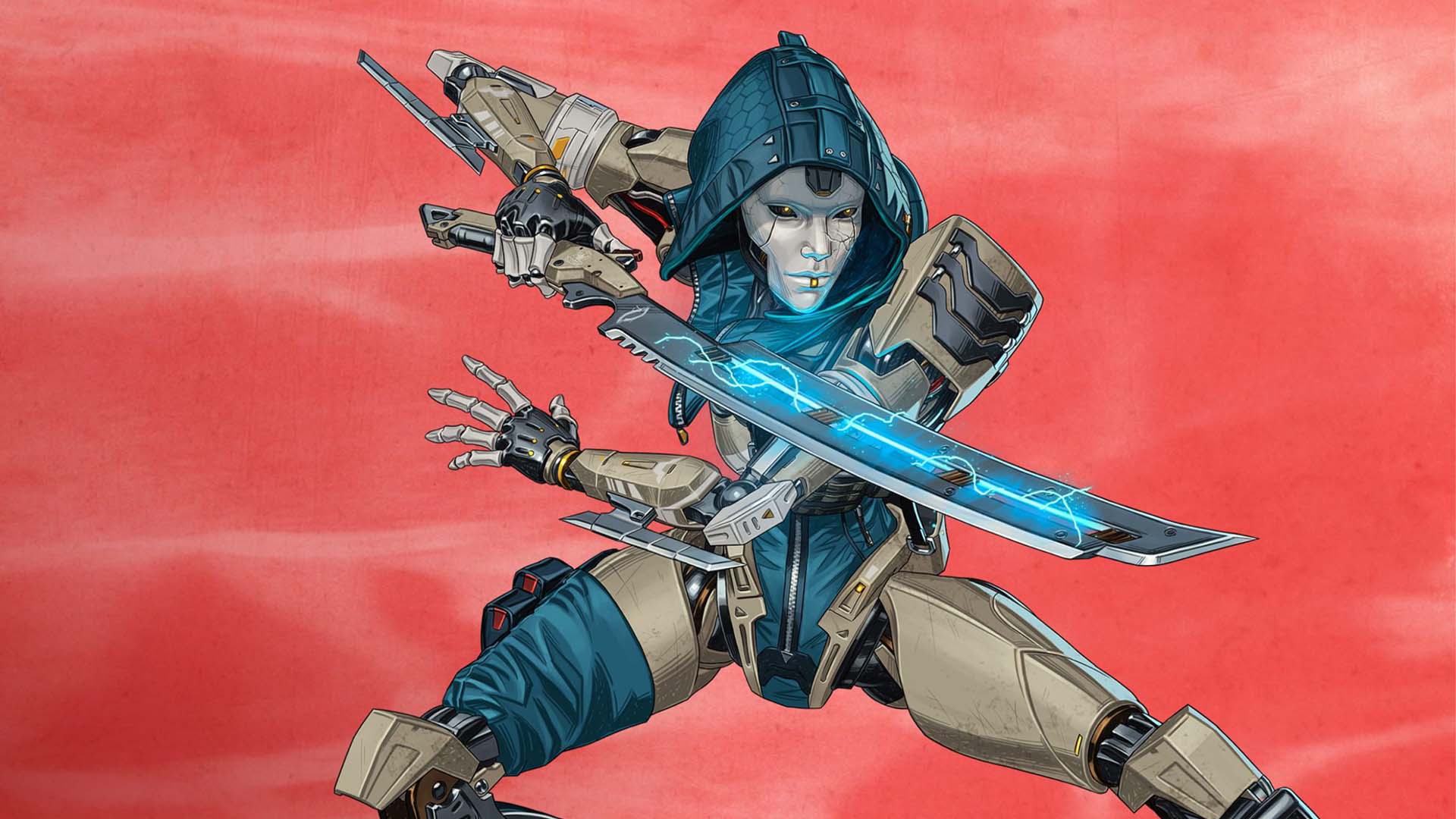 The first phase of the ESL Italia Championship powered by Euronics, the largest Italian championship dedicated to the Esport world, led by ESL and managed on the national territory by ProGaming Italia (PGI), a leading company for over 20 years in the field, ended last Saturday. organization of events dedicated to export. From 21 May to 9 July 2022, the Open Qualifiers animated the initial phase of the competition, which saw the participation of 866 amateur players compete on the 3 game titles Apex Legends, Pokémon Unite and Gran Turismo, 50,000 hours of streaming viewed on the channels official communities of reference and 248,000 total views.
Title Sponsor of the entire 2022 championship is Euronics, the first Italian group in the distribution of household appliances and electronics, always close to the world of Esports. The brand has called upon its side for this phase of qualifications Lenovo – global leader in smarter technology, including the Legion by Lenovo brand: a whole range of powerful and innovative solutions with a unique style for the world of gamers – and Intel , a leading company in the sector that creates technologies that can change the world, making global progress possible and enriching people's lives.
Valentina Fracassi, Marketing Manager of Lenovo Italy, said:
Initiatives like this contribute to making Legion known more and more in the gaming world. In recent years Legion has transformed the way people play, thanks to some of the most powerful hardware and software solutions on the market – said Valentina Fracassi, Marketing Manager of Lenovo Italy. "We are therefore happy to have contributed to the success of the ESL Italia Championship powered by Euronics Open Qualifiers and to have put the players in the best conditions to express the maximum of their talent.
Intel then added:
Intel offers high-performance hardware, software and graphics services to gamers and content creators around the world. For decades, Intel has provided innovation and, generation after generation, processing units that deliver computing power to billions of people. Today Intel is taking the next step to complete its mobile platform with the introduction of the Intel Arc Graphics family for laptops and wants to be alongside the gamer community to support them and take them to the next frontier of gaming.
During the qualification phases, Euronics confirmed its commitment to supporting this important championship and the development of Esport, also testifying the attention of the brand to the world of gaming and to a generation in constant evolution. To find out all the ranked teams, you can visit the dedicated landing pages of the 3 game titles, Apex Legends, Pokémon Unite e Grand Tourism.
Appointment in September with the Groupstage phases, to get closer and closer to the title of national champion and win the final prize money.