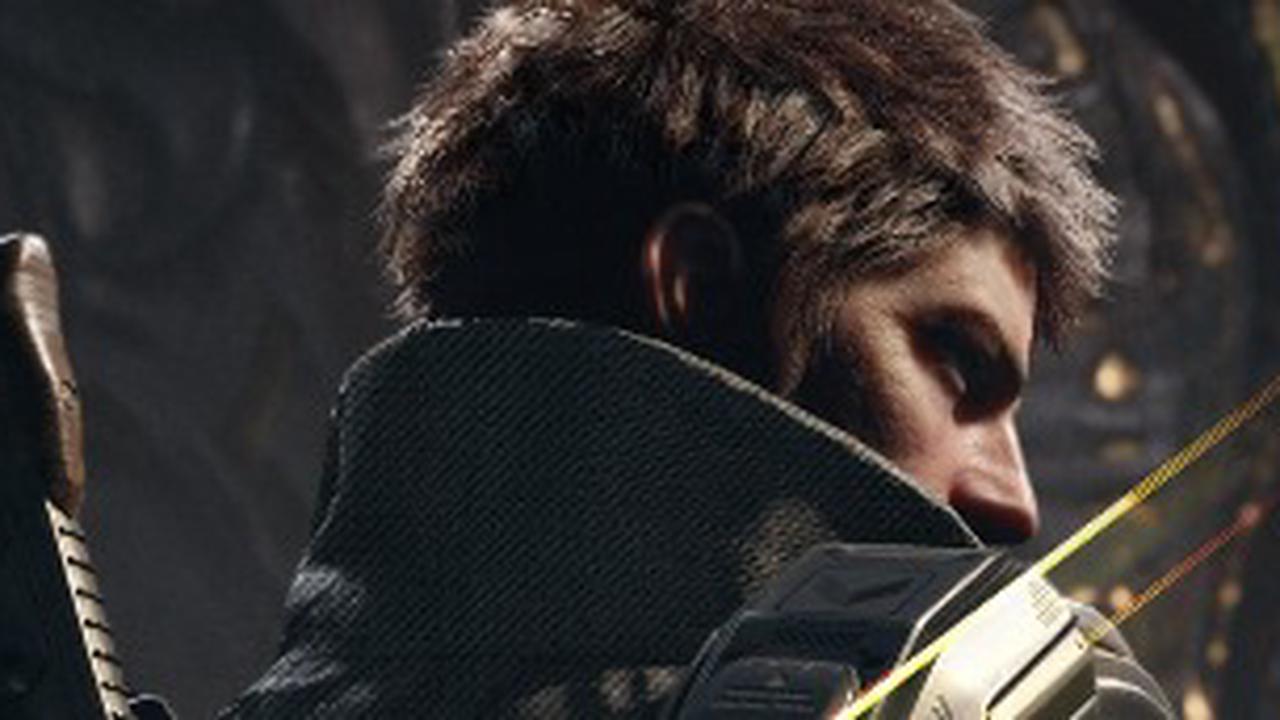 The First Descendant is the official name of the upcoming free-to-play cooperative third-person shooter RPG formerly known as Project Magnum and now the publisher Nexon and the developer Nexon Korea have opened the registrations for the beta test for PC.Here, below, instructions and times on how to book for the test:
Pre-registration
Starts July 7, 2022 (PT)
Test program
From September 28, 2022 (PT) to October 4, 2022 (PT)
(The exact time will be announced separately.)
Procedures for taking part in the test
Press the "Request Access" button on The First Descendant Steam page during the registration period. An email will be sent to your Steam account email address. Please check and accept the invitation email.
Support
If you have any questions about the Steam beta, please contact [email protected] for further assistance. It is highly recommended to send emails and inquiries directly in English.
As for a possible test on console, there is no news, and not even the release on other platforms. That is, what is known is that the release of the title has also been confirmed for PlayStation 5 and PlayStation 4, as well as for PC via Steam; this thanks to a trailer (which we leave you at the bottom of this article) published on the PlayStation Youtube channel. We just have to wait for more information on the title. In the meantime though, did you know that a brand new Legend is available that will make its debut in Season 2 of Apex Legends Mobile?