Record win near Cassano D'Adda, a man plays Lotto and takes home a stratospheric figure. Let's see the details together.
Attempting your luck can contemplate 999 failures out of 1000, but the moment comes when the wheel turns in favor of the most determined, allowing them to pocket with a simple movement of the pen some stratospheric figures. With the current times, getting help from destiny can prove to be the most adequate solution. Five euros for a lottery ticket, a figure that can suddenly rise from a hundred to a thousand euros more. That's just what happened to a sixty year old from Cassano D'Adda.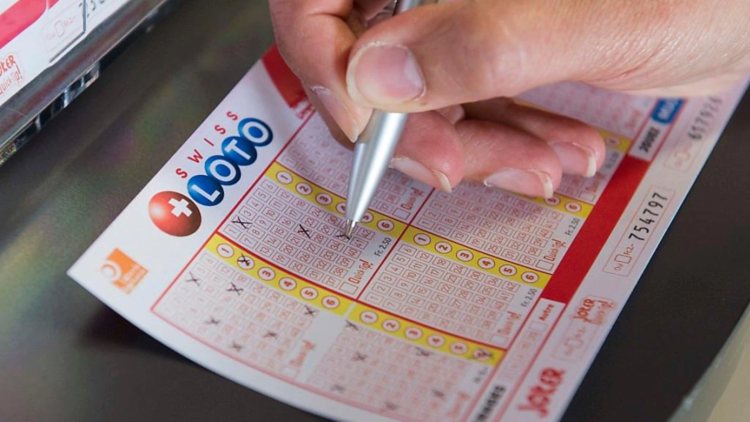 Lotto (ENACO)
The game definitely doesn't have to turn into an obsession, however – having a little confidence and consistency – it can be the right attitude to woo fate and make sure it favors us. The man in question in fact, he is a regular customer who has enjoyed asking fortune for more than ten years. This time, he hit the bull's-eye. Let's see together all the details relating to the record win of last July 2nd.
Lotto: record win of 170 thousand euros
On Saturday 2 July 2022, a man residing at Cassano D'Adda he pocketed 170 thousand euros, playing his lucky numbers on the Lotto. Furthermore, he is not the only lucky one of last week, as the registered winnings were 8 – all in Lombardy, through the stellar terno of 45, 48 and 90 on the Palermo wheel. Each play at a cost of five euros had a potential of 22,500 euros.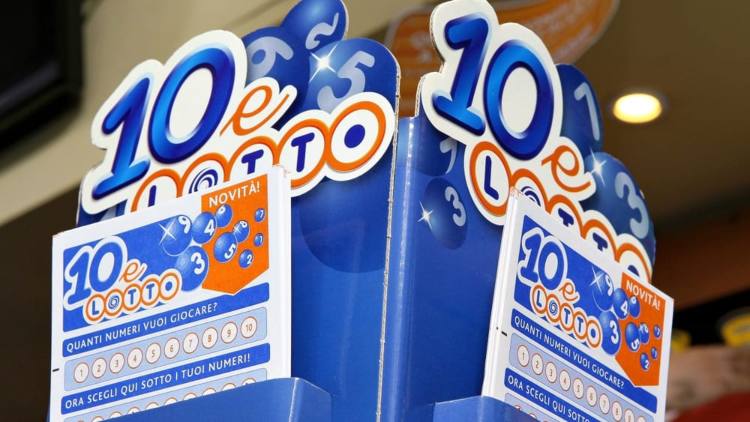 Lotto (Chieti Today)
Claudio Trezziowner of the tobacconist of Cassano D'Adda, revealed that the man protagonist of the record win would be a man in his sixties, regular customer and used to playing Lotto luck. His method proved successful ten years ago, when the worker brought home 140 thousand euros. This time, the figure amounts to 170 thousand eurospayout which corresponds precisely to eight terni from 20,700 euros and six both from 920 euros. Apparently, consistency, resilience and intelligence – in the long run – bear the fruits of her (particularly substantial).
#Lotto #play #record #win