How to change the name in Fall Guys? Don't know how to do it? It can be done, and here we explain the requirements and steps to follow for it.
We all sooner or later regret that strange nickname that we put on at some point and, in the end, we ran into the usual problem. How to change the name in Fall Guys? The truth is that the option does not appear anywhere in the game, but, luckily, there is a way to do it, and in this guide we will explain how you can make the change.
How to change your name in Fall Guys
What do you have to do to change your name in Fall Guys? The first thing we must tell you is that the game does not let you do it. At first, more than a year ago, it was possible, but MediaTonic had to remove this option due to certain problems with the community.
Fortunately, to this day it is still not possible to do it through the title, but there is a way to show another username other than the one that appears by default. the key is in change the name you have on your Epic Games accountsince this is the one that is displayed while you play.
With that clarified, next we are going to explain the essential requirements to get the process done and, of course, the steps to follow on how to change your name in Fall Guys.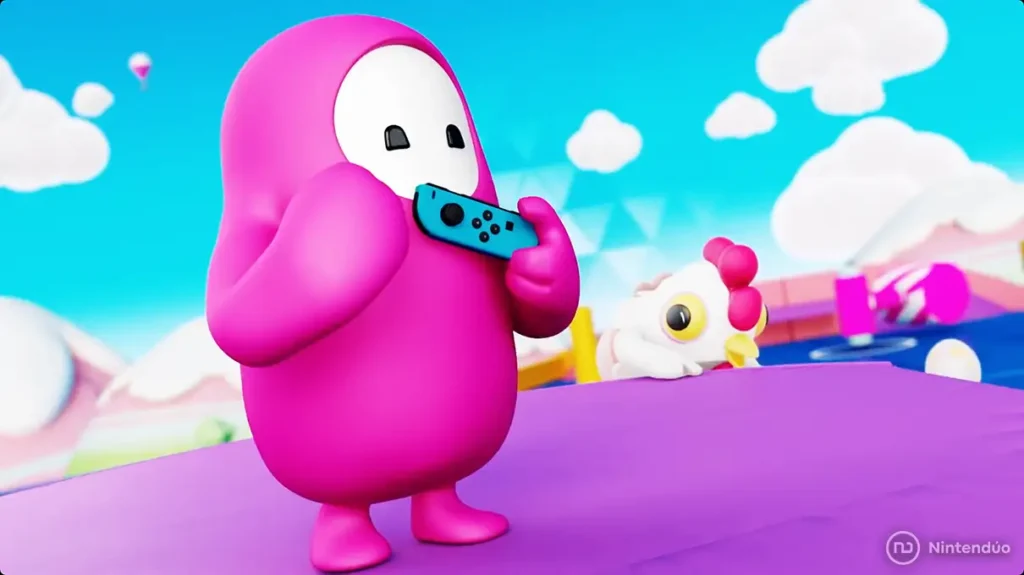 Requirements to be taken into account
If you are a Nintendo Switch user (we understand that you are), these are the main requirements you must meet for the name change in Fall Guys:
Link your Nintendo Account to your Epic Games account. Verify the link. Epic Games will ask you when you enter your user panel. Have waited at least two weeks since the last name change.
With this is enough. The rest is to use a smartphone or a PC and follow the steps that we are going to indicate now.
Steps to follow
Enter the official Epic website. Click on "Login" to log in to your Epic Games account. When choosing the method to connect, use the one you consider most appropriate. To make sure that we do it with the profile we use on Switch, click on "Sign in with Nintendo account". Once connected, click on "Account". It will appear where the option to log in was before. Now, under the section "Account Info" you will see your user nick. Click on the pencil icon and write the name you want. Pay attention to the prompts that appear! You've got it.
Changing your name in Fall Guys is very easy, but you can't do it through the game, as we just checked. We hope that this will serve you well from now on, although beware, changes can only be made once every two weeks.