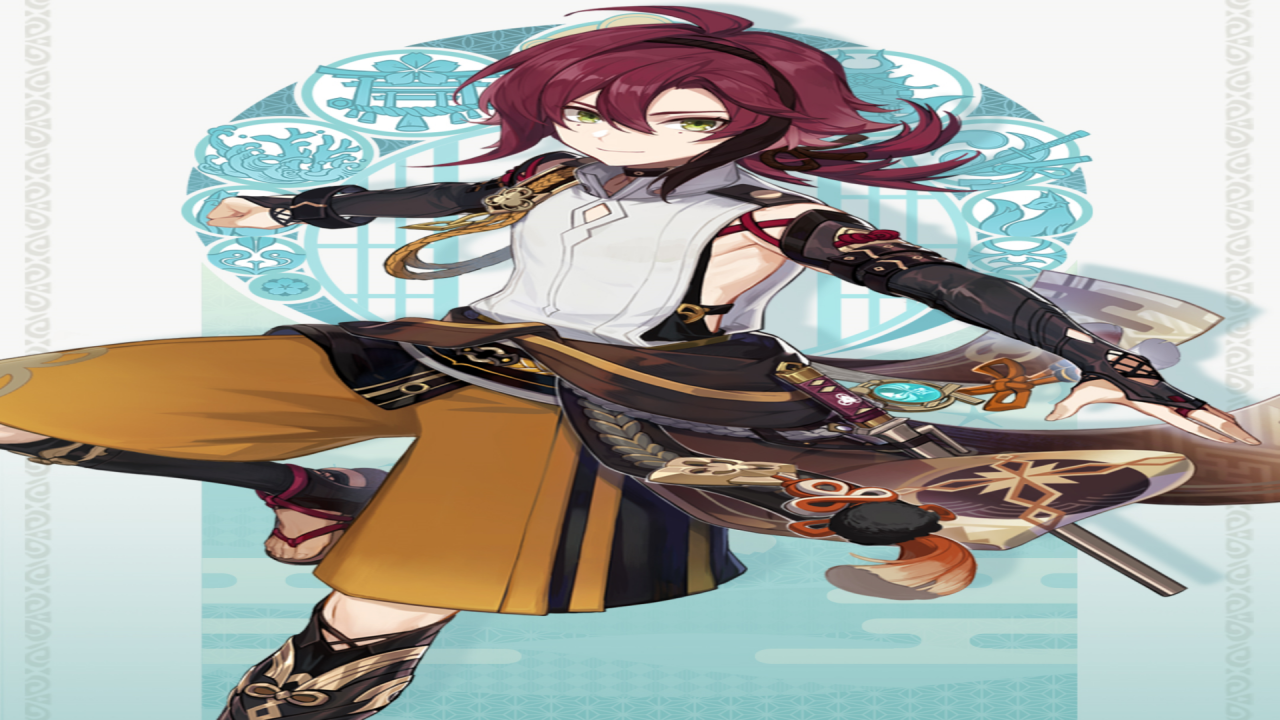 The new update, version 2.8, of Genshin Impact titled Summer Fantasia will be available from July 13 and will include re-runs in the first part of Kazuha and Klee along with the new four-star character Heizou, while in the second part Yoimiya. Players will be able to explore the Golden Apple archipelago again (pending the new Sumeru region) and it will be possible to get the free Fischl skin.
Hoyoverse released a character demo about the new four-star character with Anemo Vision, titled Shikanoin Heizou: Cyclone of Investigation. Heizou is a detective with the Tenryou Commission and most of the time his investigative assignments are not insignificant. When given an important assignment, Shikanoin follows the trail until he sheds light on the mystery. The character prefers to use violence as a last resort. The trailer shows some attacks of the character defined as the game's first male catalyst. The character uses kicks and punches to attack where he concentrates the energy of his Anemo Vision and applying martial arts in combat.
The latest version 2.7 update of Genshin Impact,Hidden Dream in the Depthsarrived in late May adding two new characters the five stars Hydro Yelan e the four-star Electro Kuki Shinobu. In addition, the banners of Itto and Xiao are back with their re-runs. Players can also explore a neggs map for The Chasm along with a new one Archon Quest which involves Itto, Yanfei, Kuki Shinobu, Yelan Xiao and the Traveler.
Genshin Impact is available for PlayStation 4, PC (also on Epic Game Store), mobile e PlayStation 5. Una version for Nintendo Switch is under development. Keep following us for more information.