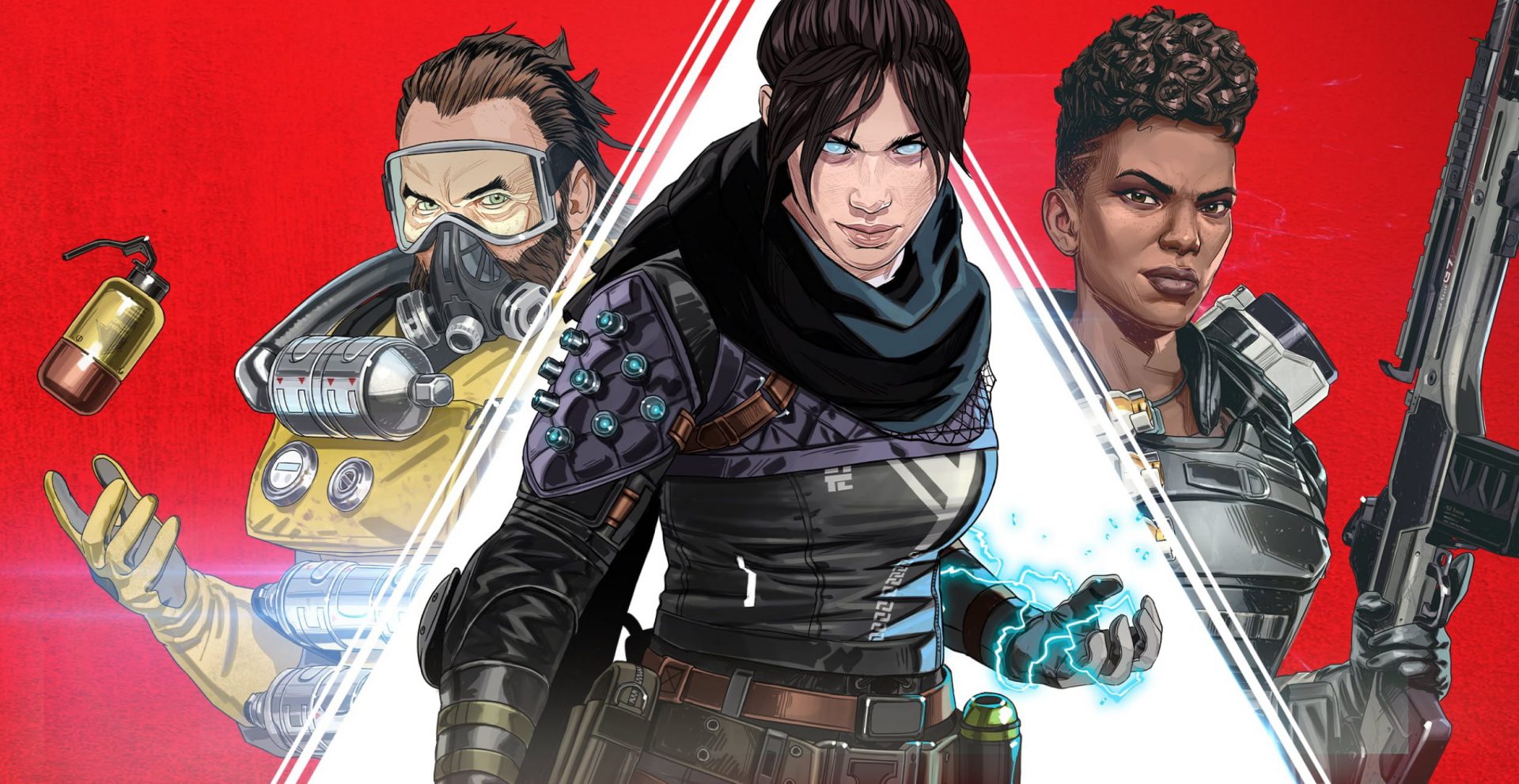 Apex Legends Mobile Season 2 is upon us and this morning Respawn released a brand new trailer revealing a brand new Legend that will debut in the aforementioned season. His name is Rhapsody, a music-loving DJ who has an AI controlled bot named "Rowdy"(Shown both in the trailer that we release at the end of this article)
Rhapsody, endowed with particular rhythmic-themed abilities, manages to escape the poverty of his native neighborhood thanks to his musical skills; his faithful companion is the brainchild of his mother, an artificial intelligence engineer; she was fired by Pythas Inc. for discovering company secrets and now Rhapsody must compete in the Apex Games under their banner to help her family get out of debt.
More details on Season 2 are on the way(more details can be found on the official website), in the meantime, however, players can confidently expect new content, improvements, updates and rebalancing of weapons, game modes, the ranking system and more.We stay tuned! In the meantime, however, read our review on Klonoa Phantasy Reverie Series at this address!