At Gamescom 2022 it will be a hybrid physical and digital event and will be held at the end of August. As we get closer, we get more and more concrete details about who will be attending the event or not. One of the companies whose presence at the fair has been rumored for some time is Microsoft, and has now been officially confirmed.
In a message recently sent to the press (via VGC), Xbox has confirmed that it will be present at Gamescom next month and will bring updates on several previously announced titles which will be released for Xbox in the next 12 months. This is in line with the recent Xbox & Bethesda Games Showcase, where all of the games featured have been announced for release within the next year.
Microsoft stated:
After our recent Xbox & Bethesda Games Showcase, we are thrilled to confirm that Xbox will once again be in attendance at Gamescom 2022 in Cologne, Germany. Fans in Europe and around the world can look forward to updates on some games announced coming to Xbox in the next 12 months and the chance to reunite as a community (in person).
So far, too Bandai Namco and Ubisoft have confirmed that they will participate in Gamescom next month, while others, such as Sony and Nintendo, have said they will not be attending the event.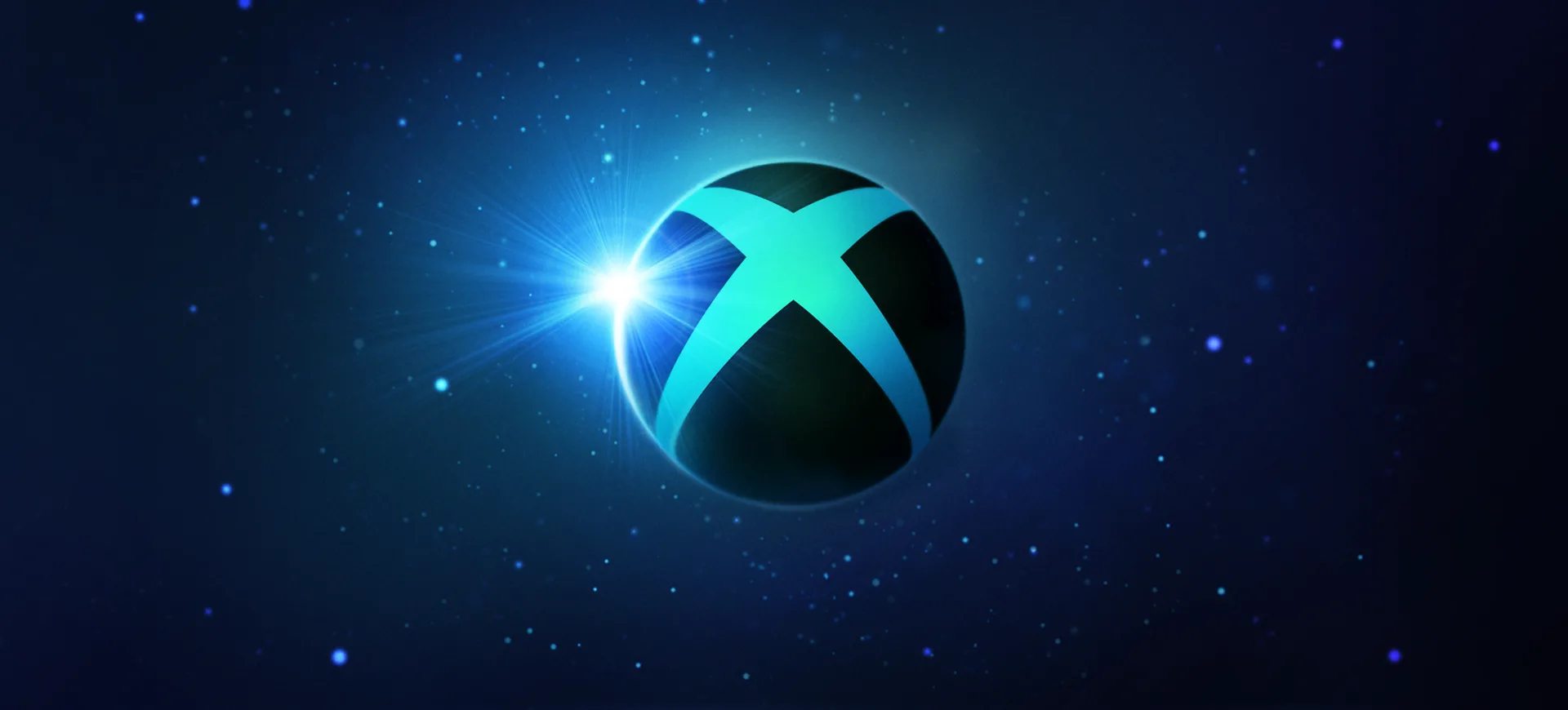 #Xbox #confirms #presence #gamescom #Ruetir.com