A complete immersive experience in the world of technology and innovation. It is from this idea that Logitech's technological workshop was born within the MediaWorld Tech Village in Romethe multifaceted hub inspired by the typical Italian square which, after the great success of Milan, has finally landed also in the capital.
Guided by competent and trained staff, users will be able to enjoy the unique experience that Logitech has designed for them, to experience technology in a whole new, more intense, interactive and complete way. This space consists of corners dedicated to the different product categories, from those for personal workspacesuch as the POP Studio Series, the MX line and the Ergo products, to those perfect for i creatorsuch as the Streamcam and Mevo cameras and the Blue line of microphones, and ai gaming enthusiastssuch as the iconic G502 mouse, the competitive PRO series and the innovative G923 steering wheel, to experience first-hand both the novelties and the iconic devices of the company.
The opening of the "shop" represents for Logitech a further channel through which to approach the end user and respond promptly to the most varied needs. In fact, at the base of the company mission is the idea of ​​developing tools and solutions that can be a valid aid to the expression of the creativity and daily productivity of each one, without however ever neglecting the spirit of sharing and sociality that has allowed in these years at Logitech to stand out on the national and international scene.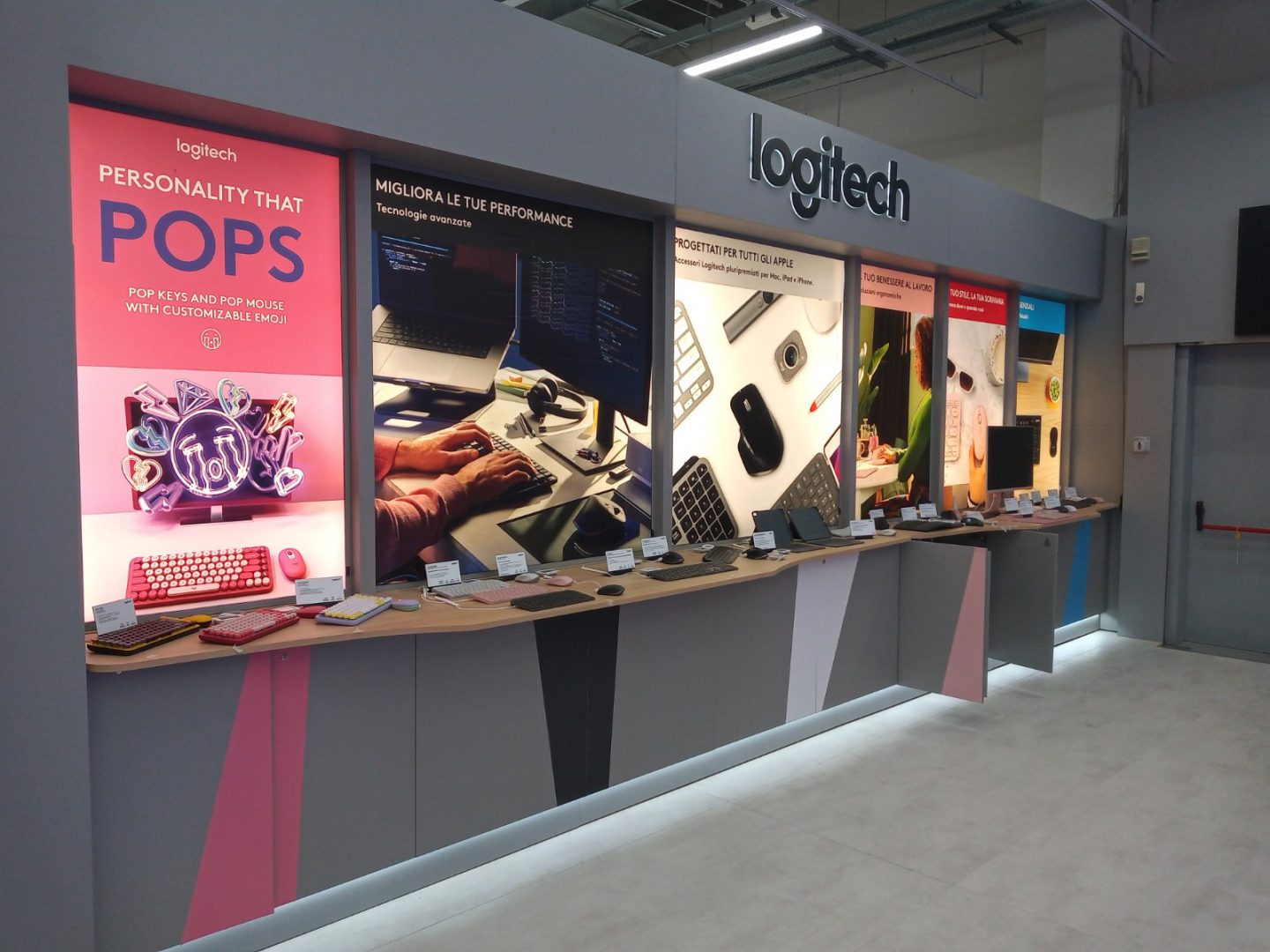 #Logitech #opens #Tech #Village #section #MediaWorld #Rome #Ruetir.com