Theater of a fantastic event will be the nerve center and worldly of the Romagna Riviera, Joy Rimini and Caroon Club join together for what can be defined the "nerd" summer festival par excellence. Everything will start next weekend, the date to be marked on the calendar goes from 14 to 17 July, from 17:00 to midnight in fact, the streets of the urban and historic center are full of stands and events dedicated to the Geek and Nerd world.
The appointment is in Federico Fellini Square which will host all the activities and events of the exhibition, but let's see them in detail:
Areas
Area Nerf: nerve center where everyone can challenge each other to the sound of blasters, a peculiarity of the area, it is important to specify it, is inclusiveness; just to allow everyone the fun that this type of experience can give to fans. In this area it is also possible to find very special boxed games, some of which in XXL format, such as the iconic Risiko and Scarabeo.
Gaming Zone: from Gamestop, in this area, entirely dedicated to video games and esports, it will be possible to find driving simulators and dozens of latest generation stations where you can play the best Xbox, Nintendo Switch video games and many others; the challenges will then be told on the official GameStop Twitch channel live by the well-known streamers Kobe, BE_Frankie and JafarLive, with interviews with special guests, podcasts and lots of gameplay.
Marvel Avengers Campus: designed to celebrate the new thematic area of ​​Disneyland Paris which will open its doors on 20 July 2022.
Events
NerfChallenge 2022: Saturday 16, the final of the competition involves children between the ages of 8 and 13 from all over Italy who will compete to test their skills with Nerf blasters, creator Martex special guest of the event.
1° Cosplay Contest a tema League of Legends: Saturday 16 July; the event is organized by PG Sports and is aimed at celebrating the launch of Star Guardian; the best themed cosplay will be awarded.
This one-of-a-kind pop festival is free to enter, so all that remains is to meet in Piazza Federico Fellini at 5pm to enjoy the fun. In the meantime though, did you know that a Halo veteran has joined 343 Industries?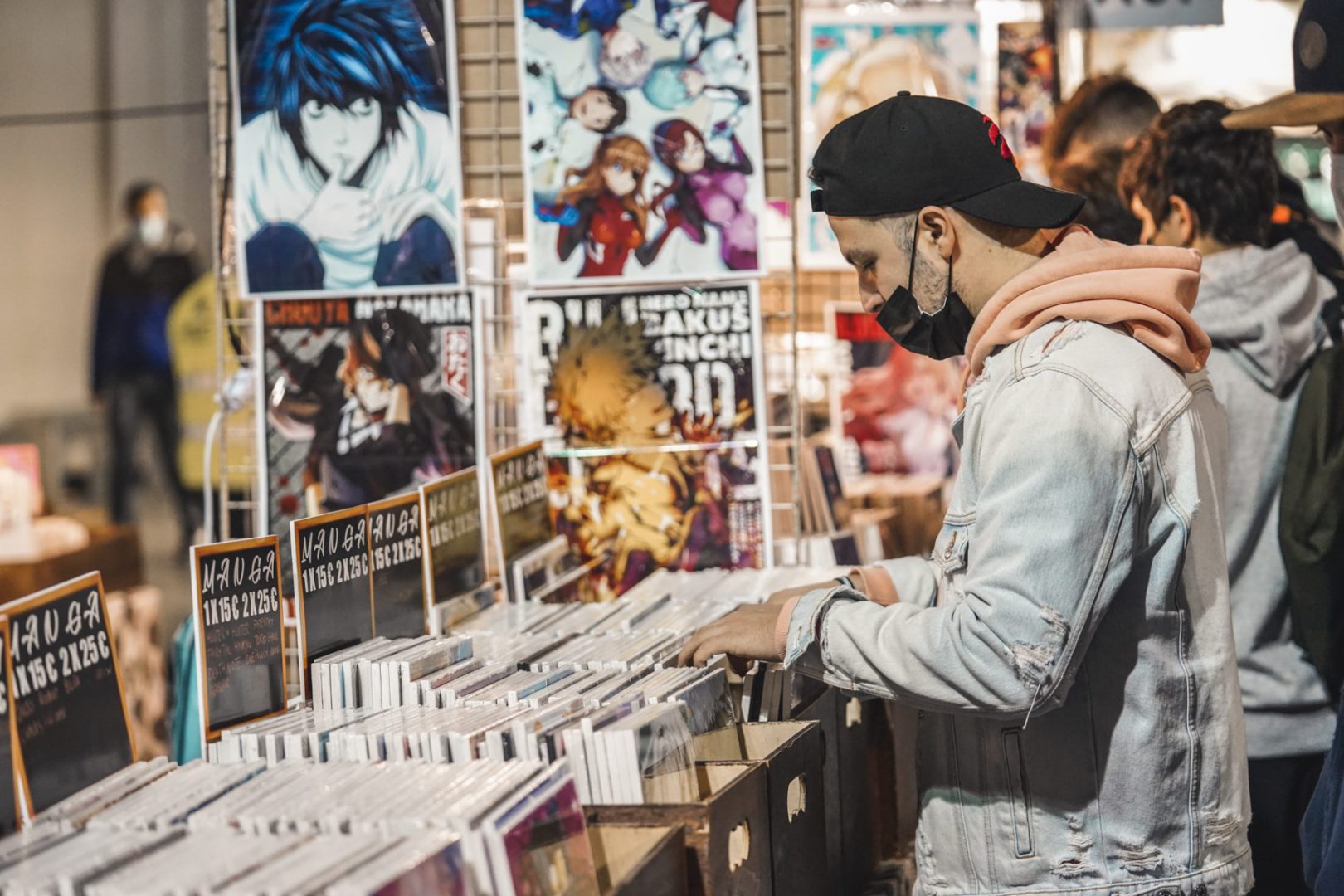 #JOY #Rimini #Cartoon #Club #summer #nerd #festival #Ruetir.com