We tell you how you can get free Beans, the new Fall Guys currency to purchase the Season Pass, items, skins and more.
Now that Fall Guys is free to play, Beans have become the new most precious currency in the game. With their arrival, Praises and Crowns have taken on a new role, ceding their importance to this new item, now necessary to acquire elements such as the Season Pass and that is paid. Although you do not always have to pay for it, because here we are going to explain how can you get free Beans in Fall Guys.
Many players wonder how they can get this valuable currency. Although the usual thing is to buy them with real money, also can be obtained free of charge. So, to tell you how you can do it, we have prepared a small guide with all the details to obtain the precious Beans without paying.
Methods to get free Beans in Fall Guys
Alubiones (known as Show-Bucks in English) are the most important currency in Fall Guys. Thus, with the Praises and the Crowns in the background, they are essential to get the most valuable elements of the title, with those that have more rarity. And, although as a general rule you have to buy them, you can get them for free through the Season Pass.
Season Pass
Fall Guys, like other service games focused on its online section, has a Season Pass packed with rewards. Thus, the players who acquire it will be able to get the different items that they distribute as they advance levels. Nevertheless, no need to checkout to get some of your prizes.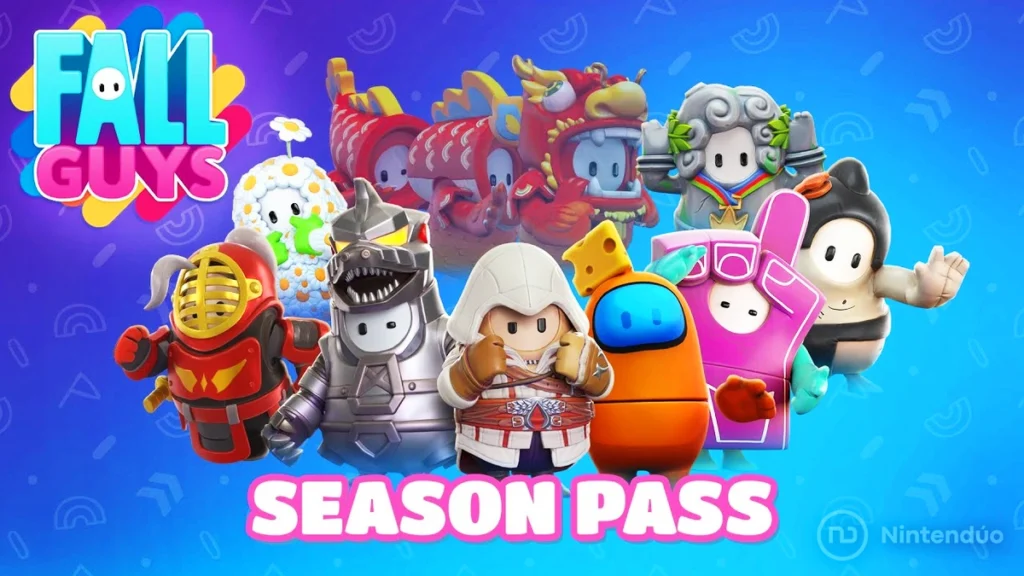 As in other similar titles, Fall Guys offers a series of free rewards for those who do not purchase the Pass. And, among these, the presence of Alubiones (or Show-Bucks) stands out, being able to make you up to 300 Beans free with the free pass. In case of acquiring the paid Season Pass, we can get up to 1.200 Alubiones extra (a total of 1,500).
alubiones, in batches of 100can be achieved at the following levels:
Tier 7 – Free PassNivel 15Nivel 21Nivel 31Nivel 42Nivel 47Nivel 54Tier 59 – Free PassLevel 62 Level 66 Level 71 Level 80 Level 87 Level 91Level 100 – Free Pass
The free ones, as you can see in your game and as we have indicated, are in the levels 7, 59 y 100. For the rest, as with other rewards, you will have to purchase the Season Pass (for a cost of 950 Beans). By combining the rewards of the free option and the paid Season Pass, you can get a total of 1,500 beans.
At least that's how it is in the first season of the game. And when does this season of Fall Guys end? will conclude the August 29, 2022. Until then, you have a very limited time to get all these Beans without paying anything for them.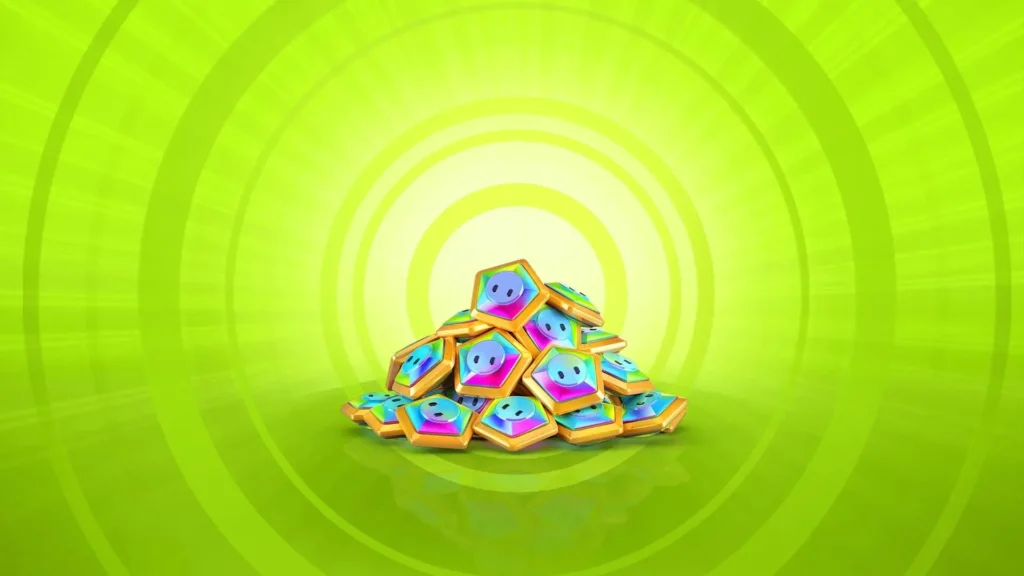 Other options
For now, There are no other ways to get free Beans in Fall Guys.. However, it is possible that in the future, in view of the pull of the title, the developer will organize events or competitions in which more can be achieved without paying.
In the meantime, you can purchase the exclusive Prime Gaming rewards or, as we detail in our dedicated guide to coins of the title, get White Beans for the following prices:
1,000 Beans – €7.99 (enough to purchase the Season Pass).2,800 Beans – €19.995,000 Beans – €31.9913,500 Beans – €79.99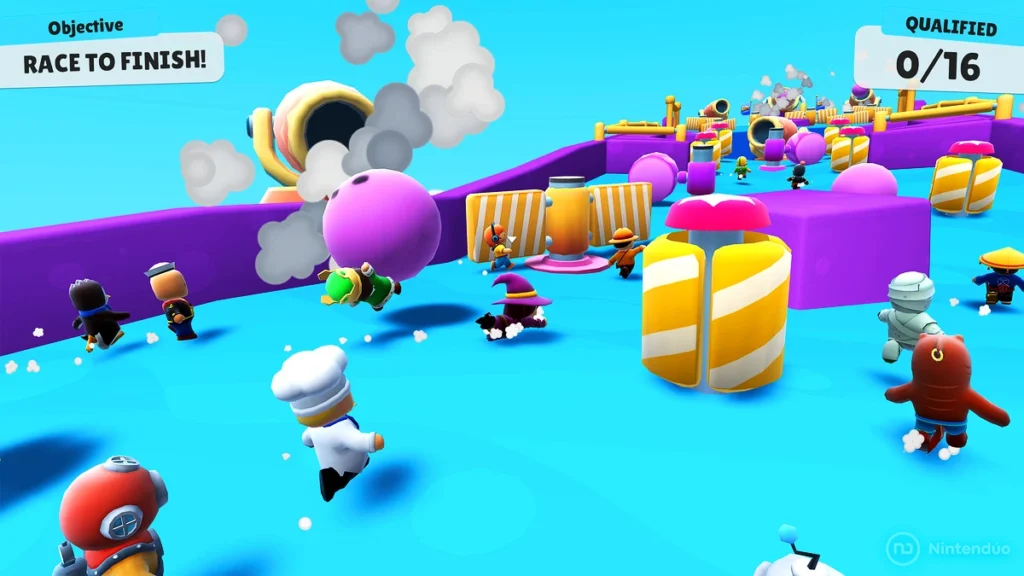 And you, are you already enjoying Fall Guys at no cost on your Nintendo Switch? Did you get Beans for free thanks to the Season Pass? We read you in the comments.
#free #Beans #Fall #Guys