Guerrilla Games has released a new update of Horizon Forbidden West which introduces support to the Variable Refresh Rate (VRR) for the PS5 version of the game.
Thanks to this update, owners of displays compatible with this technology will be able to take advantage of the game using various additional display modes:
VRR mode improves dynamic resolution scaling to 60Hz. VRR & HFR (High Refresh Rate) mode offers a refresh rate between 60Hz and 120Hz. One is also added new 40Hz balanced graphics mode available on supported displays.
In addition to introducing support for Variable Refresh Rate, the patch that brings Horizon Forbidden West to version 1.17 also makes some bug fixes involving the main and secondary quests, as well as the interface and operation of some weapons, as reported in the official changelog.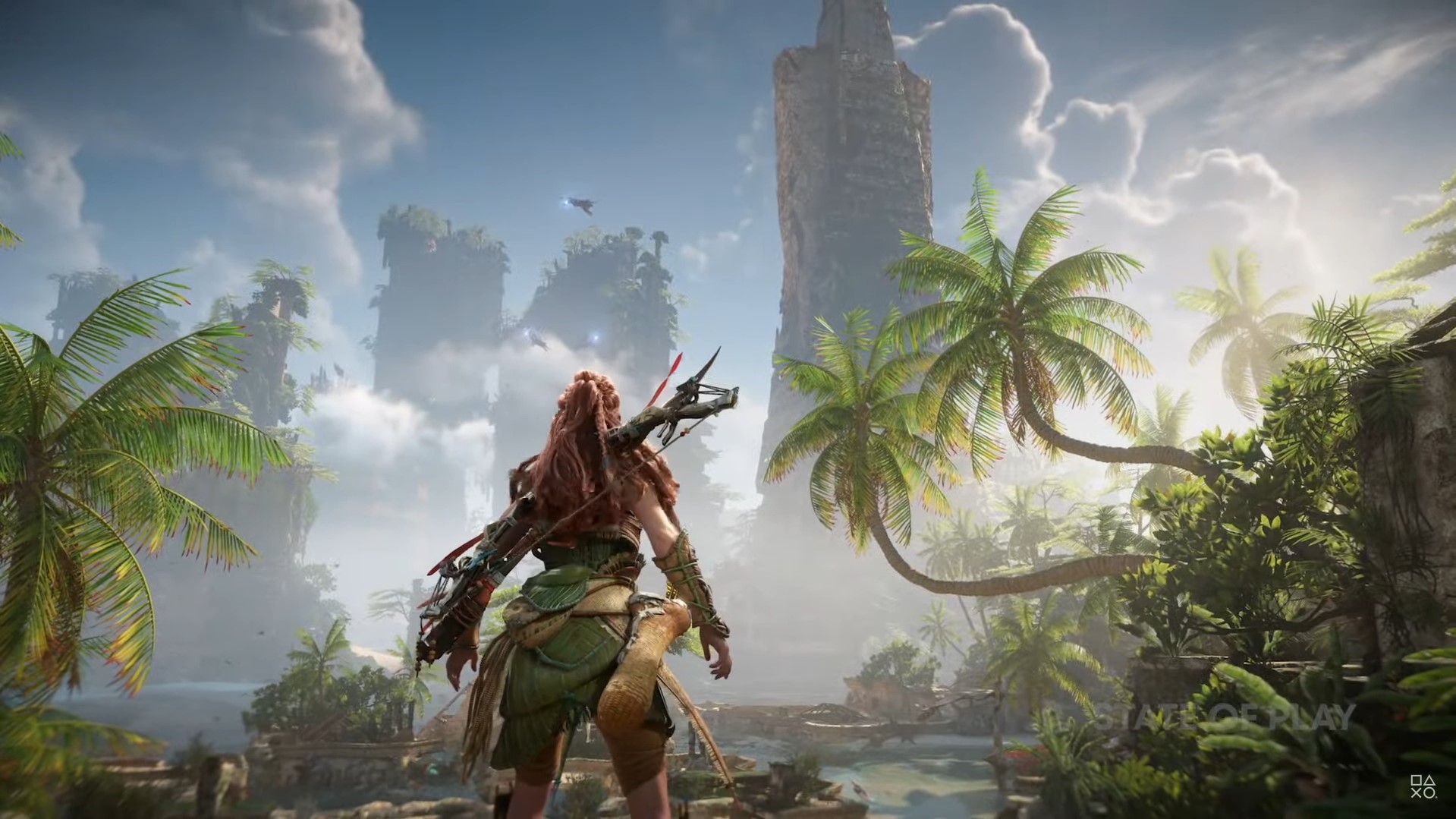 Previous article
Bright Memory: Infinite for consoles out in two weeks
#Horizon #Forbidden #West #supports #Variable #Refresh #Rate