Let's see together how to make an excellent and super easy to make dish that will make you lick your mustache for its goodness.
Today we want to propose you a super recipe that is really good and we can also use it as a vegetable side dish, a bit challenging but really good, we are talking about the legendary vegetable caponata.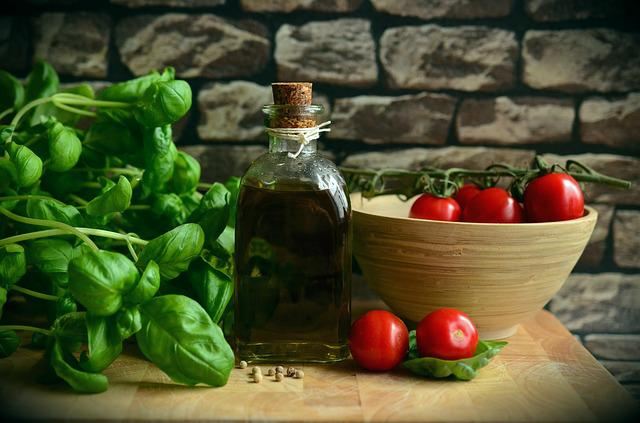 Eggplant caponata: an easy pleasure to make (pixabay)
As we will see there are a few ingredients, but it is absolutely not difficult to prepare, and in this case we cannot tell you to give space to your imagination, because you have to follow the complete list of ingredients.
Eggplant caponata: an easy pleasure to make
Caponata is a dish, for those unfamiliar with the Sicilian tradition which is very often eaten cold and even people who do not eat meat can taste it, because it is made only of vegetables.
It takes some time, both for the preparation and for its cooking, but then you will lick your lips and you can serve it in a thousand ways, even on top of excellent slices of bread as an aperitif.
In this case we give you the ingredients list that can be suitable for about 7 people and we need:
extra virgin olive oil to taste three large eggplants two long shallots four tomatoes two teaspoons of capers four stalks of celery50 milliliters of red wine vinegar a handful of toasted pine nuts basil
Let's start with the actual preparation where we have to wash and cut our aubergines, if possible we do everything in cubes, and then we put them in the colander with coarse salt.
So they will lose their water, when we have done the various layers, cover with a plate and leave it for about 30 minutes we can then take a nice large pan and put the oil in it then add the aubergines.
We leave them cook for about 20 minutes, or until they seem tender, now we can take our shallot and, after cutting it, we always put it in the pan, when 5 minutes have passed we put the tomatoes.
Let's let it all go a kind of very soft consistency must remain, then we can add the capers, celery, and vinegar, lower our heat and cook for about 40 minutes.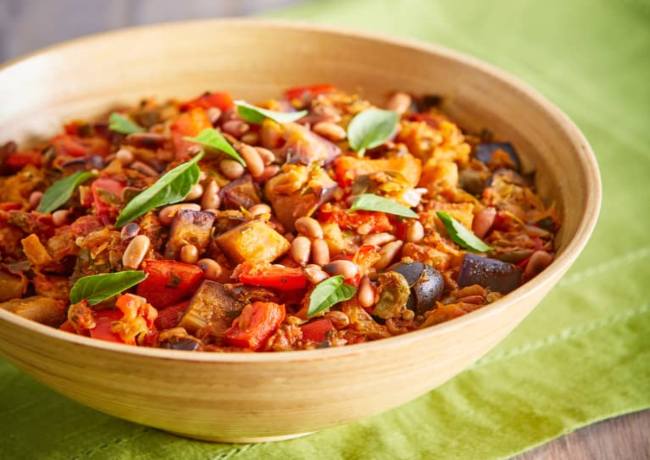 Eggplant caponata: an easy pleasure to make
Let's remember mix slowly with a spoon and very delicately, everything is ready, when we serve it at the table we put it, according to our personal taste of fresh basil.
We advise you to serve it cold and we are sure it will be snapped up by your guests in no time, you're curious to try it, aren't you? Keep following us to always have good and easy-to-make recipes.
#Eggplant #caponata #easy #pleasure