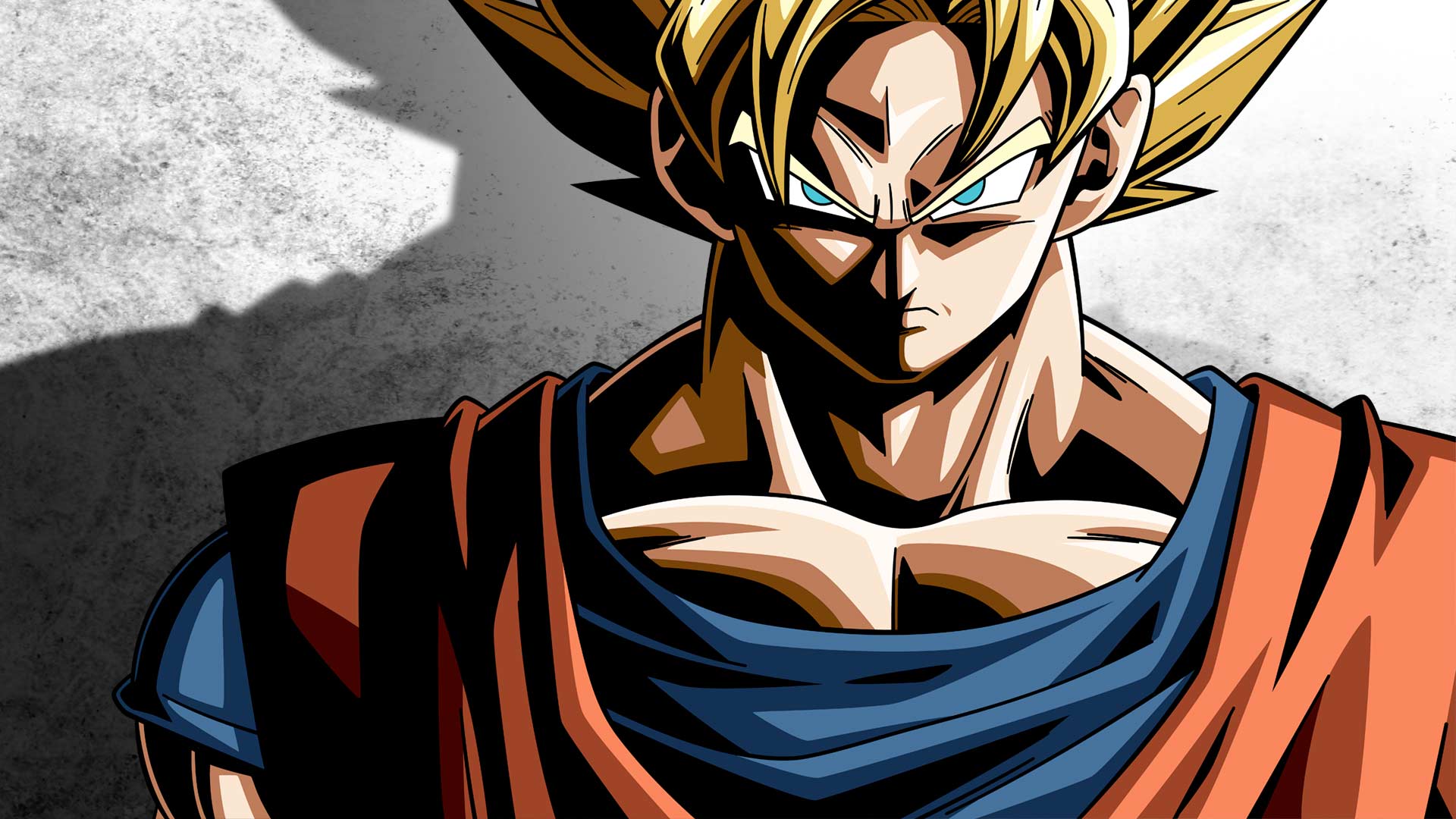 The two most recent content for Dragon Ball Xenoverse 2 is now available: the Legend Patrol Pack and the Conton City Vote Pack. There are also free updates for players. This free update includes content like Yamcha's White Gi costume, new CC Mascot, Partner Customization, new Raid Quests, and more. The Conton City Vote Pack has two new Extra missions and three new characters, Goku (Ultra Instinct -Sign-), Dyspo and Vegeta (GT) joining the ever-expanding Dragon Ball Xenoverse 2 roster.
Previously released for Nintendo Switch, the Legend Patrol Pack is now available for other platforms and allows players to enjoy the story of the first DRAGON BALL XENOVERSE. The new paid content is downloadable from digital services.
The game is available for PlayStation 4, Xbox One, Nintendo Switch, Google Stadia, PC and is compatible with PlayStation 5 and Xbox Series X | S.
#Dragon #Ball #Xenoverse #content #today #Ruetir.com