The Division 2 is in its ninth season, but still going strong. Ubisoft developer Massive has confirmed the release months of Season 10 and 11 and announced a public test server for the next title update. However, some will surely have noticed the lack of any mention of the Revamp of specializations in Year 4.
According to the developer, he is "still working on the functionality" and will announce a release date only "when we are absolutely satisfied with the quality". The good news is that The Division 2 will have a Year 5 thanks to support from Ubisoft Bucharest, Ubisoft Toronto and Ubisoft Shanghai (who also worked on Year 4). There is no news yet on what to expect, so stay tuned for the next few months.
As for The Division on mobile platforms, announced in May 2021, there will be an update in the "very near future". The current roadmap points to an announcement this month, so stay tuned. Red Storm Entertainment sta lavorando a The Division Heartland with closed tests in progress.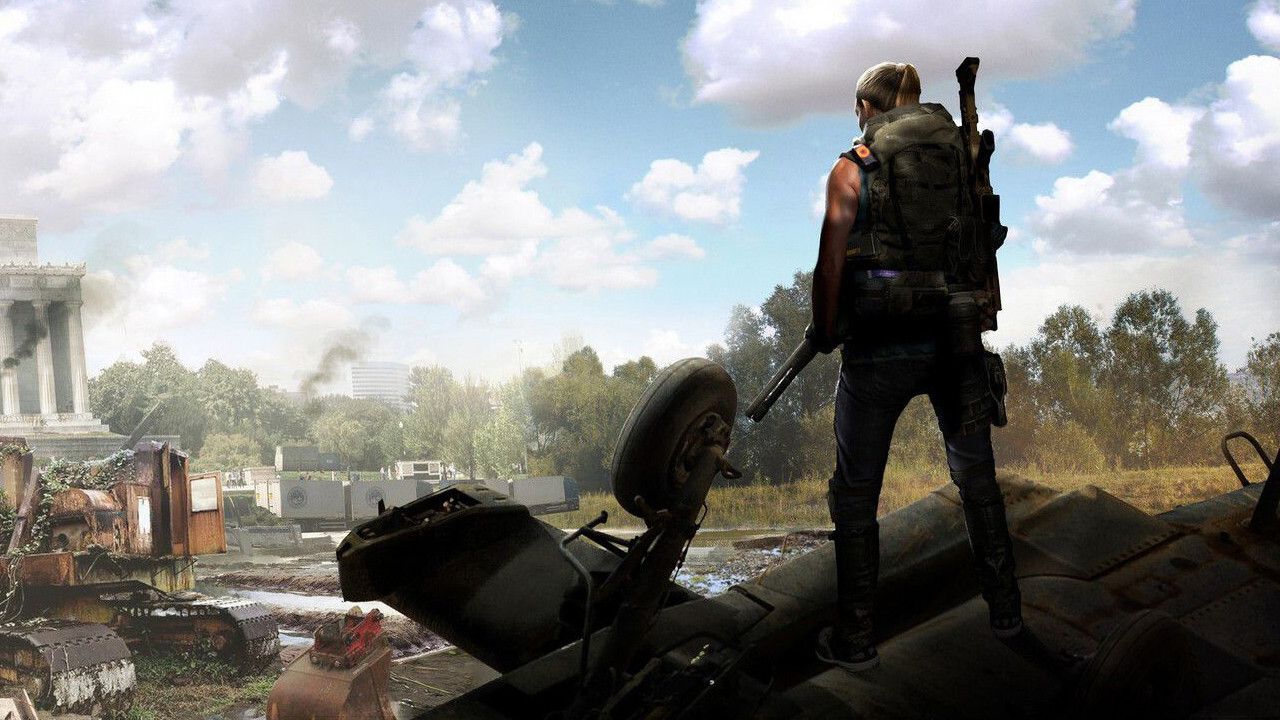 #Division #Heartland #Information #Coming #Month #Ruetir.com