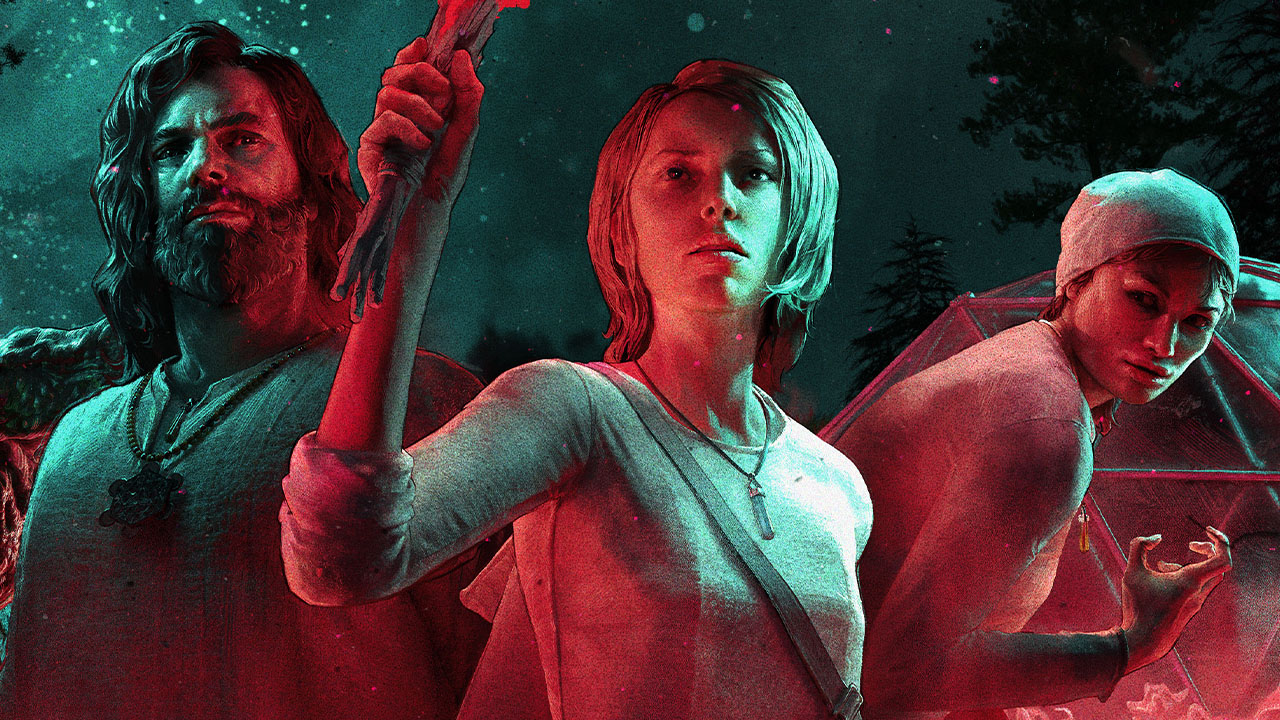 The Chant is a survival horror title from Canadian studio Brass Token. The title boasts a strong mystical atmosphere given by the new-age settings typical of the 70s and is really much awaited by fans of the genre also given the presence of veterans of the sector who previously worked on games such as Bully, Sleeping Dogs and Gears of War.
The release of the title is scheduled for next autumn for consoles and PCs, however for now on Amazon it is possible to pre-order only the physical copy for consoles; pre-order that still allows you to take a look at the bonus content available in case of pre-purchase. Here they are below:
70s themed in-game VFX filter mode that will allow you to change the look of the game by adding an overlay to match the 70s VFX style Exclusive 70s inspired retreat dress for protagonist Jess.
The bonus contents are therefore of a purely aesthetic nature and do not change anything in terms of gaming experience; It is important to specify, however, that there is no certainty that this content is exclusive to the pre-order, but it is very likely that it is. We just have to wait for further updates from the video game developer, in the meantime, however, take a look at our article dedicated to TwitchCon which will be held next week in Amsterdam.
#Chant #preorder #bonus #content #revealed #Ruetir.com