Among the many series and game sagas that came to us in the era of the first PlayStation is the beloved series Klonoa. The games were published by Namco before the merger with Bandai, and developed by Klonoa Works. The series is about a cute character who must save the world of dreams, which won the affection of fans and two main games and several spin-offs were published, with a third main installment cancelled.
Earlier this year, following various rumours, Bandai Namco confirmed that a remaster of the series called Klonoa Phantasy Reverie Series. Said remaster will feature HD versions of both the original Klonoa: Door to Phantomile and its sequel Klonoa 2: Lunatea's Veil in one package. In addition to some additions in the quality of life of the game.
the traveler of dreams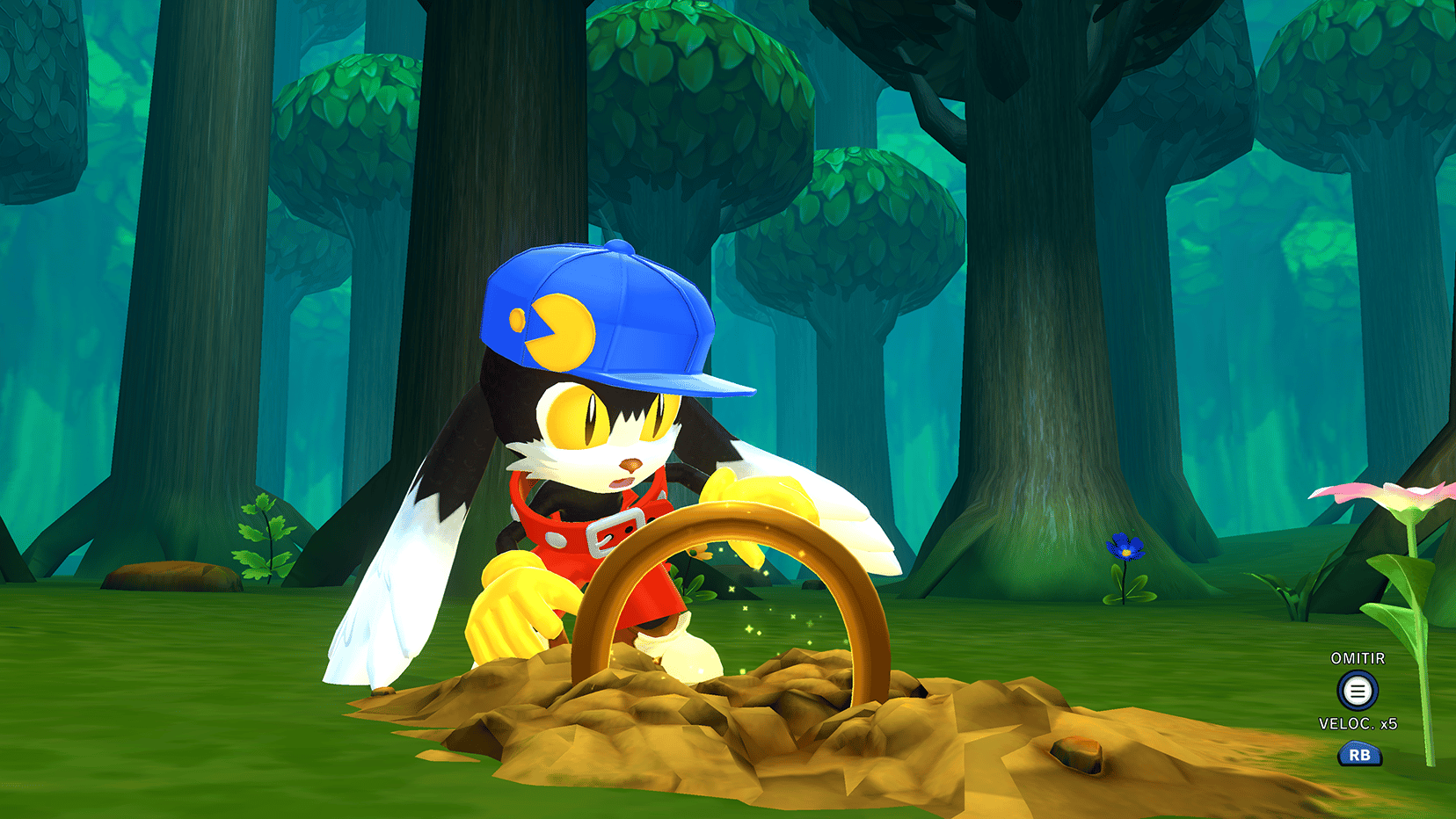 In this compilation, the story focuses on the first two games, and these did not undergo changes in their plots. In Klonoa: Door to Phantomile we will be in the world of Phantomile where the homonymous character of the game lives, who is an anthropomorphic animal that looks like a fusion of several animals: dog, cat and rabbit.
Klonoa has been having a series of recurring dreams, all of which he forgets except one. Within the dream she finds an object falling from the sky and it turns out to be the Ring of Wind, shortly after another object crashes into a nearby building and Klonoa and then sees the sky turn black. Everything turns out to be a nightmare.
That's what the plot is about, being the Guardian of Dreams and freeing them from nightmares. We will meet many characters in our adventure, and although many do not stand out, each one is well differentiated. In fact, the language they use is their own with sounds like babble and some other common phonetics.
Platforms, camera changes and unique levels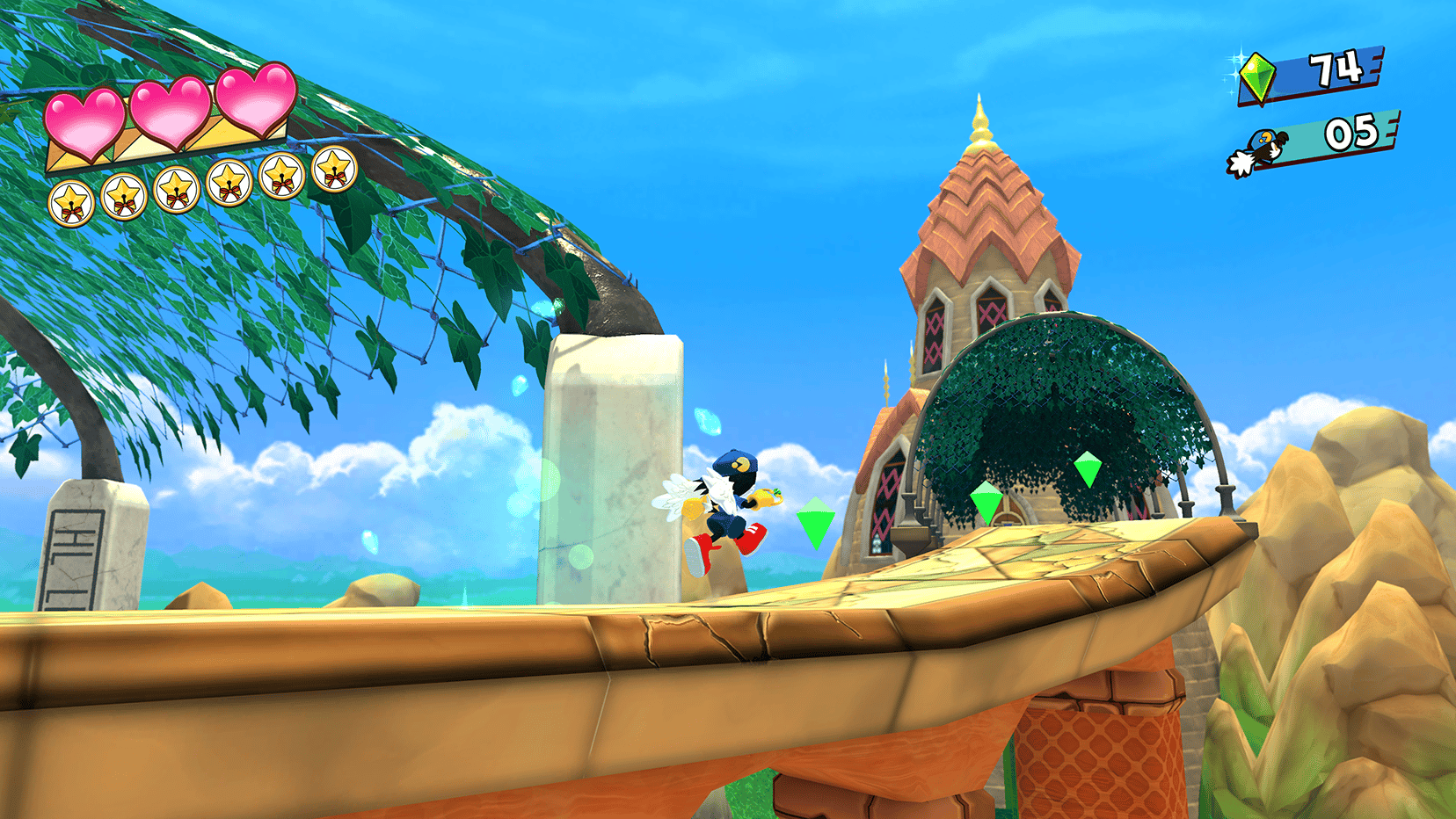 Let's talk about the gameplay, first of all, they are 2.5D side scrolling platform games where we have to go through a level defeating enemies, collecting Dream Stones and rescuing the Phantomilians. Each level has several phases plus one with a final boss that, obviously, we must defeat.
The protagonist can walk from left to right, jump, float for a short time. The levels have various branches, shortcuts and drops in different directions. If we see a path with objects and enemies in the background, it is likely that we will get there later. This allows us to witness different shots and landscapes that are very colorful. Also many of the secrets are hidden and we must use all perspectives to find them.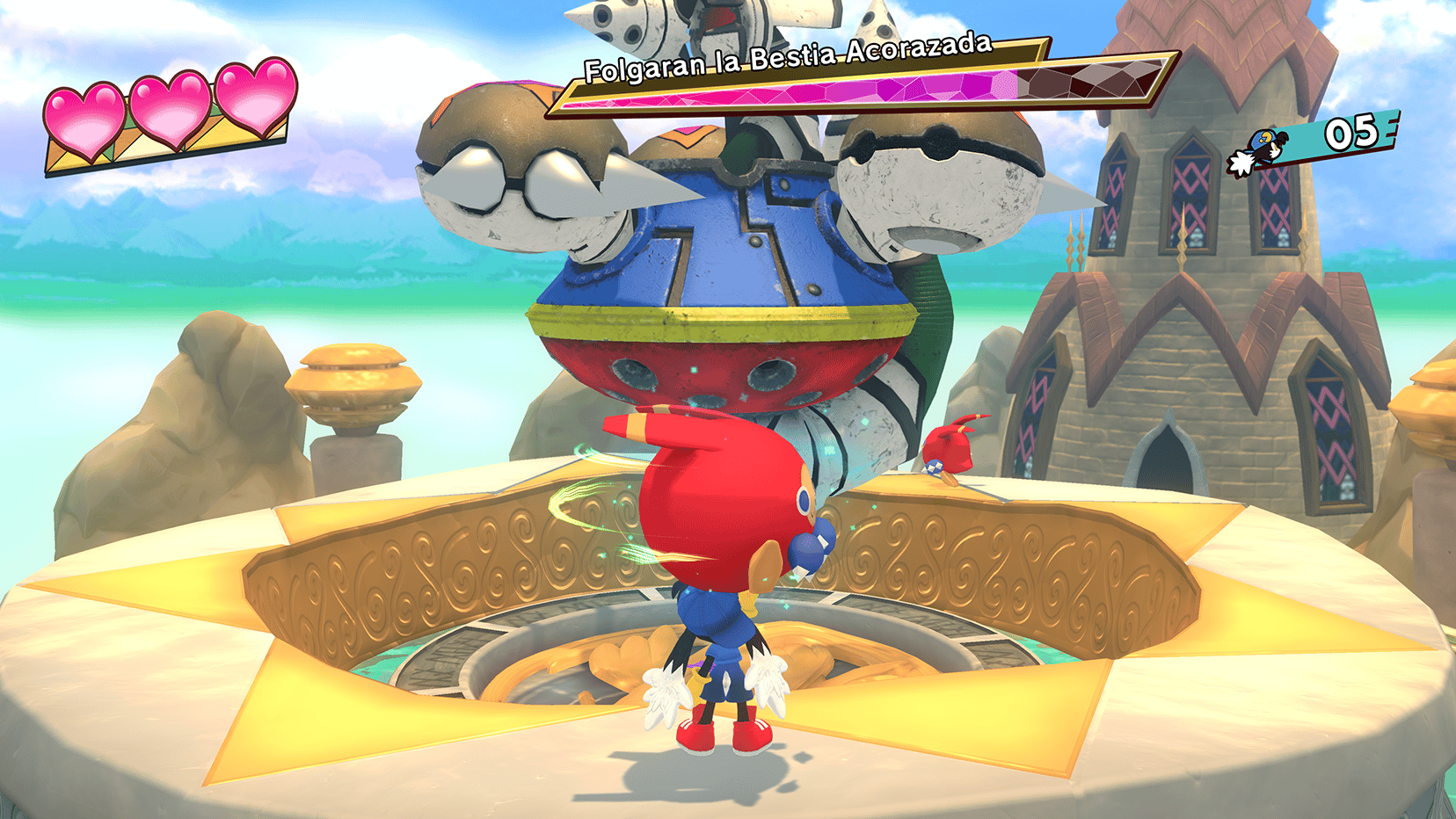 Klonoa has a magical wind ring with which we can grab enemies. Caught enemies are inflated like balloons, then thrown at other enemies or used to double jump. These enemies can be thrown in various directions: forwards, backwards to the bottom and towards the screen in order to find secrets and open paths.
After several stages, we will have a fight with a level boss. These bosses are found in circular arenas and to defeat them we must find their weak point and throw smaller enemies at them. Some have several stages before they are finally defeated.
dream version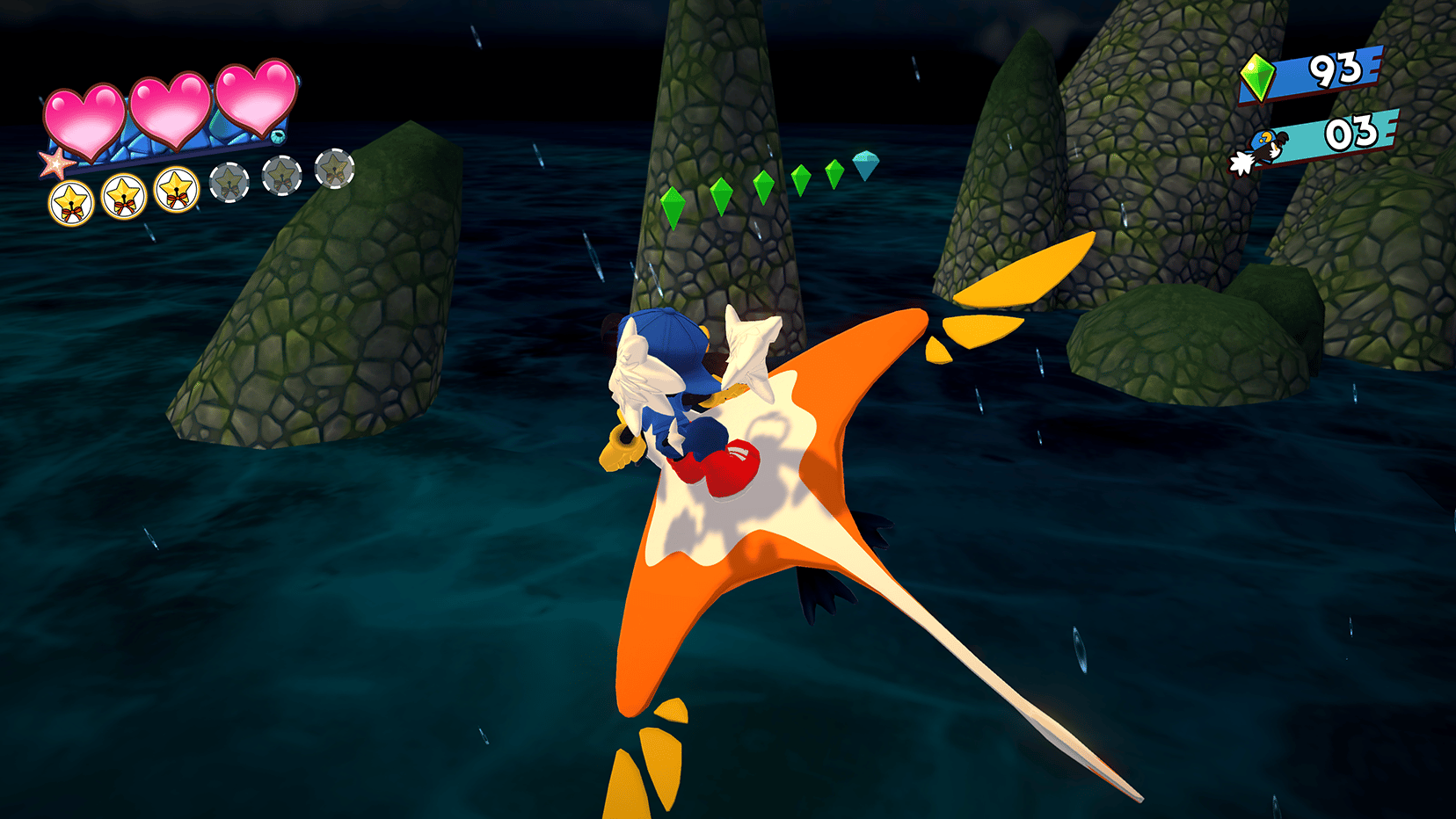 In this compilation certain features have been added that improve the original games. We will base ourselves on the quality of life additions, because the graphic themes have their corresponding section.
The game has three difficulties, two at the beginning plus one unlockable. We have the Easy Difficulty in which we will have 5 hearts of health, damage reduced by half and with infinite lives, suitable for new players. Then the Normal Difficulty that gives us 3 hearts of health, full damage and unlimited lives, is the difficulty with which the original games were conceived. And finally, Difficult with only one heart and less lives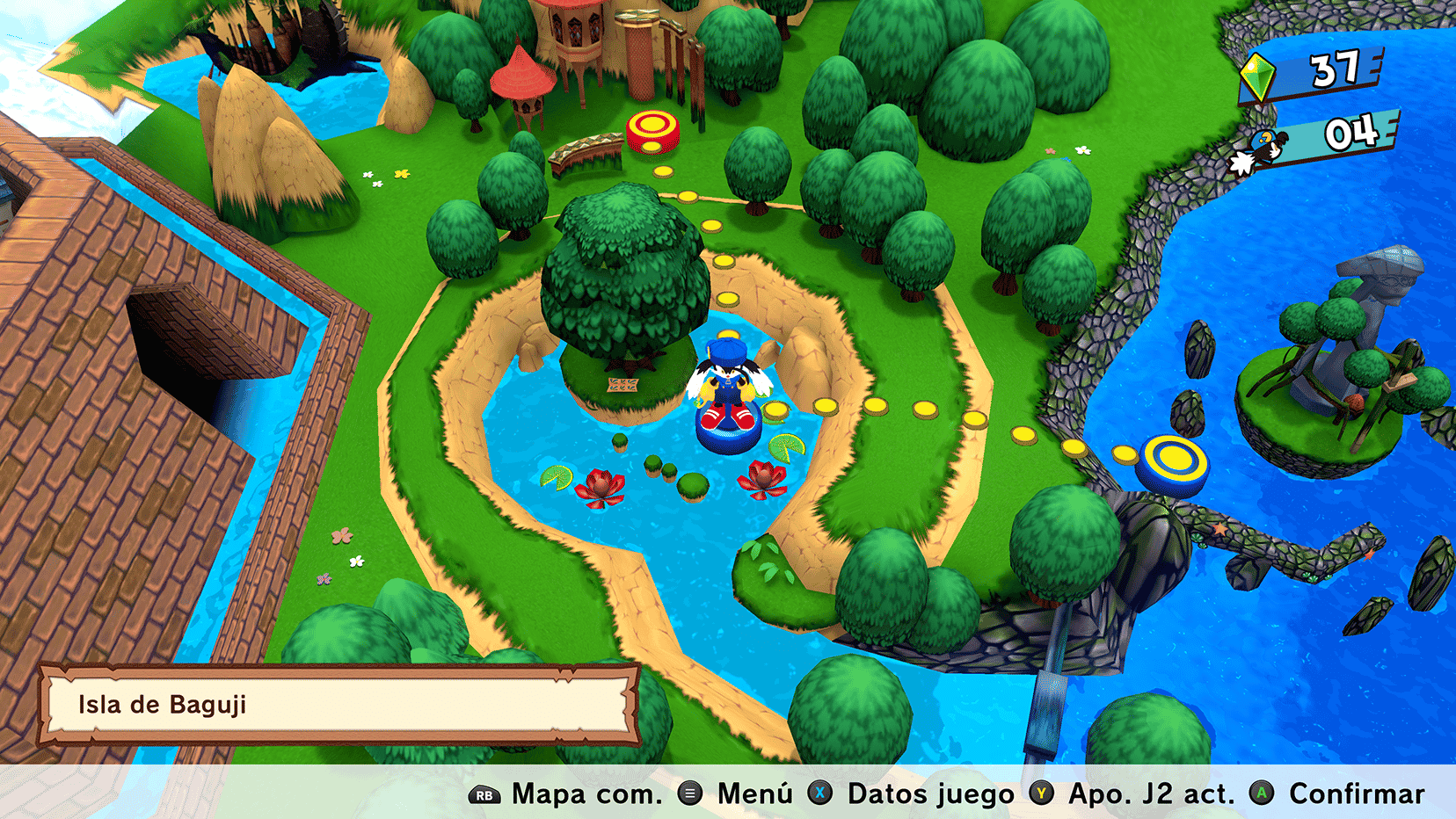 Another addition is Support Mode. With a second command we can help the character jump higher. However, it has a cooldown time before using the jump again. There is also a stopwatch mode for speedsrunners.
However, the additions were limited to those aspects, a Museum Mode was not included where we can see unpublished illustrations of the characters or a player of the great music of the game.
A Phantasya Journey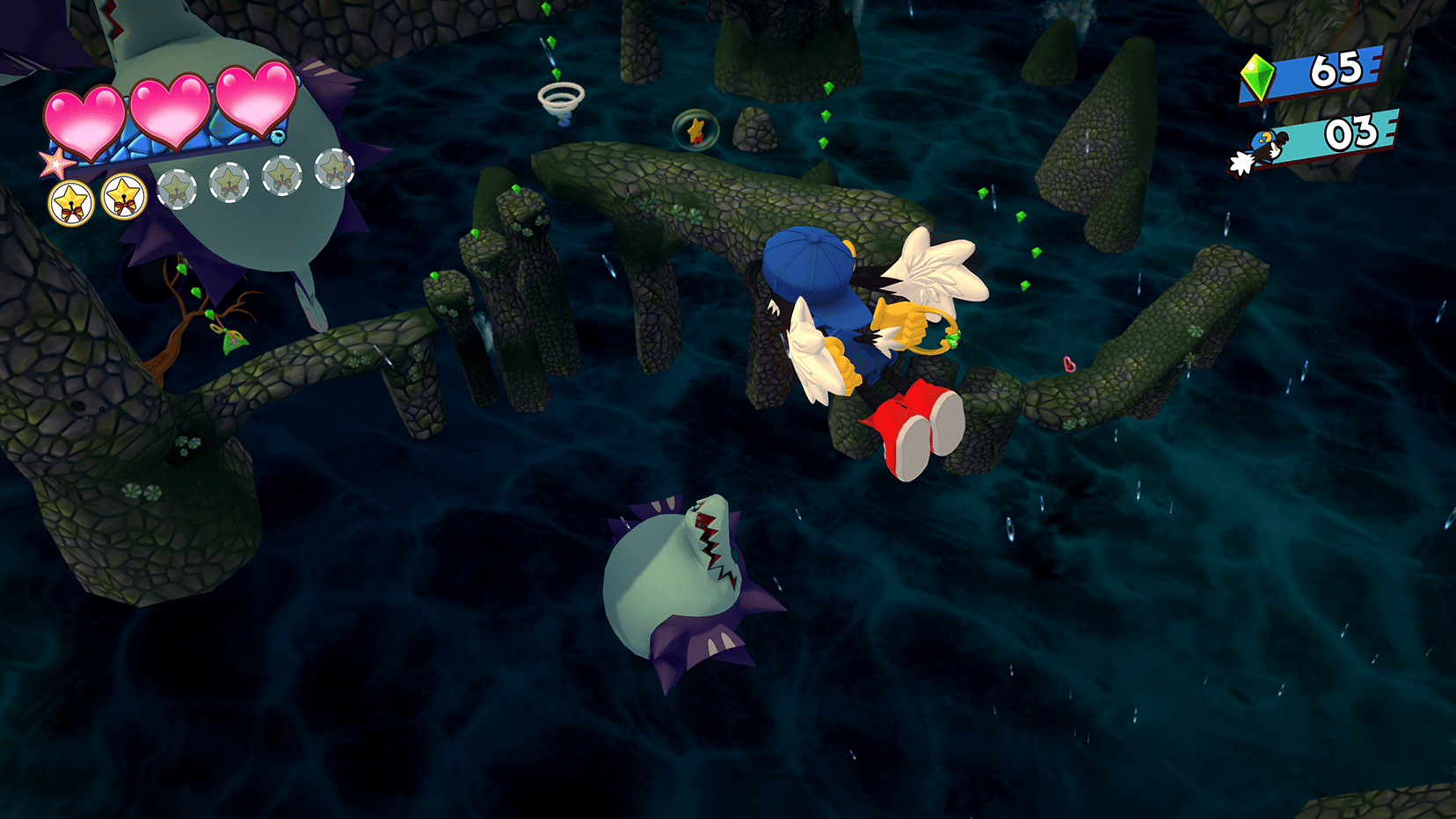 Speaking of the graphic section, we have that the game was made from scratch, although keeping the playable bases. The title certainly looks very colorful and flashy, as the characters on screen are polygonal and not pre-rendered like in the first game. Added a graphics option with a pixel filter for the most nostalgic. Some textures are not at the level of an HD game
On its soundtrack, the musical themes were re-made from the originals and it offers us cheerful environmental themes like the platforms of that time. In the cut-scenes, the characters have their own language and this gives the game world a unique personality.
verdict
Klonoa Phantasy Reverie Series is a good opportunity for them to meet one of the characters from our childhood. It's nice to be able to play two games in one with their respective improvements in both graphics and quality of life. They are not very difficult games, but you have to take into account that the audience for which they were created was children. However, the additions it has are the basics of any remaster and it feels like more could have been included. Other than that, it's a good game.
Note: This review was done on the Xbox Series X version and the code was provided thanks to Bandai Namco.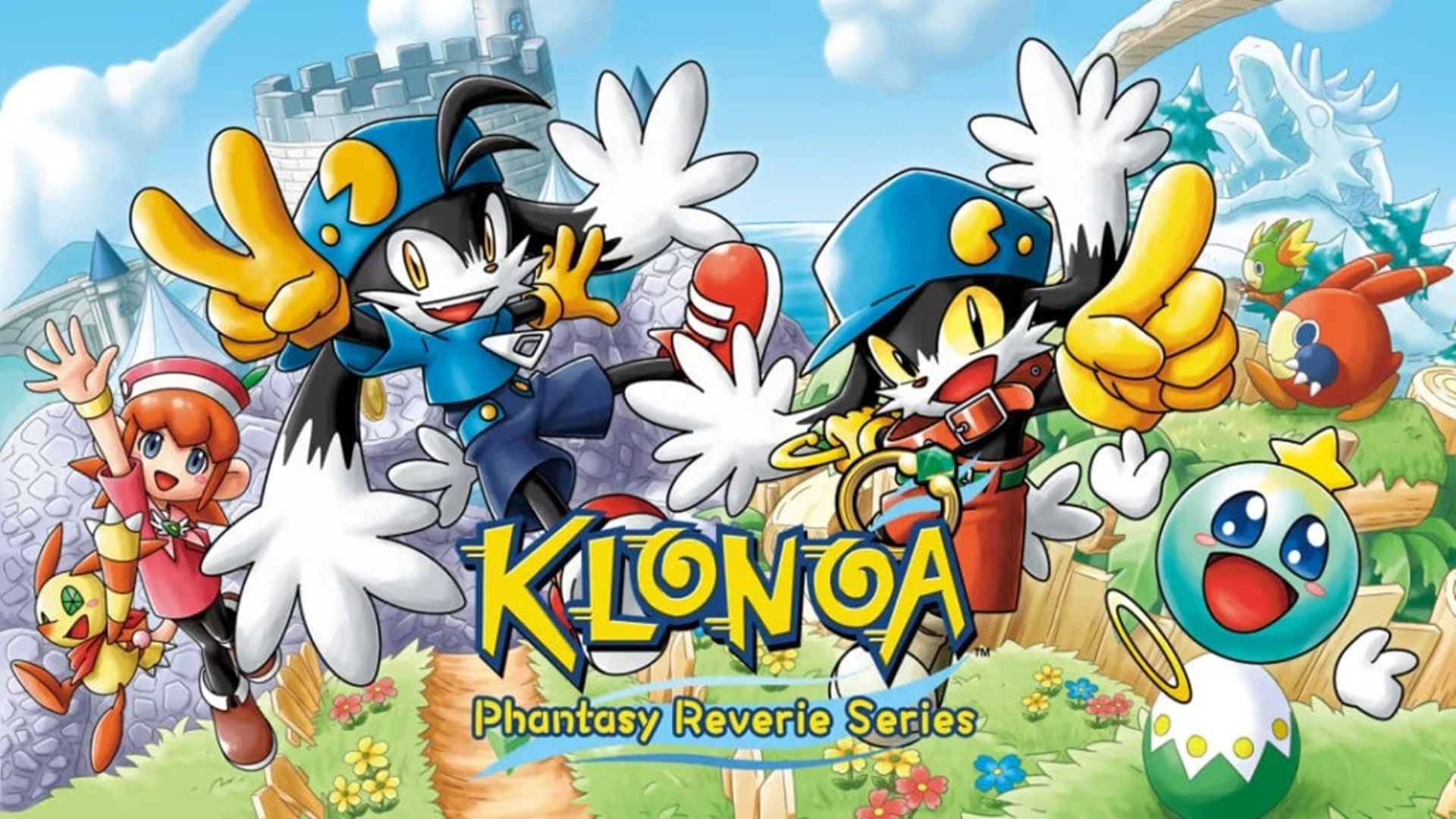 #Klonoa #Phantasy #Reverie #Series #Review